Earlier this month, Saudi Arabia's King Salman announced that he's going to invest $23 billion dollars, that is equivalent to SAR 86 billion Riyals, to boost the quality of life in the nation's capital Riyadh through four main projects. These projects are part of Saudi Arabia's vision for 2030's quality of life program. The goal of it is to improve the lifestyle of the country's citizens by providing them the ideal environment needed to foster their growth and prosperity.
The aim of the four projects is to turn the capital into a green oasis that encourages its locals to participate in the cultural, entertainment, and sports activities. The first phase of the constructions will be overseen by King Mohammed bin Salman, and it's scheduled to start in the second half of 2019. Once the projects are completed, it is guaranteed to offer over 70,000 job opportunities across the city.
The first planned project, Riyadh Art, aims to create a "gallery without walls" theme consisting of about 10,000 art pieces curated through 10 different art programs. All will be displayed in the city's residential areas, roads, transport facilities, as well as public parks. The second project is Sports Boulevard, featuring a multi-purpose track that is 135 KM long, designed for runners, cyclists, and horseback riders. Once this track is completed, it's going to actually be the first of its kind around the region.
The third project is King Salman Park; it's going to be the biggest city park in the world, covering more than 13 square kilometers, combining a number of activities including environmental and cultural entertainment. As well as various facilities such as a national theater, an open house, an art academy, and more! It will also house residential, recreational, business, commercial, and hotel facilities that are going to be funded by the private investors.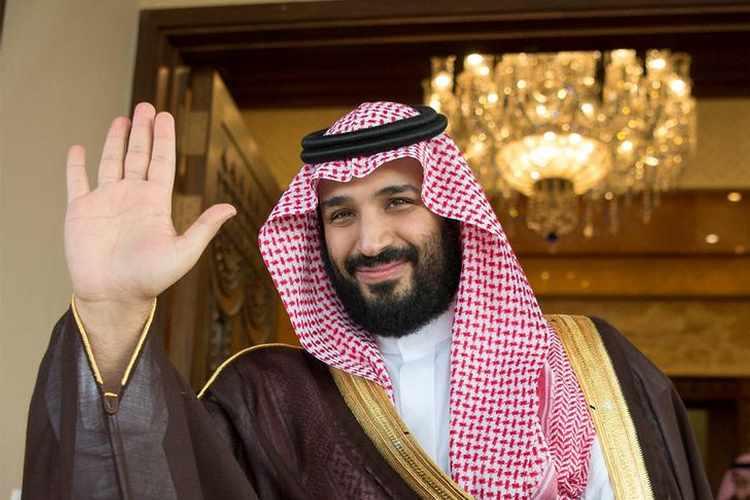 The final project is going to focus on planting trees across the city of Riyadh. "Green Riyadh" is the name of this project, aiming to plant around 7.5 million trees in the capital's gardens, roads, streets, public parking areas, as well as schools, mosques, and King Khalid International Airport.
It must be said, such projects were unimaginable in Riyadh a few years ago; a time when religious police took over the streets enforcing strict social rules, gender segregation, and banning music in public spaces. But life around the Kingdom has changed, becoming more relaxed after the crown prince limited the religious police interference, ended the ban on cinemas and began organizing public concerts.
WE SAID THIS:  A bright future is awaiting Saudi youth, but hard work is a must!