Her passion for gardening and love for plants were the reason she decided to make some tweeks to her life in 2009. As an expat in the UAE who misses gardening in her hometown, Anu Ranade, who had just landed a job as an Assistant Professor at the University of Sharjah, moved from her house in Ajman to a new apartment in Sharjah with bigger balcony space, to pursue her love for planting.
Although the UAE has some severe weather conditions almost all year long, she decided to experiment with different plants and examine their different reactions to the weather. With the help of her husband, Ranade built a small oasis and started growing tomatoes, cabbage, mint, ginger, mustard, turmeric, mangoes, among many other crops. The couple dedicate a part of the harvest that is unsuitable for consumption to composting.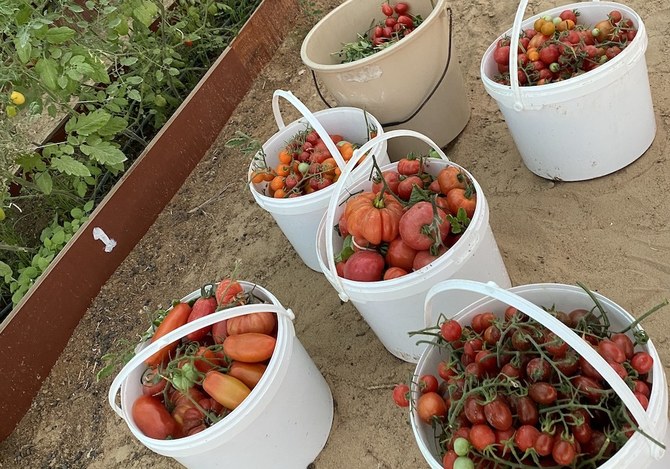 Seeing her effort and as some kind of reward to her work, the University of Sharjah's Department of Sustainability offered to support her by providing an open space on campus for community farming.