Long, hot and sweaty days, the constant hum of air conditioning, and feeling like you're being cooked while you're stuck in a traffic jam; summer in the Middle East isn't for everyone. But even for those who dream of cooler days, summer in the Middle East treats us all to fresh fruit. And when life gives you fruit, make juice.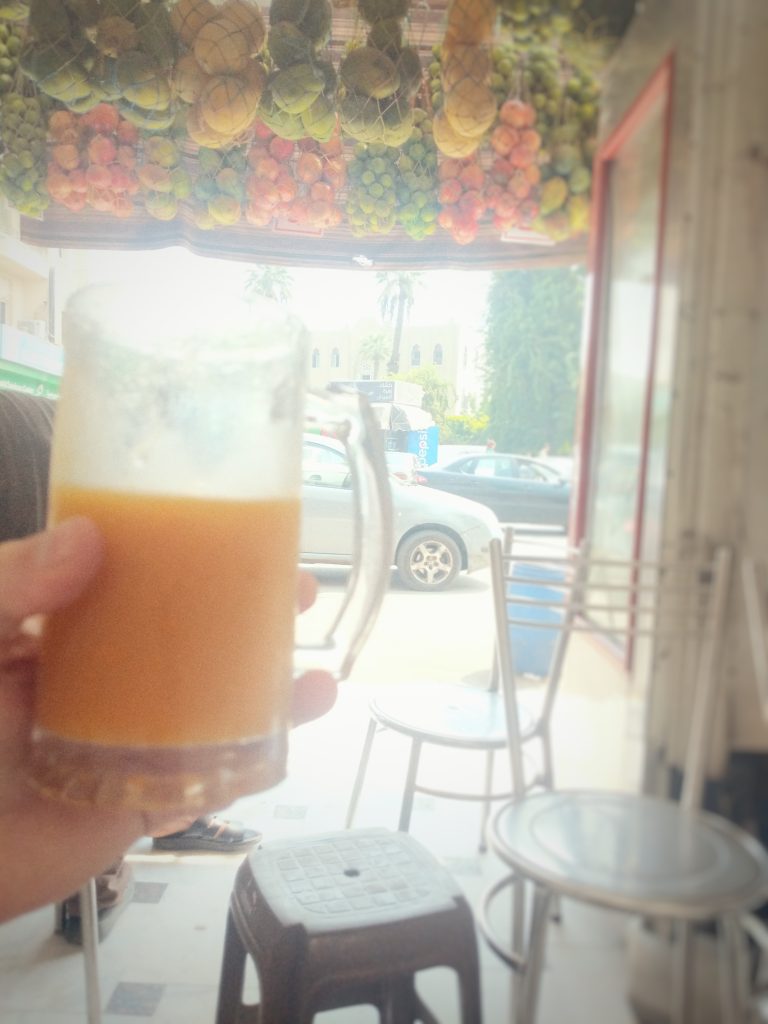 The Middle East is famous for its culture of juice shops, which pride themselves on fresh produce and, more recently, on their unusual mixes of different fruits to create enticing concoctions. Mohamed Mahalawy, owner of the well-respected El Mahalawy juice shop in Dahab, Egypt, that is famous for its unusual mixes of juicers, emphasised that unlike juice from the supermarket that is 'full of preservatives and sugar and is not as healthy', fresh juice, especially when made to order, ensures 'maximum vitamin content and a great taste'. Mahalawy also spoke of the importance of following the seasons as it's the 'freshest and tastiest' and reiterated how his juice shop buys its 'fruit fresh each day'.
El Mahalawy in Dahab is but one of many juice shops across the Middle East that prides itself on fresh ingredients and unusual mixes perfect for those hot summer days. Here, we've collected some unusually delicious juice combinations from juice shops from around the region for you to try out while the mangoes are still fresh and the oranges still ripe.
Sugarcane and lemon
Apple, beetroot and carrot
Coconut, pineapple and avocado
Dates, bananas and pineapple
Dates, coconut and mint
Sugarcane and carrot
Avocado, lemon and honey
Carrot, pineapple and ginger
Pomegranate and watermelon
Carrot, lemon and ginger
Guava, lemon and mint
Pomegranate and sugarcane
Avocado, guava and pineapple
Cantaloupe, apple and milk
Orange, mango and carrot
Orange, carrot and ginger
Pineapple, guava and mint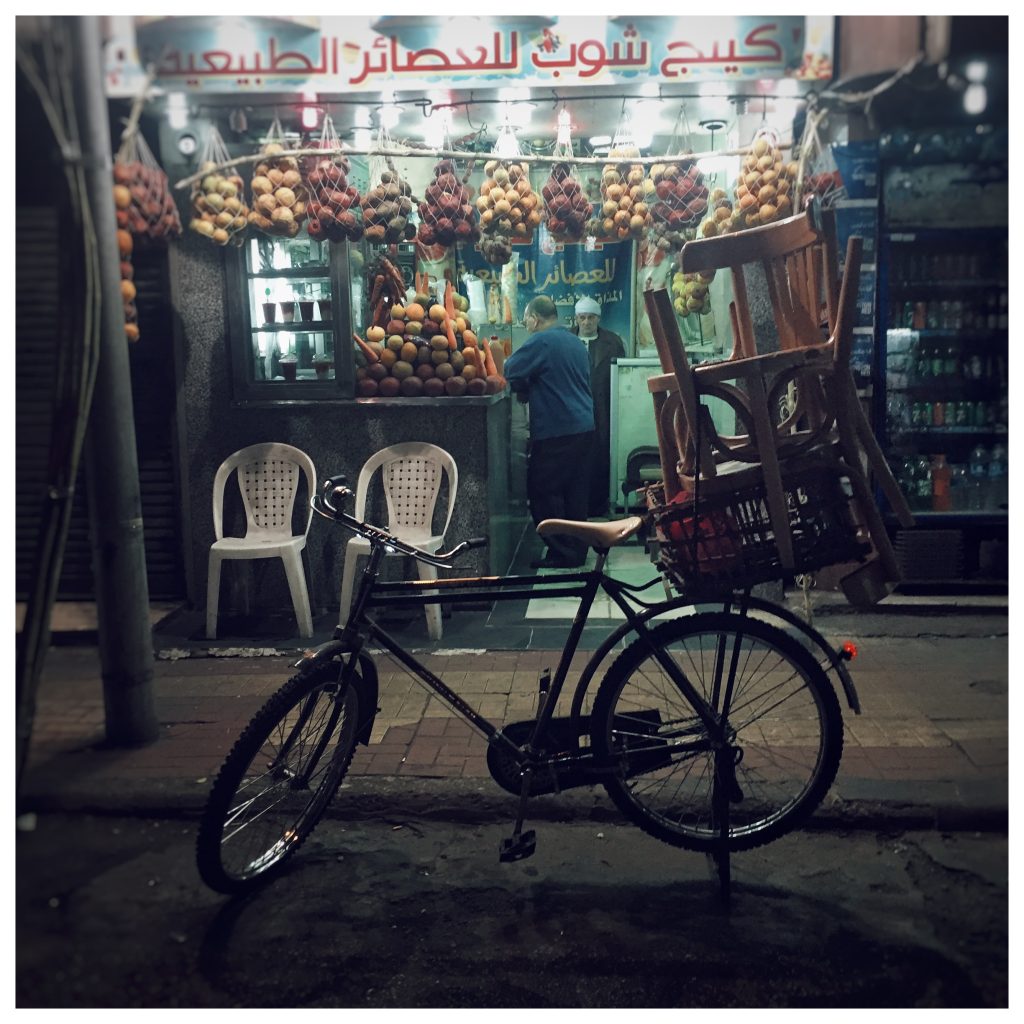 Next time you find yourself in a juice shop sheltered from the sun, stood between hanging nets of mangoes, oranges, pineapples and watermelons bursting with colour, with the sweet smell of sugarcane and the tangy zest of oranges filling the air, order something a little different and see which of the above juice combinations you like.
WE SAID THIS… Travel Around The Middle East With These Cookbooks