Food is an important part of travel and how we experience new countries. Here, we take a look at cookbooks from around the Middle East to go on a culinary holiday around the region.
Yemen
Sifratna by Amjaad al Hussain explores Yemeni cuisine in all its variety and deliciousness. Sifratna, which is Arabic for 'our dining table', is an invitation to learn the dishes and customs of Yemeni culinary culture. While not as well known as Moroccan or Lebanese cuisine, Yemeni food is arguably the best regional cuisine in the Middle East, waiting to be discovered the world over by amateur chefs and foodies eager for new flavours.
Yemeni cuisine is particularly appealing due to its uniqueness and originality with dishes such as Mateet, which is 'a creamy breakfast soup incorporating barley flour, yogurt, and savory spices', and drinks like Gishr, which is a 'coffee drink made from the bean's shells and powdered ginger'. For something different, Yemeni cuisine is a fascinating and delicious cuisine to explore.
Morocco
Casablanca: My Moroccan Food by Nargisse Benkabbou is a great introduction to Moroccan cuisine and how to get those tagines and pickled lemons just right. Over 100 recipes, Nargisse Benkabbou introduces us to classic Moroccan dishes and more contemporary takes on this rich culinary history.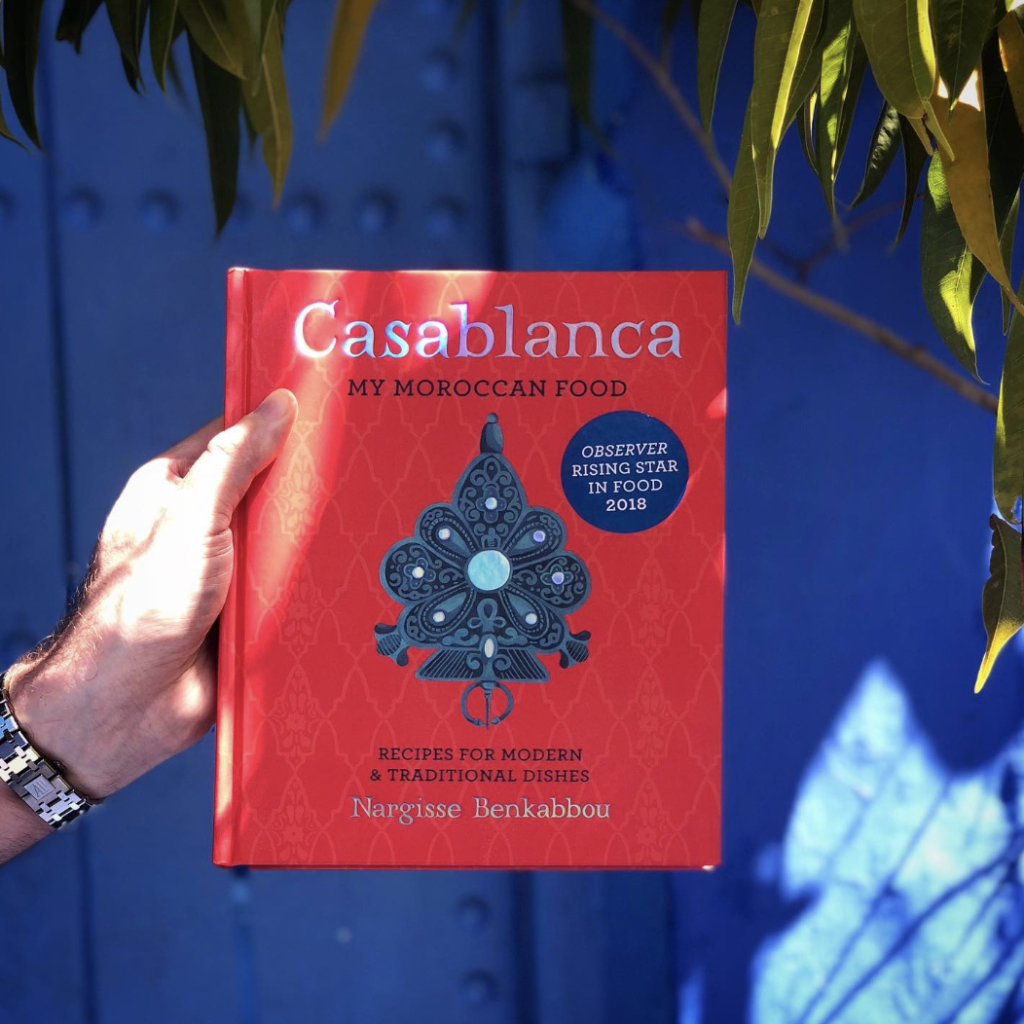 Throughout this beautifully crafted book, Nargisse Benkabbou's easy-to-follow recipes are great for any budding cook to give Moroccan cuisine a go and explore this varied and rewarding cuisine. Morocco's culinary culture is rich and its dishes look just as good as they taste.
Saudi Arabia
Saudi Feast: Flavours and Recipes by Anissa Helou is an upcoming cookbook set to put Saudi cuisine on the map. Saudi Arabia's food is as full of surprises as regions throughout the country have their own culinary traditions and unique combinations of flavours found no where else.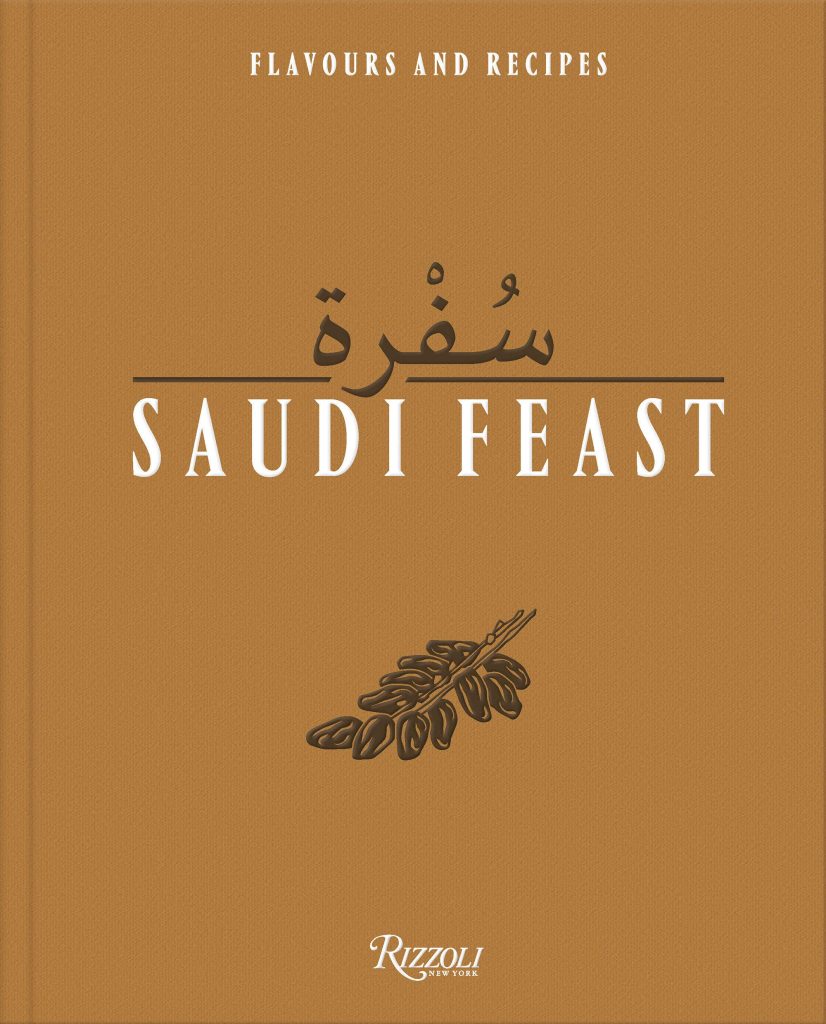 The book is part of a project by the country's Ministry of Culture and the 32 recipes featured in the book were selected from thousands of submissions from Saudi families across the country. As such, the book intends to introduce the world to the 'Saudi people through their food'.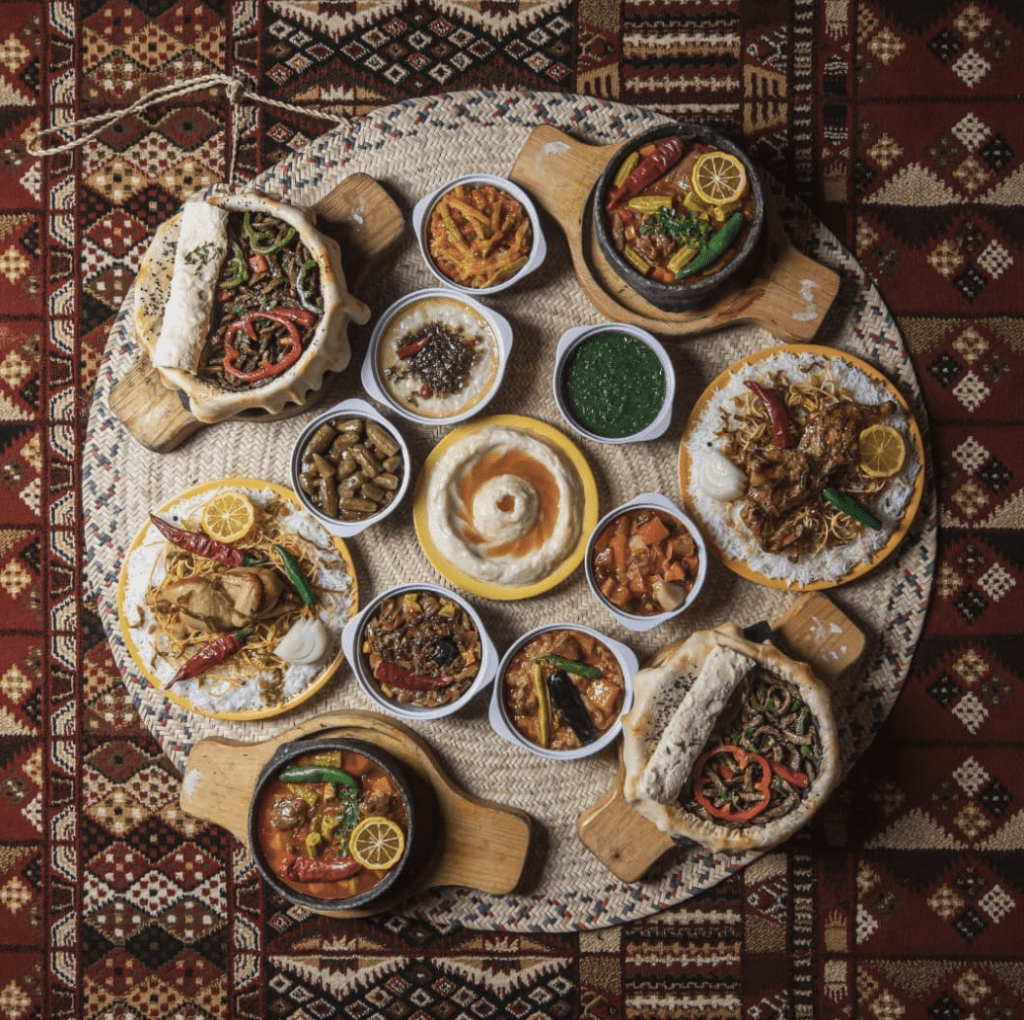 Turkey
The Turkish Cookbook by Musa Dagdeviren is the ultimate guide to Turkish cuisine with 550 recipes alongside beautiful pictures in a smart linen-bound book. The author of the book, Musa Dagdeviren, is an award-winning chef who has also been featured on the Netflix cooking show Chef's Table and is understood to be an authority on Turkish cuisine.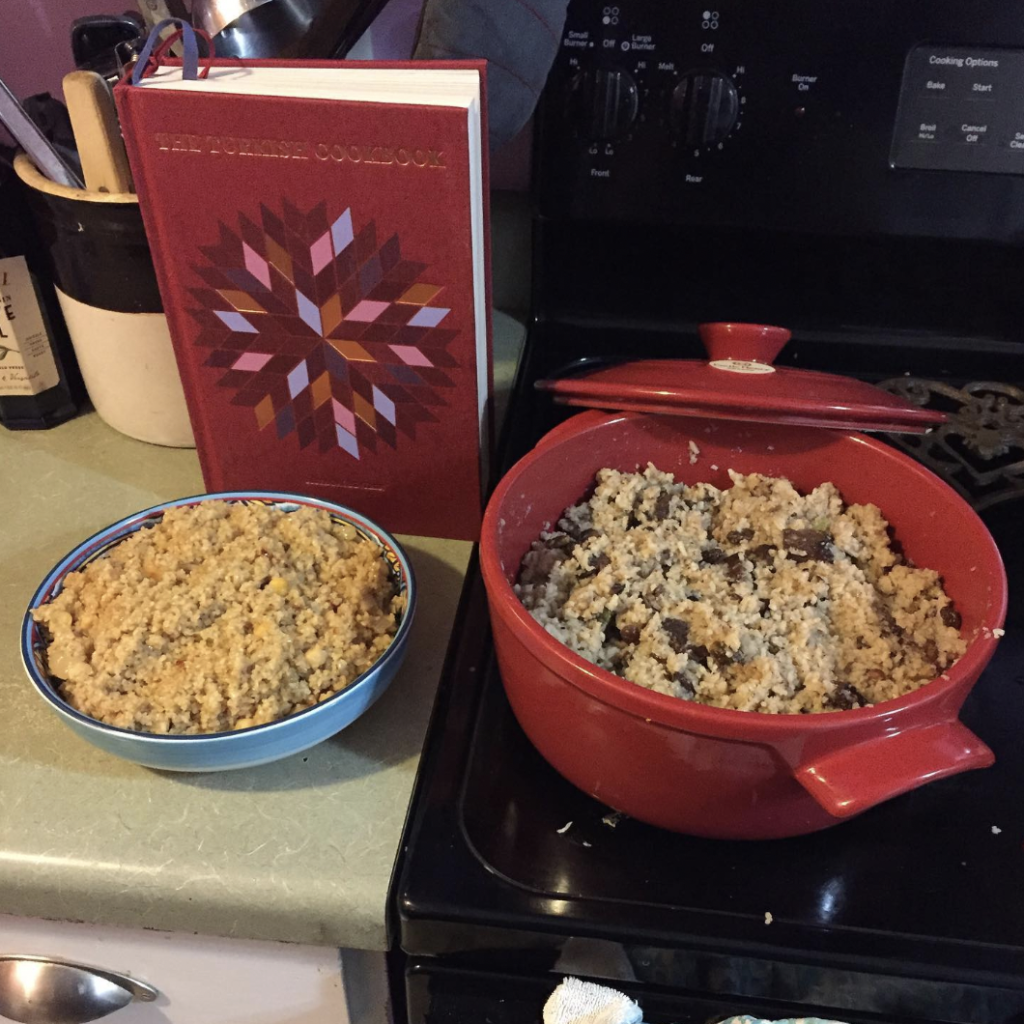 From roast meats to baked desserts, Turkish cuisine does everything a little differently from its neighbours. While you may be pretty familiar with Turkish food, The Turkish Cookbook delves into little-known regional dishes that are just as delicious as some of the more well-known Turkish dishes.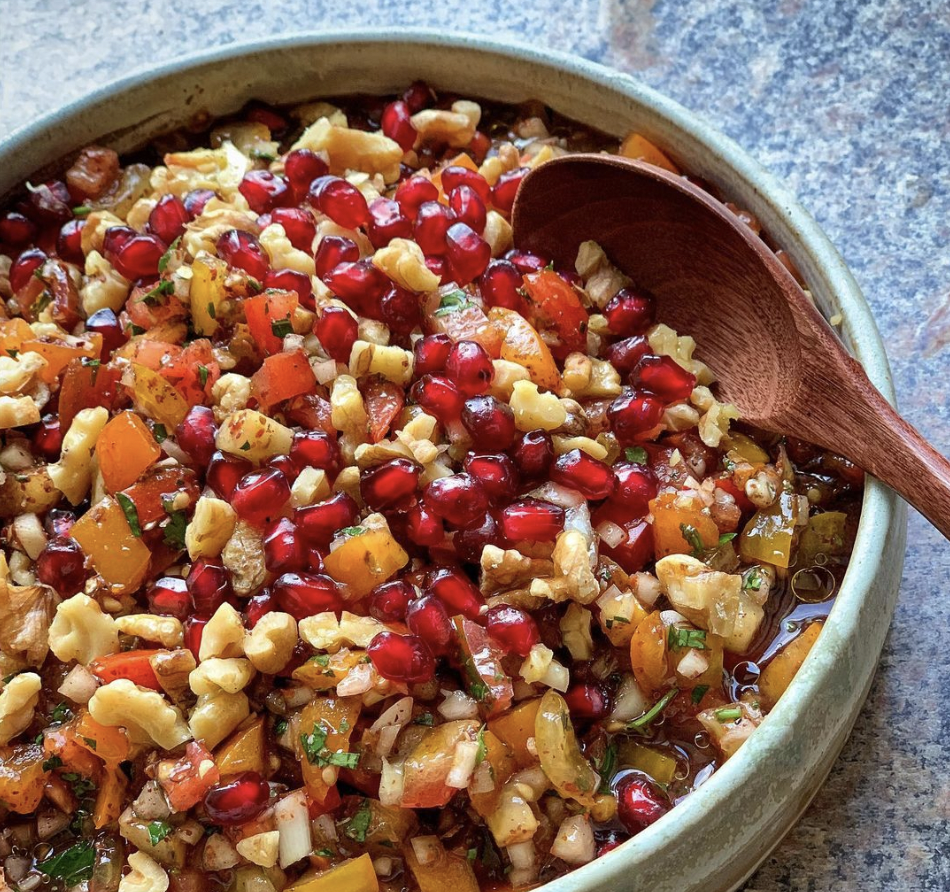 Egypt
The Taste of Egypt: Home Cooking from the Middle East by Dyna Eldaief is a celebration of Egyptian cuisine that 'brings the sophisticated colors and flavors of Egyptian and Middle Eastern cuisine to the modern home kitchen in unpretentious, down-to-earth style.'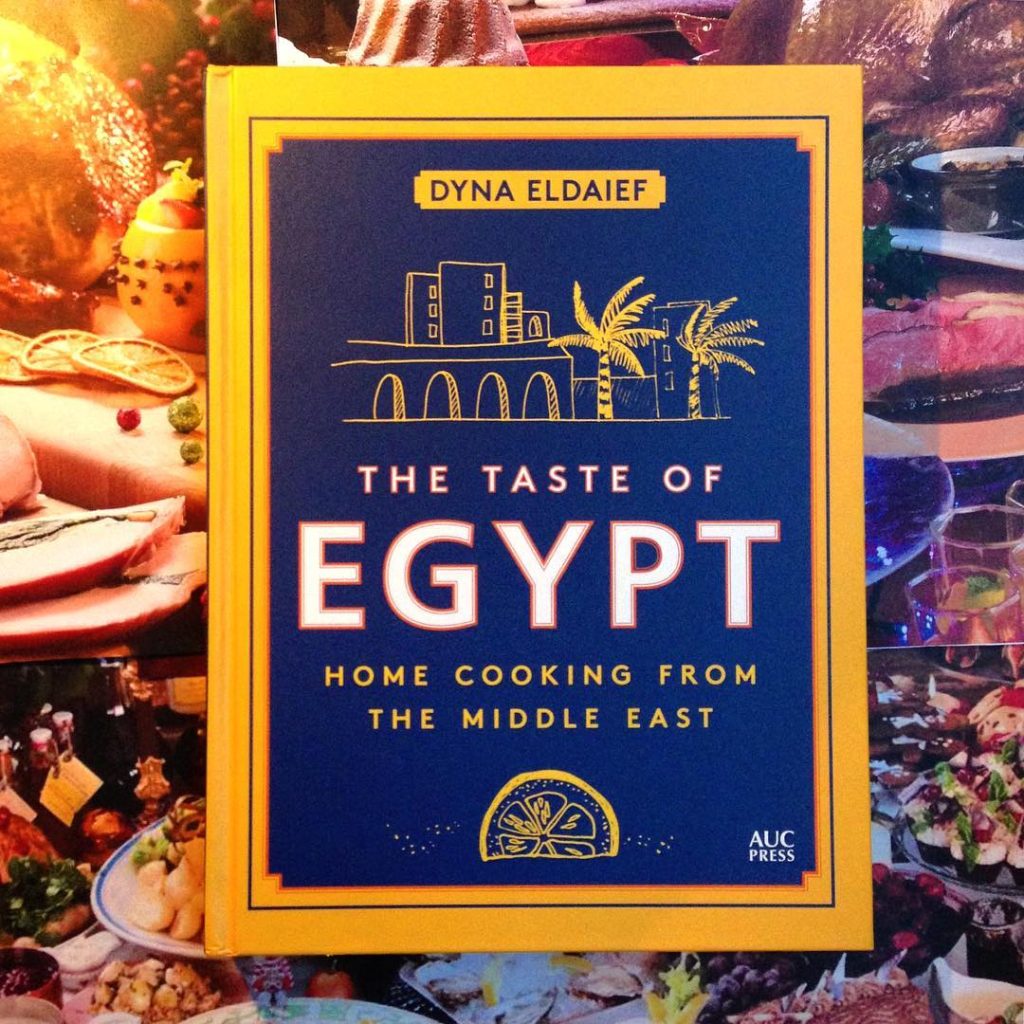 The recipes, which are beautifully illustrated with photographs and drawings, present the best of this underrated cuisine in an accessible manner for any home cook.
Iraq
The Iraqi Cookbook by Lamees Ibrahim contains a colossal 200 recipes covering Iraqi cuisine from top to bottom. The book is intended by Lamees Ibrahim to be 'a living diary of a life which once was in a peaceful Iraq, elegantly packed with touching anecdotes, cultural explanations and historical notes associated with the country's flavoursome dishes, reflecting the ancient civilisation and diverse population of the 'land of two rivers.'
Lamees Ibrahim has also recently published the world's first vegan Iraqi cookbook, aptly named The Vegan Iraqi Cookbook. With 'traditional Iraqi favourites, as well as some completely new concepts', her new new vegan cookbook aims to make Iraqi cuisine accessible for a 'new generation of meat-free kitchens'.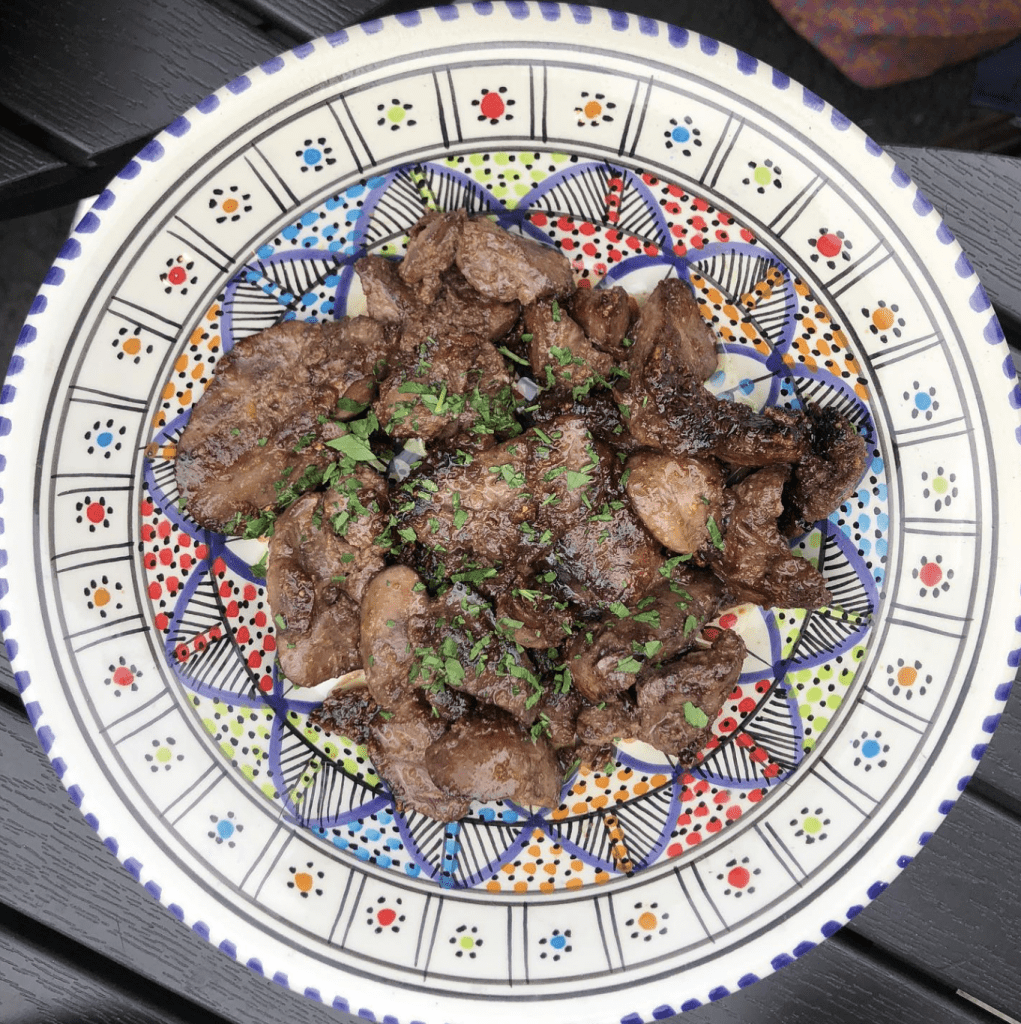 Lebanon
Rose Water and Orange Blossoms: Fresh & Classic Recipes from my Lebanese Kitchen by Maureen Abood dives deep into the many flavours of of Lebanese cuisine. In the book, Maureen Abood 'revisits the recipes she was reared on, exploring her heritage through its most-beloved foods and chronicling her riffs on traditional cuisine.'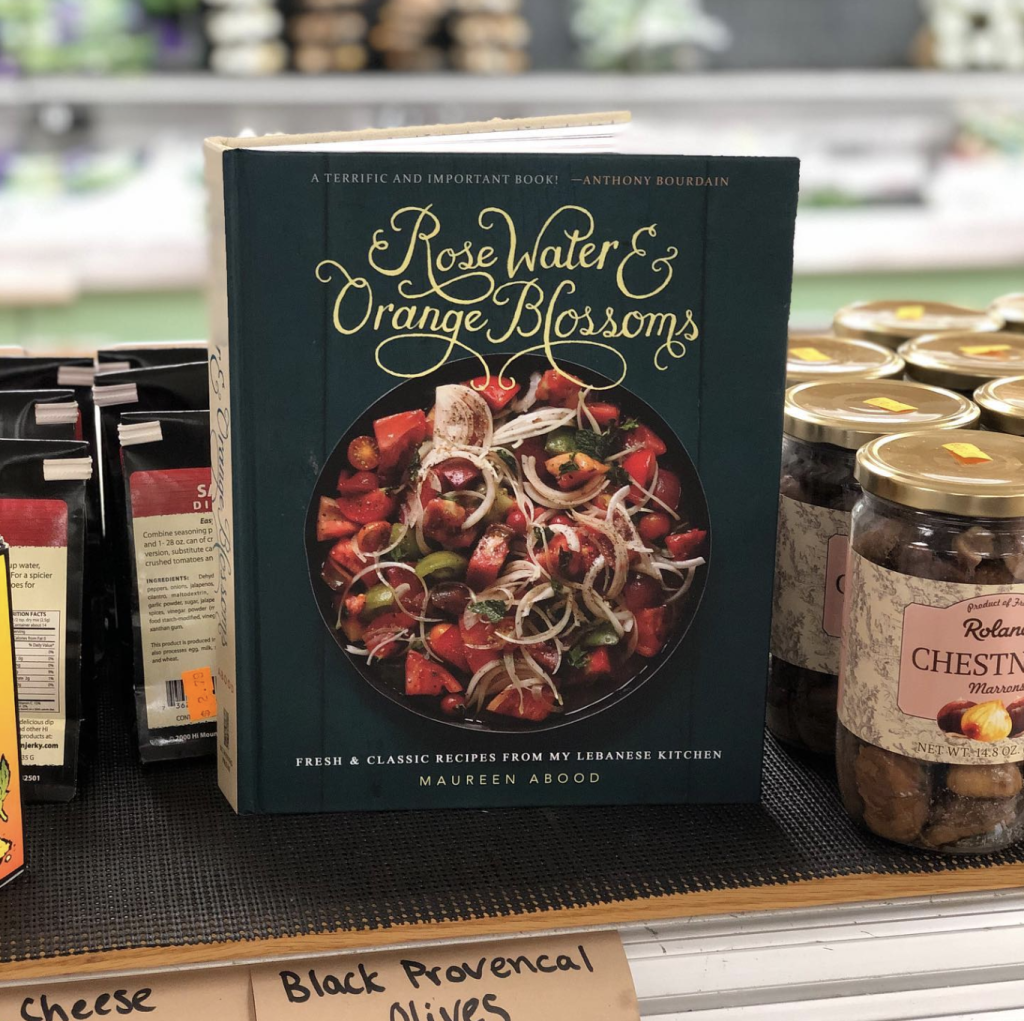 For the many fans of Lebanese cuisine, Rose Water and Orange Blossoms is a great entrance point for any budding home cook looking to rustle up some of their favourite Lebanese dishes.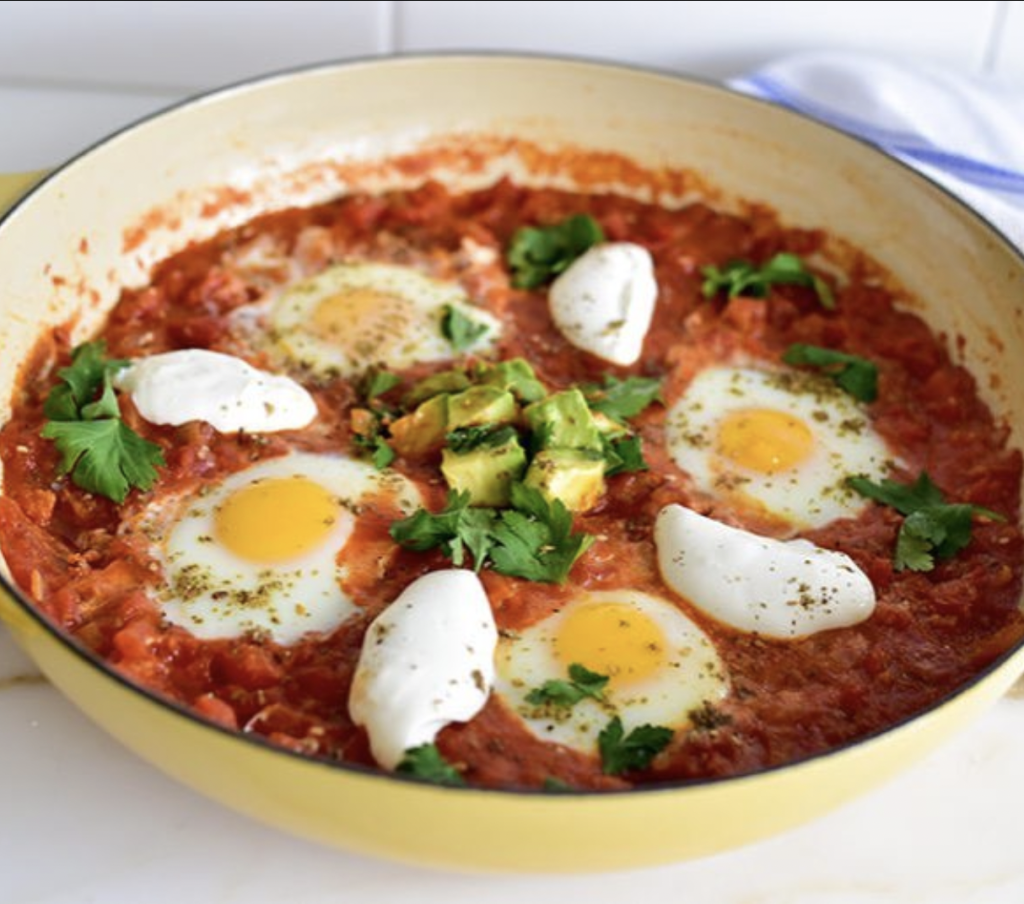 Palestine
Falastin by Sami Tamimi is a beautifully illustrated book that details the culinary culture of Palestine from 'refugee-camp cooks to the home kitchens of Gaza and the mill of a master tahini maker'.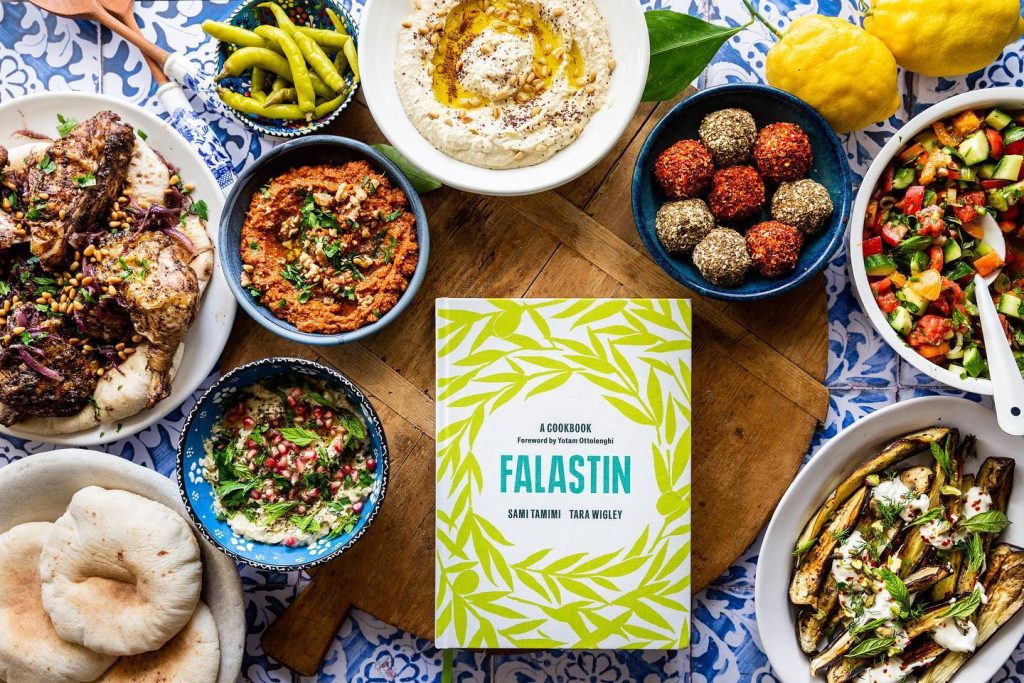 Through 120 recipes, Tamimi 'retraces the lineage and evolution of his country's cuisine, born of its agriculturally optimal geography, its distinct culinary traditions, and Palestinian cooks' ingenuity and resourcefulness'.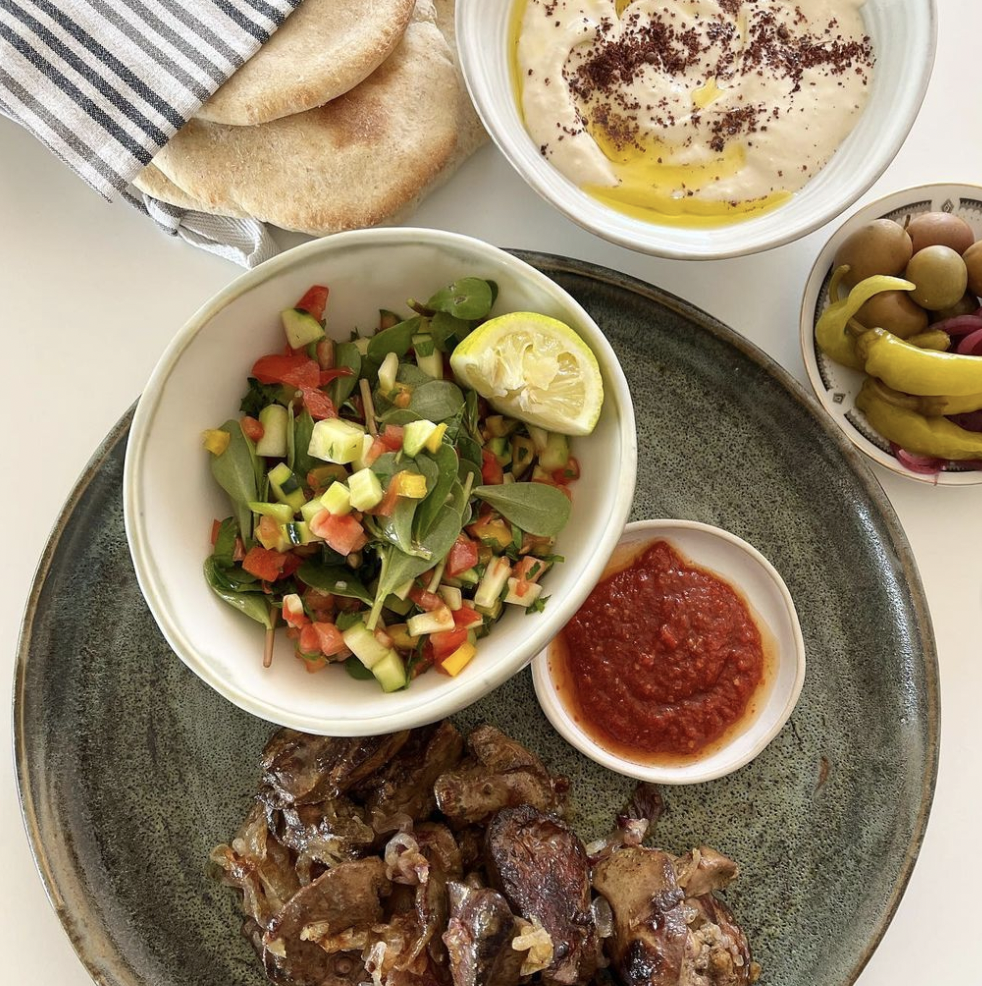 Iran
The Saffron Tales: Recipes from the Persian Kitchen by Yasmin Khan presents a journey through the astoundingly beautiful country of Iran through modern recipes 'rooted in the rich tradition of Persian cooking'.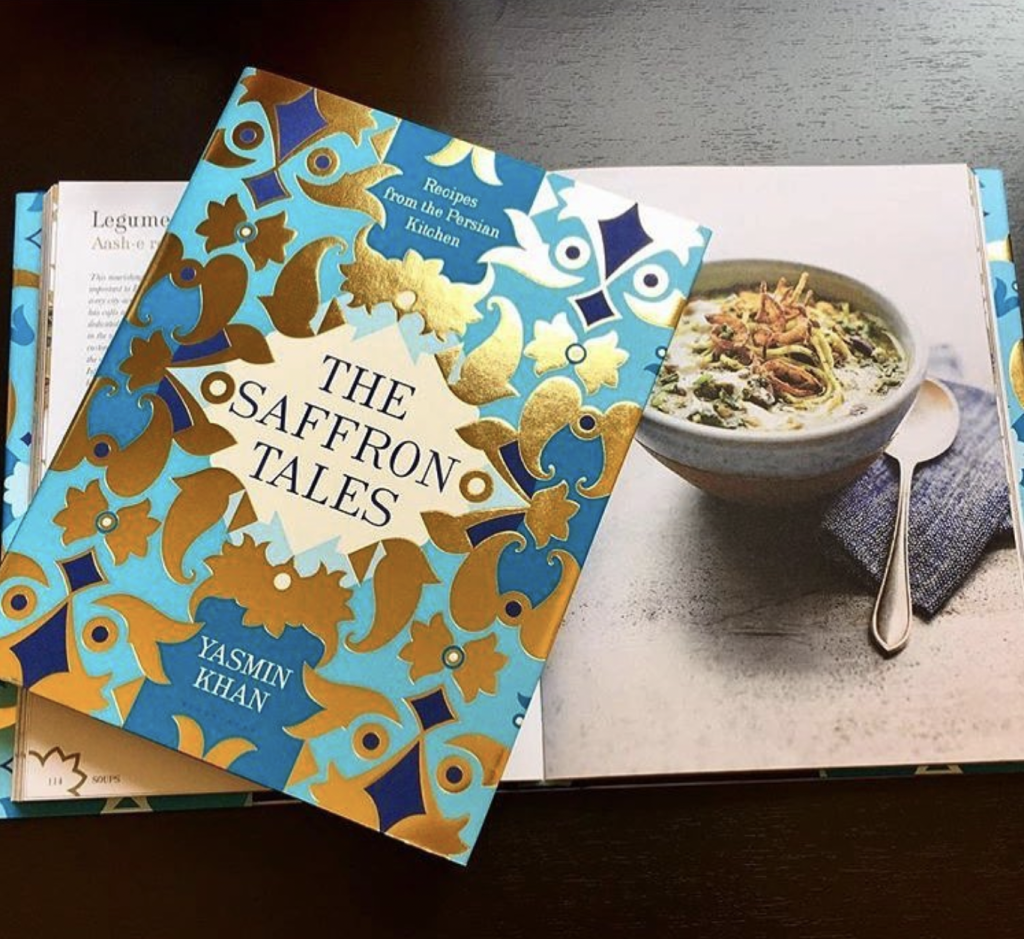 Along with beautiful photographs and tales of the people she met on her way, The Saffron Tales provides an insight into Iran, its people, and its deeply rooted and proud culinary culture.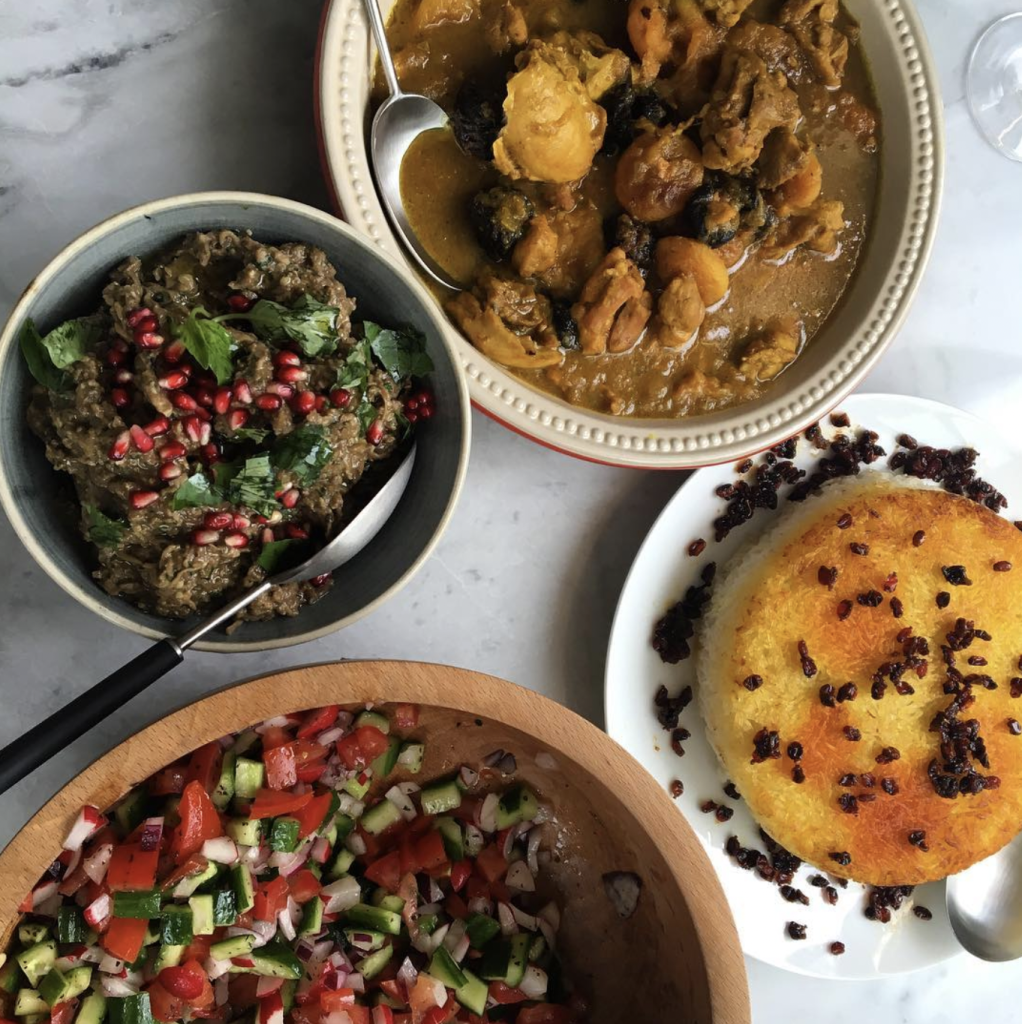 Syria
Our Syria: Recipes from Home by Itab Azzam and Dina Mousawi celebrates Syrian food and the women that cook it. The authors travelled around the Middle East and Europe to meet dozens Syrian women to collect 'the very best recipes from one of the world's greatest food culture'.

In the words of the authors, 'Syria has always been the meeting point for the most delicious flavors from East and West, where spices and sweetness collide. Even now, in possibly the country's darkest hour, Syrian families in tiny apartments from Beirut to Berlin are searching out the best tomatoes, lemons, pomegranates, and parsley to evoke the memory of home, keeping their treasured food history alive across continents.'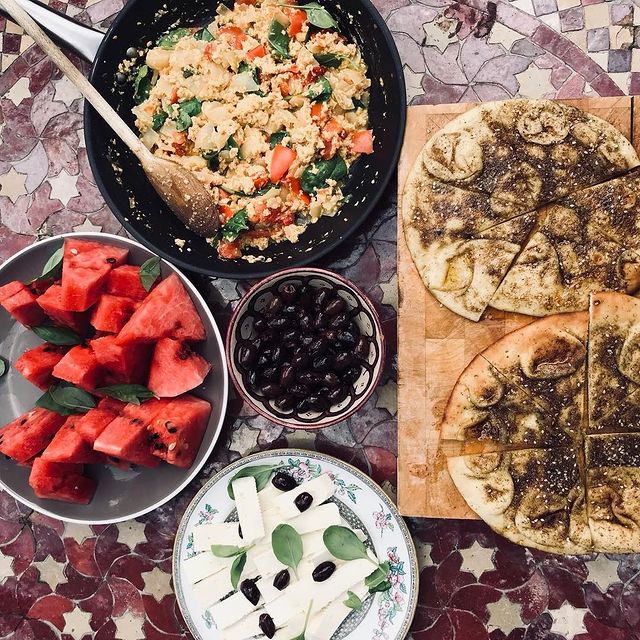 WE SAID THIS… Craving Palestine: The Not-For-Profit Recipe Book Working To Keep Palestinian Cuisine Alive