The United Nations' Food Program has been investing a huge portion of their budget to the Middle East recently, especially all the war zones such as Yemen, Sudan, and Libya.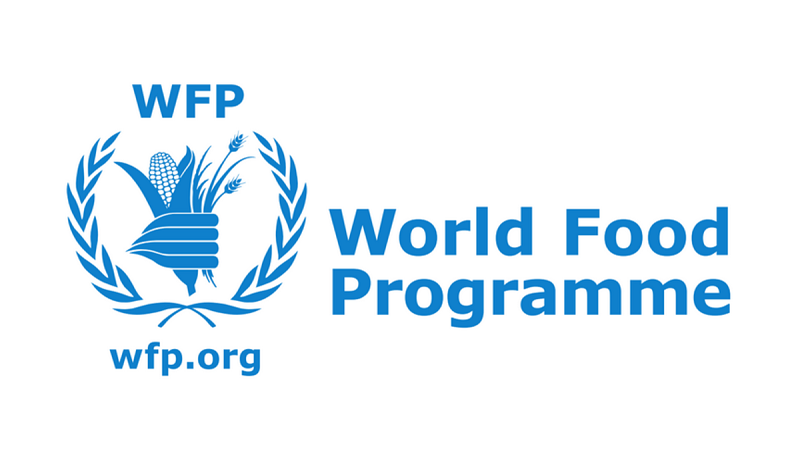 So in a recent attempt to battle starvation and put an end to it, The United Nations decided to increase their aid to $14 Million, instead of the $7 Million they have been receiving ever since the war erupted.
According to a statement made by WFP's Francis Mwanza Head, "Yemen is the largest hunger crisis in the world. Millions of people are living on the edge of famine and the situation is getting worse by the day,"
WE SAID THIS: We really do hope the situation gets better in Yemen!