The healthy food experts at Kcal just introduced HumDip. This traditional Middle Eastern mezze is loved by millions all over the region, and Kcal just found a very interesting way to upgrade the normal hummus taste into an innovative and new creation.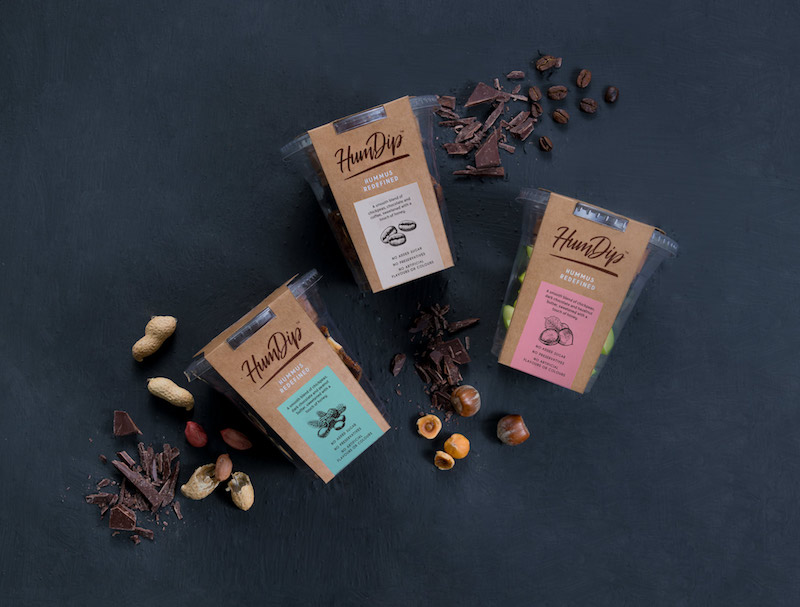 HumDip, a chocolate and hummus dip, brings unbelievably ecstatic combinations of chickpeas and chocolate and is available in three mouthwatering flavors to choose from, Chocolate Hazelnut, Chocolate Peanut Butter and Mocha. The dip is paired with bite-size apple slices or cranberry hazelnut wholegrain crackers for everyone's enjoyment.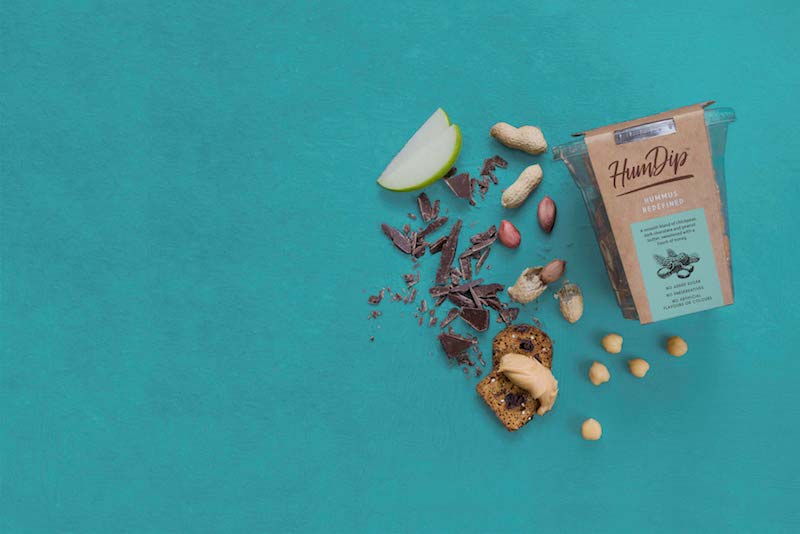 According to Mark Carroll, Kcal co-founder and CEO, "The Healthy Casual Food industry is very competitive and it is crucial to innovate to secure our strong position on the market but also to excite customers' taste buds. HumDip is not only revolutionizing the healthy snack world, it is also so good. It's terribly hard to stop when you start!" Kcal's foundations focus on delivering healthy, tasty food to the Middle East. Their limited edition HumDip brings exactly that.
WE SAID THIS: For all you hummus lovers, this is sure worth to try!