UAE Reigned Supreme as the Middle East's Top Location for Destination Weddings
Via ione
The international destination wedding industry is valued at USD 90 billion, and the Middle East is doing well with a steady growth and is presently worth around USD 4.5 billion. The UAE is the leading country for destination weddings in the Middle East Region, and is in the top five destinations for couples in Asia, Africa, and the Middle East.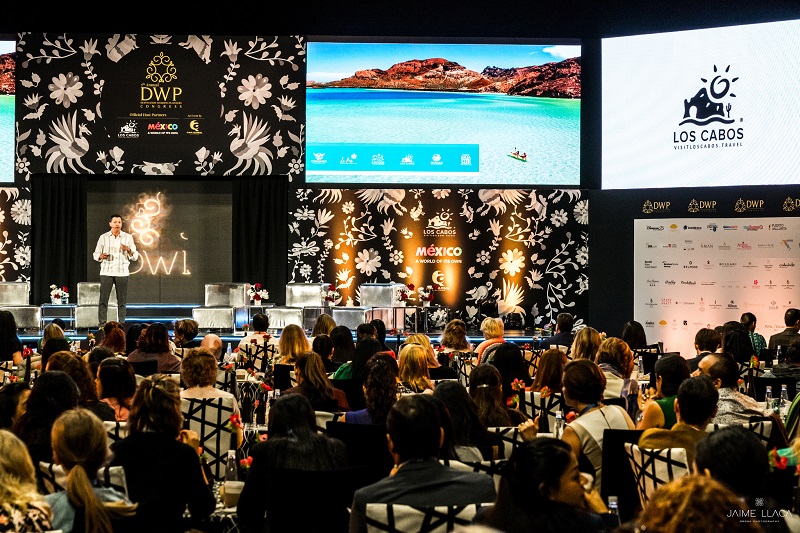 The information was revealed in a survey conducted by Dubai-based event organizer QnA International at the 5thannual Destination Wedding Planners (DWP) Congress, which took place recently in Los Cabos, Mexico. The study revealed other interesting and important information to the field.
For example, destination weddings in Europe and the Americas are typically a small and intimate affair attended by no more than 50–200 guests, the guest list ranges anywhere from 300 to 1,000 for weddings organized in Asia, Africa and the Middle East.
WE SAID THIS: Wher is your dream destination wedding?