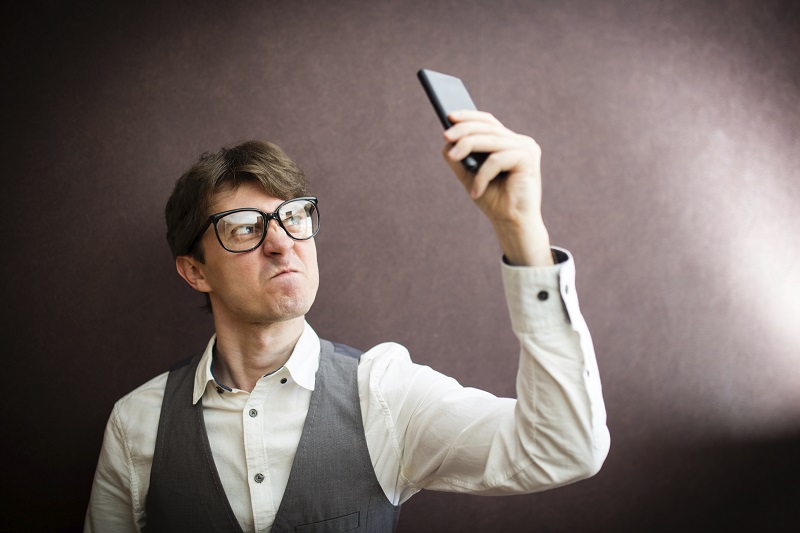 According to a new law issued by the UAE's Federal Supreme Court, swearing at another person on WhatsApp will cost you Dh250,000 and potential jail time. Expatriates will risk deportation.
The law was announced after an appeal was heard by the Federal Supreme Court in which the prosecution claimed that the existing sentence for online swearing (a fine of Dh3,000) was too lenient.
The defendant in the case had been sentenced by lower courts to pay the Dh3,000 fine for swearing in a private conversation held on WhatsApp, but ultimately the Federal Supreme Court appeal ended with a ruling that the fine should be raised in accordance with other laws governing online conduct.
WE SAID THIS: Better stick to emojis…