UAE to Build First City on Mars by 2117
Via Dubai Media Office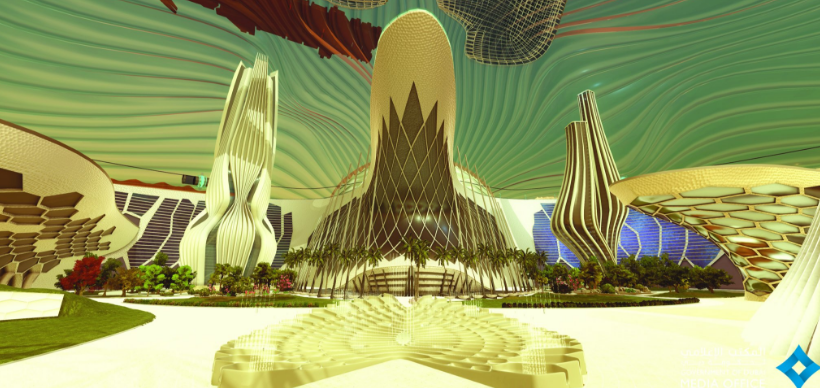 A little more than 40 years ago, Dubai was a tiny pearl-fishing village lined with dirt roads. Now it's the largest and most futuristic city in the world, the jewel of the United Arab Emirates (UAE). From manmade, palm tree-shaped archipelagos to jetpack-wearing firefighters and the world's tallest building, the city has a reputation for taking on insanely ambitious projects and executing them with swiftness and expertise. Now, the UAE has a vision to build an even crazier city—on Mars.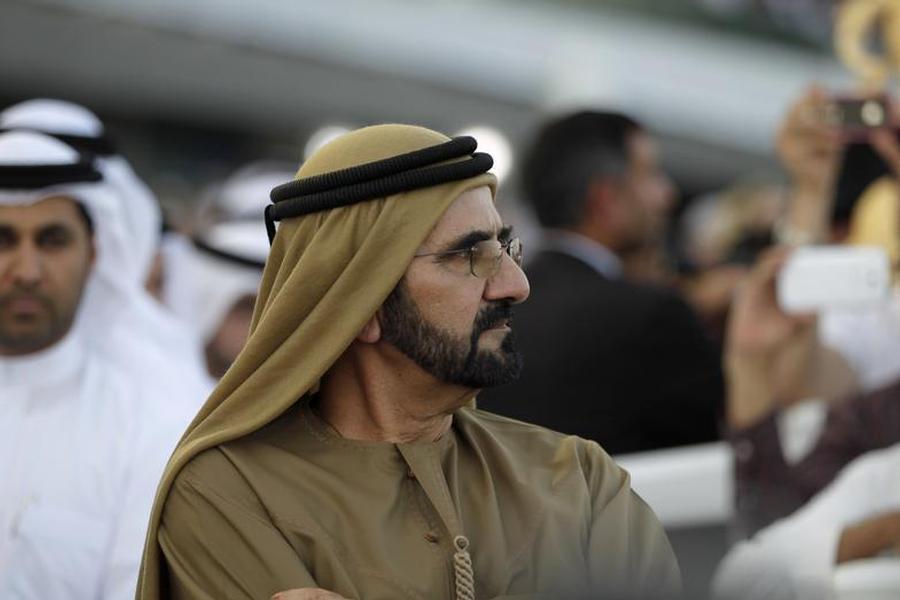 Vice President, Prime Minister and Ruler of Dubai, His Highness Sheikh Mohammed bin Rashid Al Maktoum and His Highness Sheikh Mohamed bin Zayed Al Nahyan, Crown Prince of Abu Dhabi and Deputy Supreme Commander of the UAE Armed Forces, unveiled on Tuesday the "Mars 2117 Project" which aims at its final stage to establish the first inhabitable human settlement in Mars by 2117.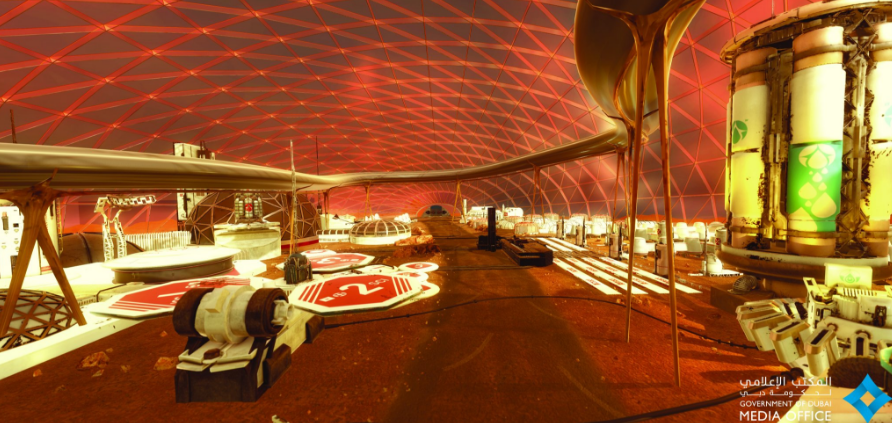 "The landing of people on other planets has been a longtime dream for humans. Our aim is that the UAE  will spearhead international efforts to make this dream a reality," said Sheikh Mohammad.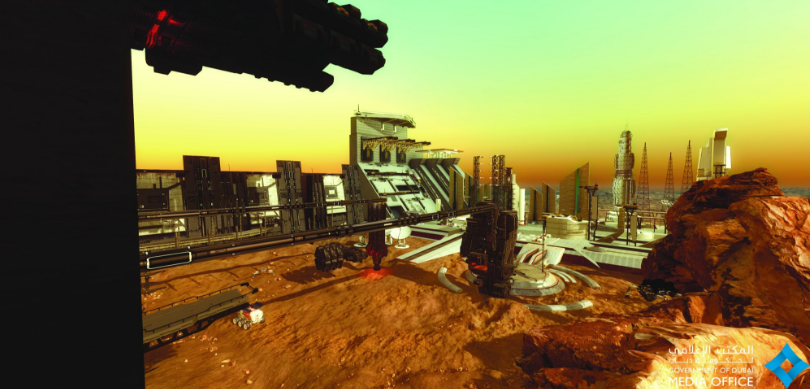 According to a statement released by the Dubai government media office, the project is set to be developed and executed in partnership with major international scientific research institutions. A virtual presentation depicting a preliminary concept for the city on Mars was made during the announcement.
WE SAID THIS: In 2015, the UAE announced its Mars Probe mission, which will send the Arab world's first spacecraft to the Red Planet in a scientific exploration mission that will land on planet in 2021.