Twitter Middle East Reveals the Most Tweeted-About TV Show of All Time
Via Polygon
The Walking Dead is about to return and the zombie apocalypse vibes are literally everywhere! Just one week before Halloween, the TV show is set to come back into our lives with its eighth season, and it's expected to influence a huge portion of our Halloween costumes this year!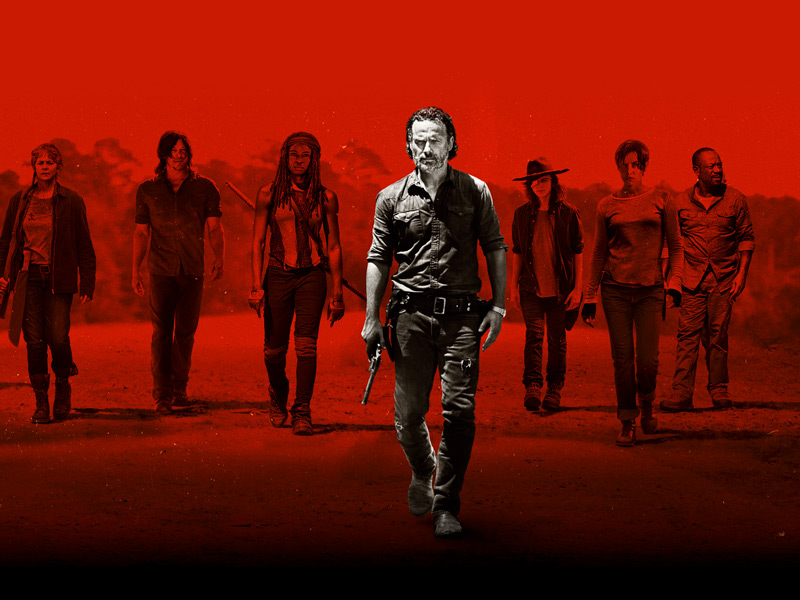 The series seized a massive fan-base all over the world, and a considerable bulk of that fan-base is in the Arab World! It's not clear why, but apparently, Arabs are in love with anything related to post-apocalyptic settings.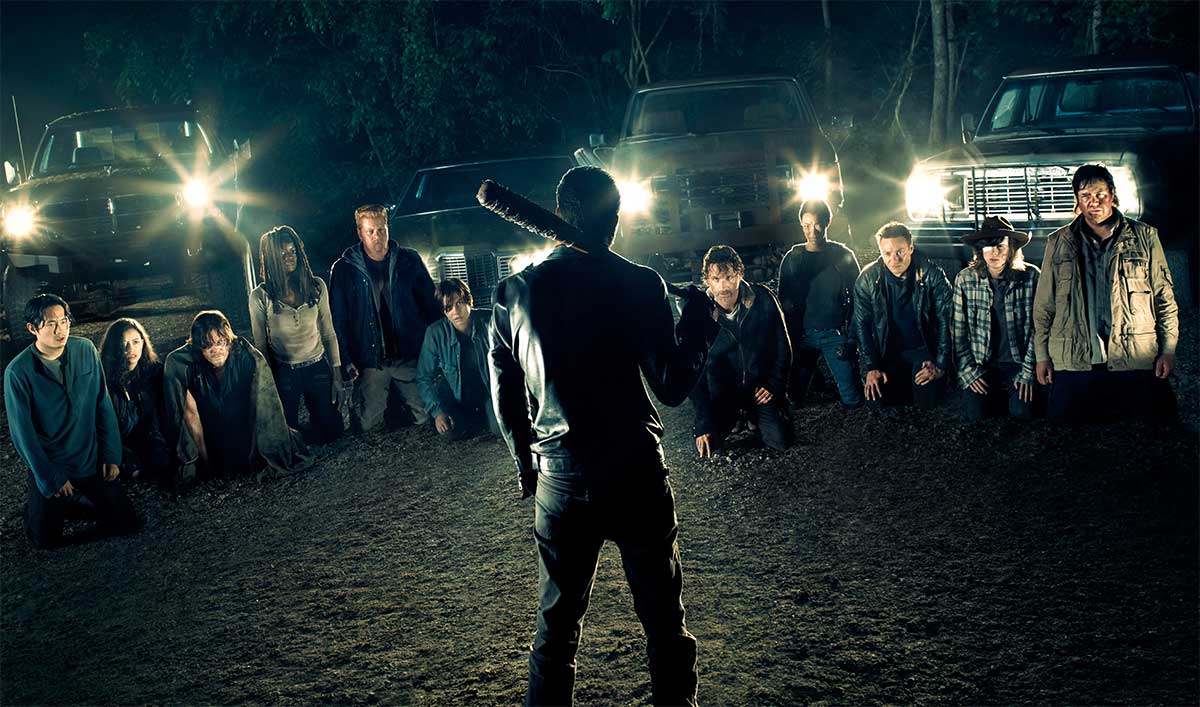 According to Twitter Middle East, the Walking Dead is the most tweeted-about TV series of all time! Each season of #TheWalkingDead inspires millions of tweets, with 14.4 million tweets about the show only in 2017!
For all of you Walking Dead junkies in the Arab World, here are some fun statistics that you might find interesting.
The most tweeted about characters (2014 – 2017):
Rick
Daryl
Glenn
Negan
Carol
The most tweeted about episodes of The Walking Dead of all time:
The Day Will Come When You Won't Be (October 23, 2016)
Last Day on Earth (April 3, 2016)
Conquer (March 29, 2015)
Thank You (October 25, 2015)
No Way Out (February 14, 2016)
These were the most tweeted hashtags (2014 – 2017):
#TheWalkingDead
#TWD
#WalkingDead
#TWDFinale
#TWDFamily
WE SAID THIS: Eeny, meeny, miny, moe!