With everyone talking about the so-called Satanic Egyptian Facebook page "Underground" has reminded me of the fuss around the metal music scene in Egypt before the revolution. It's hard to believe that the story of a troll Facebook page was exaggerated to the extent that the admins got arrested.
The same kind of stories were very relevant during the peak of the metal music scene in Egypt; more specifically in the '90s and '00s. People kept claiming that metal concerts in places such as Sawy Culture Wheel and Baron Palace were associated with Satan-worshiping rituals; which wasn't true by any means. In 1997, hundreds of metal fans were arrested for that matter.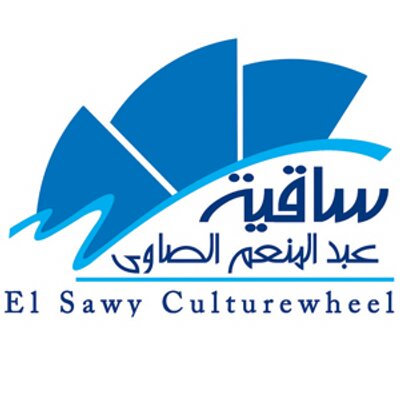 As a metal music fan, I used to regularly attend metal concerts; and I always used to get questions like "do you guys kill animals as tributes?" or "do you drink blood to please Satan?"
However, the concerts were heavily supervised and none of these atrocities were slightly close the truth.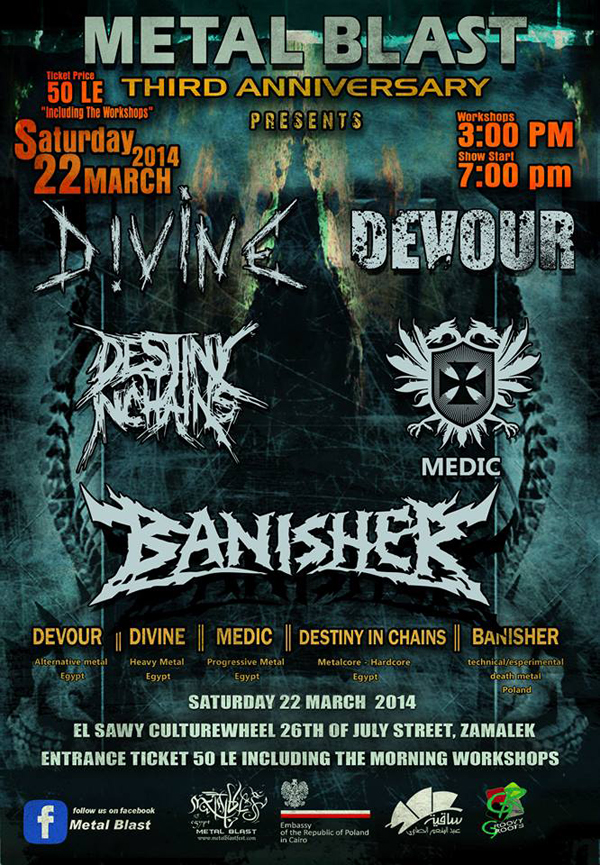 The main reason people have these crazy misconceptions about metal music is probably the lyrics. The lyrical theme of some sub-genres of metal music are always associated with "Satanism" and "anti-religion." Those sub-genres include black and death metal; which were not even that popular in Egypt back then, and the lyrics were censored and supervised by the administration of Sawy Culture Wheel, to prevent bands from crossing any red lines.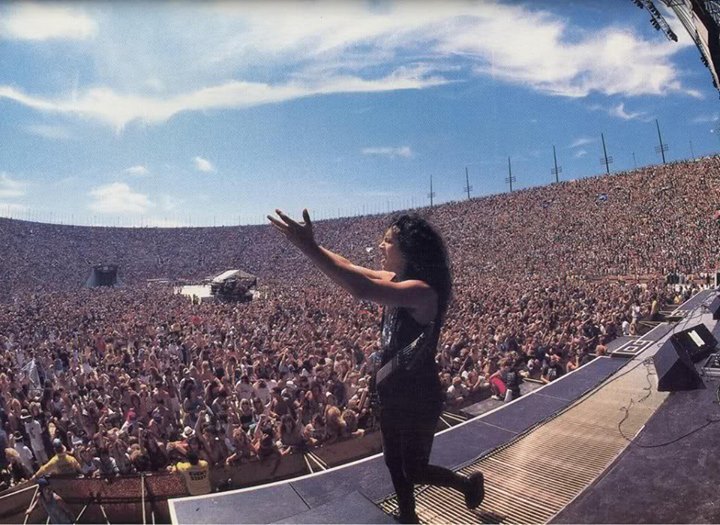 Back then, Egyptian metal bands were really something to be proud of; some of them even had a presence in the international metal scene. Such as Scarab, the Egyptian metal band who played live in Dubai and Germany and shared the stage with bands like Opeth, Motorhead, Amon Amarth, and others. And the all-female band, Massive Scar Era, who were scheduled to perform live in the SXSW festival.
I've decided to go down memory lane and list my favorite Egyptian metal\rock bands from back in the day.
Octavarium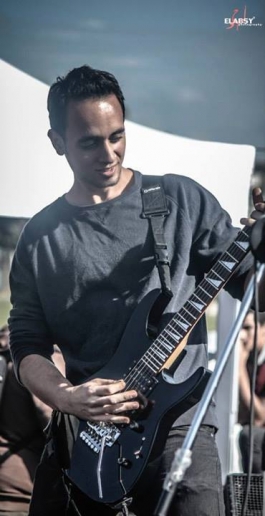 Octavarium is a progressive metal band from Alexandria that was formed in early 2008 by guitarist Amr El Gendy and drummer Rafik El Naggar. I once attended a live performance by them in Sawy Culture Wheel to which they performed covers to one of my favorite bands; Dream Theater.
Redeemers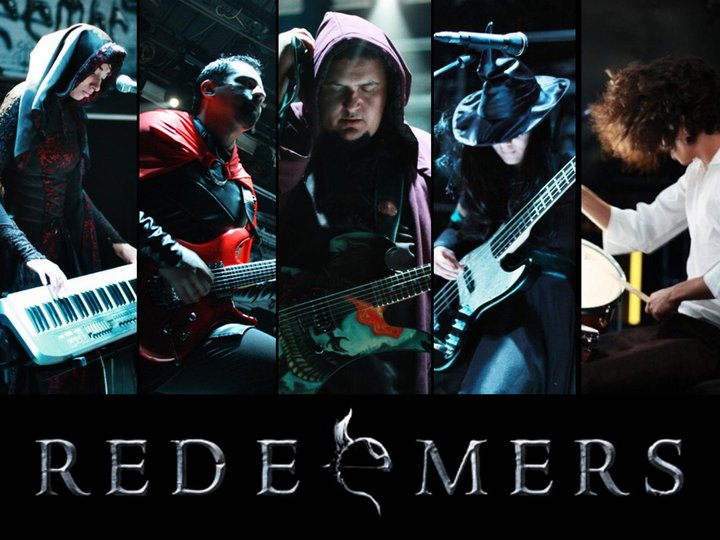 Redeemers is an Egyptian symphonic rock band founded in 2001 by the guitarist and music composer Wael Nasr. The band were very popular in Egypt. You should check out how they covered the Pokemon theme song in Arabic. They also performed in Arab's Got Talent and did surprisingly well. Click here for their Soundcloud.
Origin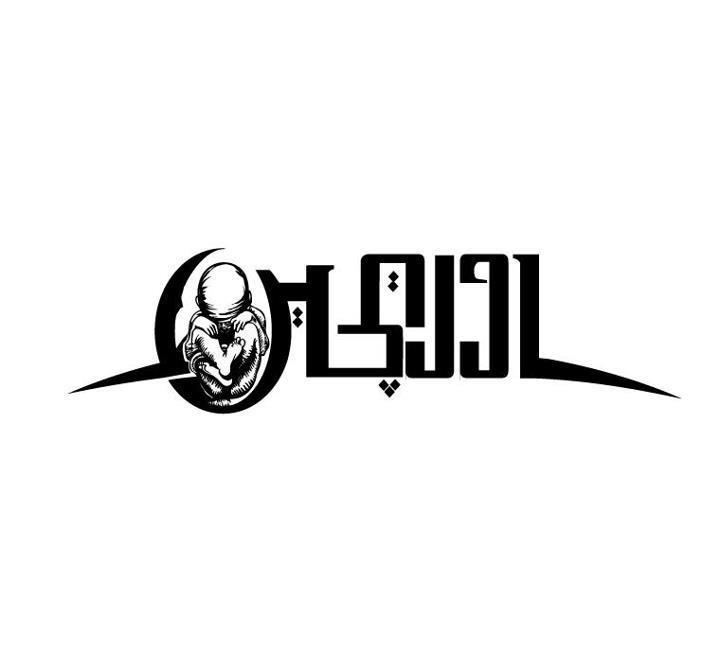 Origin's genre is oriental metal, one of my favorite sub-genres. The live performance I attended for Origin is hands down the best performance I've ever seen for any Egyptian band. They surprised the audience who were already in love with the oriental music with an epic show of tanoura. The live performance I attended also featured Mostafa Rashad (Safi), the most popular lead vocalist in the metal scene back then.
Scarab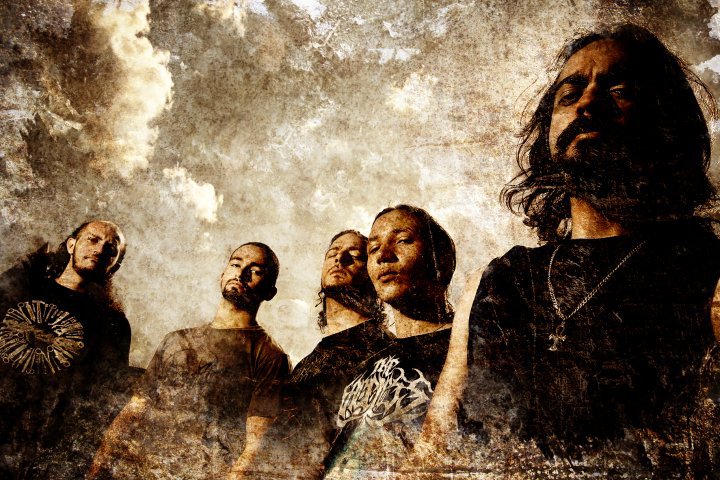 As I mentioned in the article before Scarab is one of the most influential Egyptian metal bands in Egypt. They were formed in 2006, sprouting from the band "Hatesuffocation" which had roots running since 2001 until 2006 with two self-released EPs. Scarab won the "United We Rock" battle and got selected out of 160 bands from the Middle East.
Wyvern 
Wyvern is a heavy metal band formed in 2003. In 2009, Wyvern released their debut album "The Clown". This is the first licensed heavy metal album to be released by an Egyptian band in Egypt. The album was distributed in Virgin Megastores in Cairo among other music outlets. In 2010, they were mentioned by "ROCK HARD"  in their special coverage for the metal scene in the Middle East. Wyvern recently performed several times Metallica Tribute Nights in Cairo's favorite The Tap Maadi.
Honorable mentions
Andromida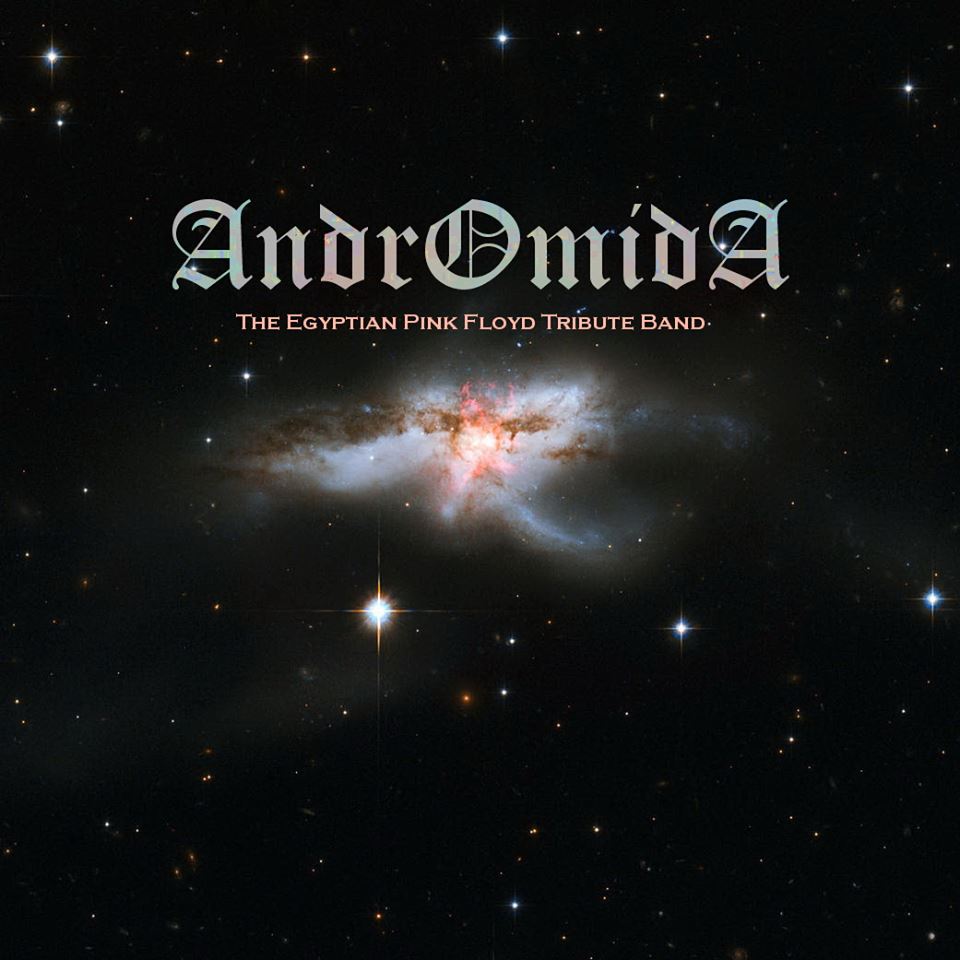 Andromida is by far the oldest progressive rock band in Egypt; formed in 1987 by Amr Hassan and Ihab Al Qalie. They create beautiful covers of Pink Floyd and Camel, and are still performing regularly in Sawy Culture Wheel. They also recently performed a Pink Floyd Tribute Night in the Tap.
Myrath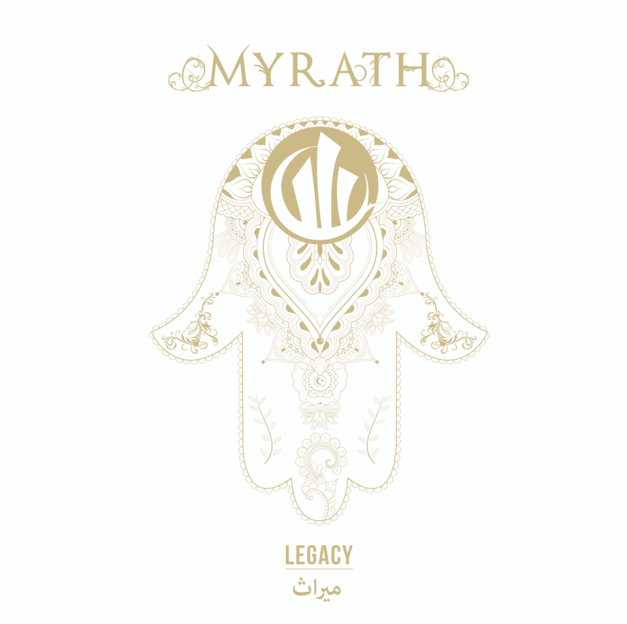 Myrath is a Tunisian metal band that's very respected in the international metal community. Their album "Desert Call" is one of the best metal albums I've ever heard.
WE SAID THIS: Yes, I listen to metal. No, I don't worship Satan.