Trevor Noah's Abu Dhabi Show Sold Out, So He Added Another One
Via theatlantic
Okay so, everyone in Abu Dhabi obviously knows that funnyman Trevor Noah is coming on December 15. Sadly, his show sold out in a short time, leaving fans devastated. The South African comedian, however, decided to surprise his fans with an early Christmas present.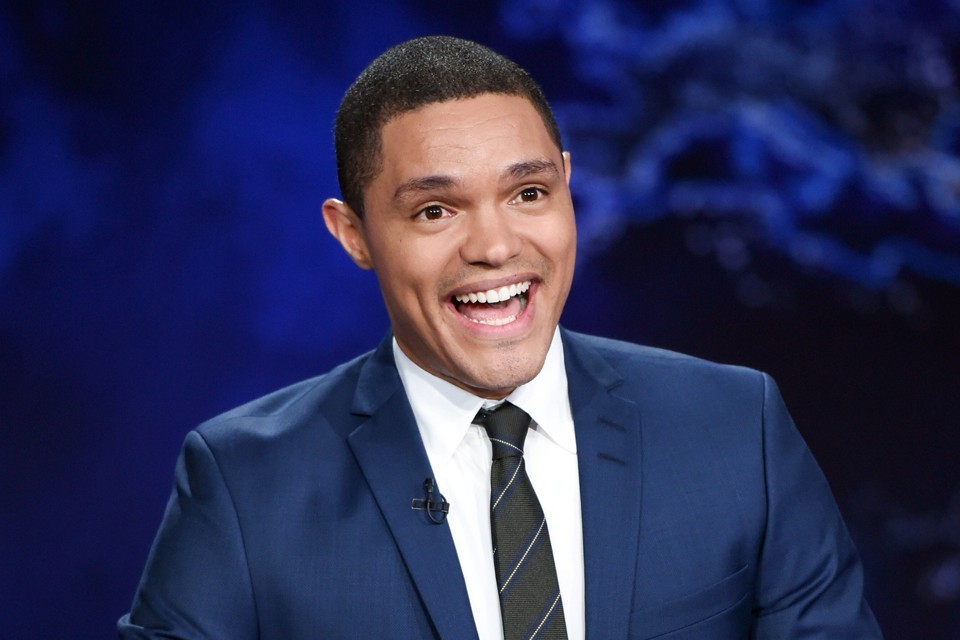 Because Noah is just the best person in the world, he decided to add another show on December 16 — consequently, fans (AKA us) went crazy on social media. The shows are set to take place at Abu Dhabi's du Forum.
This will not happen, so if you really, really want to see the guy — you need to book your spot, like, now by clicking here.
WE SAID THIS: Aww, we love you, Noah.