These Beautiful Pictures of Diwali in the UAE Will Make You Want to Be Part of the Celebrations Tonight
The biggest and brightest of celebrations is happening tonight in the UAE as the Indian festival of Diwali gets ready to light up the streets.
Diwali, AKA the festival of lights, falls on a different date each year, depending on the position of the moon. It signifies the victory of light over darkness and good over evil.
Below are pictures from previous Diwalis that will make you want to join the celebrations tonight: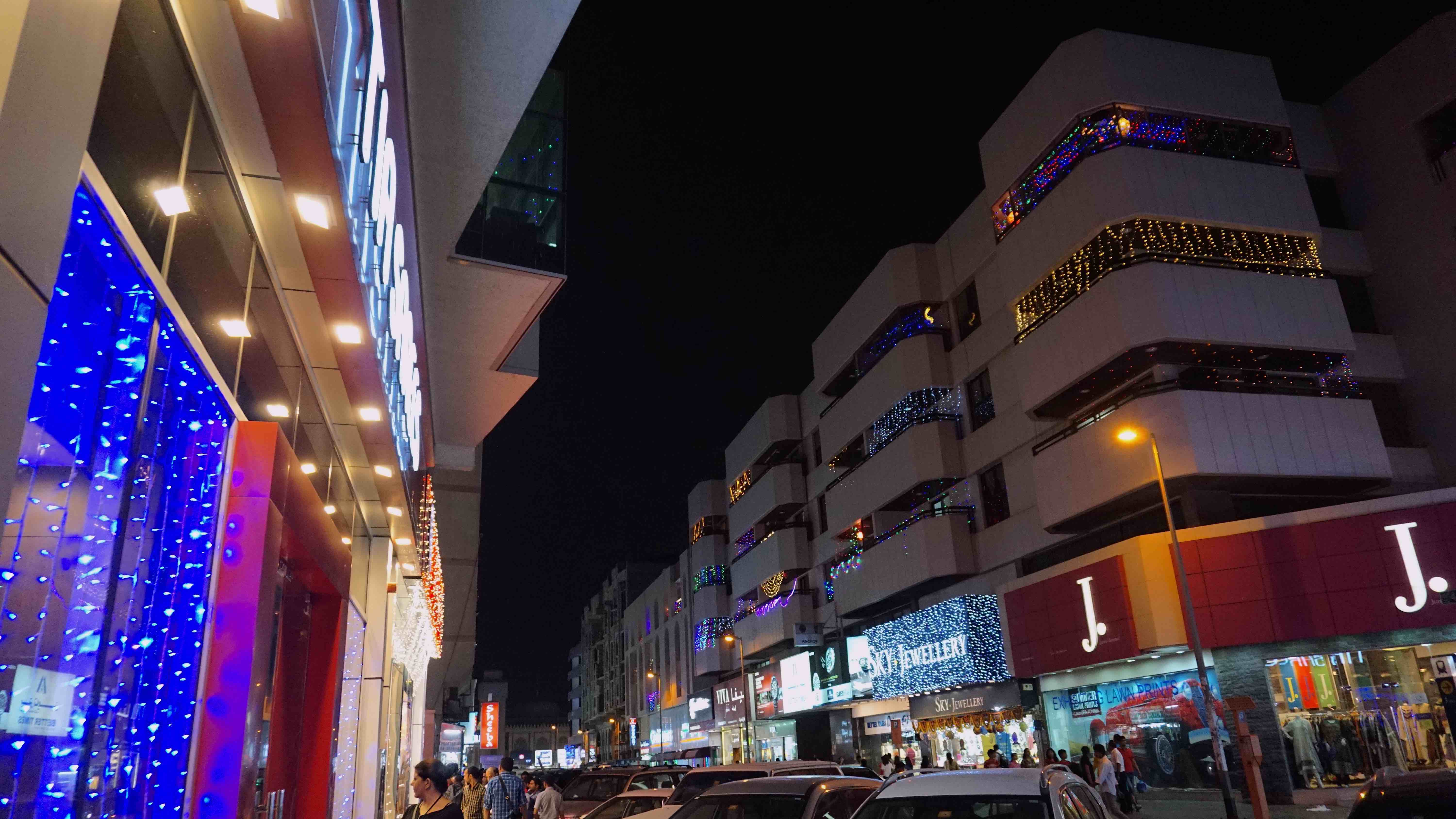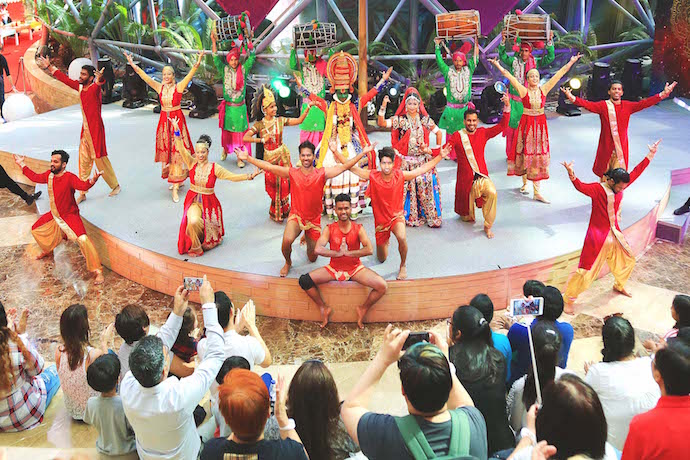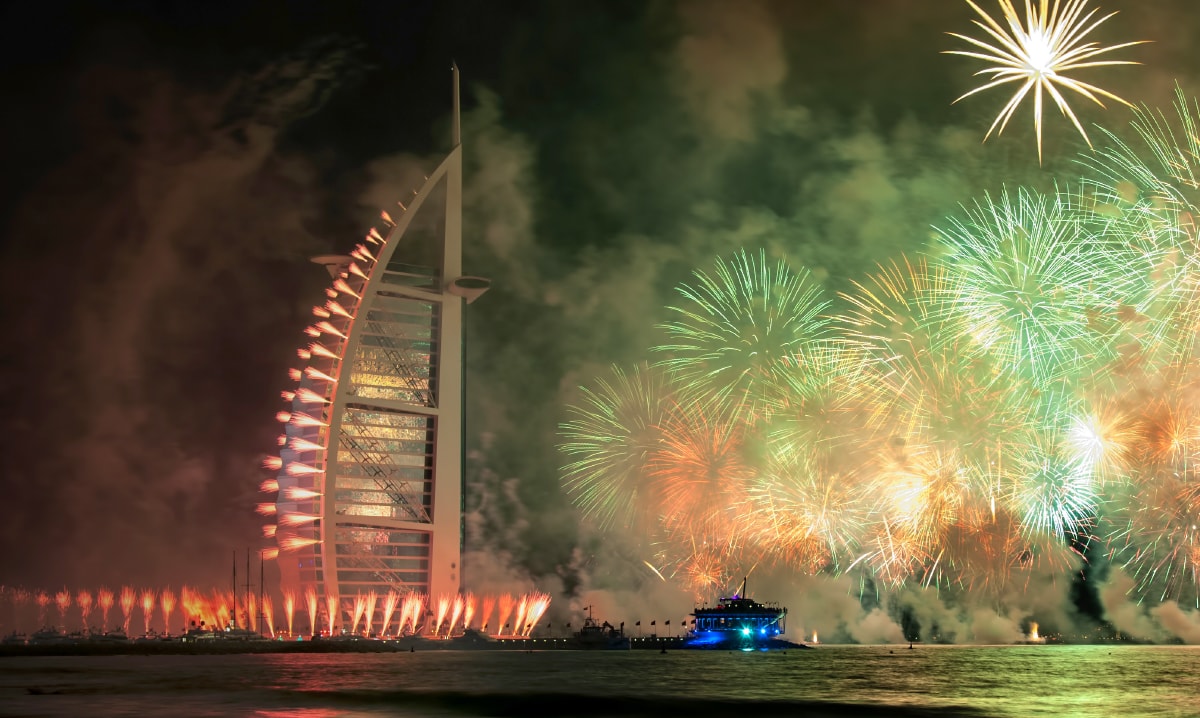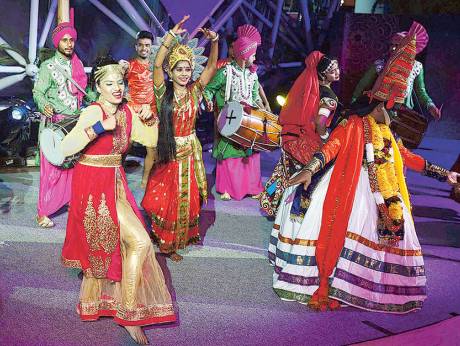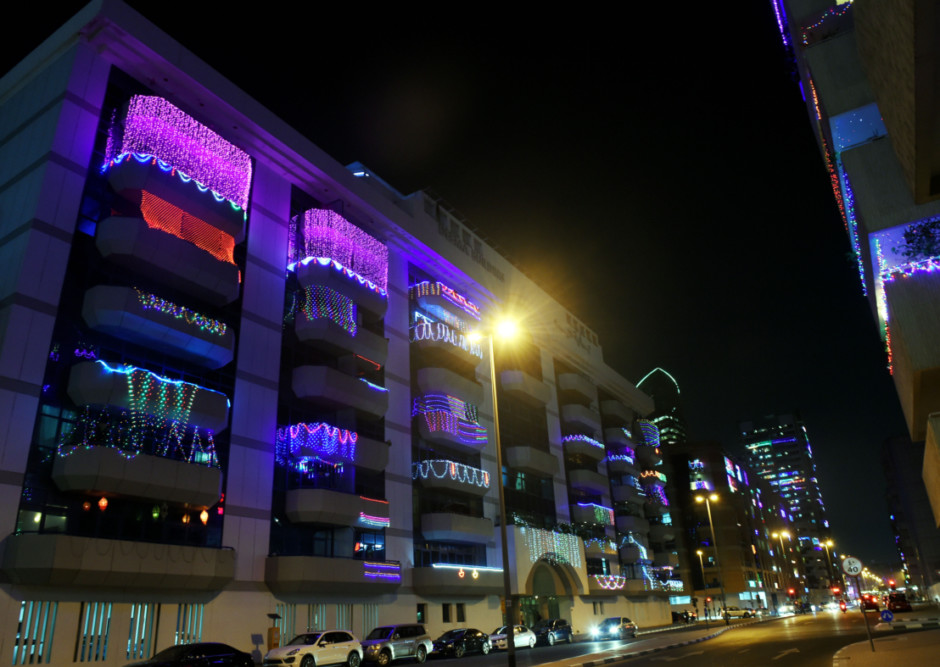 WE SAID THIS: Happy Diwali.