Imagine getting to skip the hassle of a flight check-in and immediately boarding the plane on arrival to the airport? There is now a way to experience a home check-in experience in Dubai where all those pre-boarding steps are done by an airline representative in the comfort of the traveler's home. Using the home check-in service offered by Dubz, guests pick their airline and then choose from a selection of packages offering different services.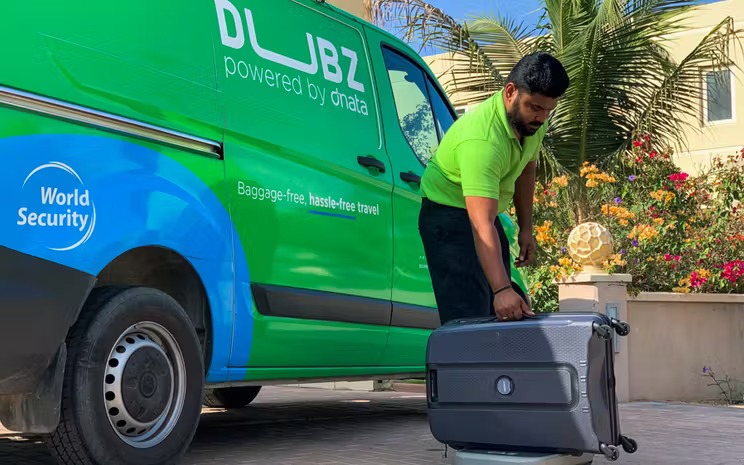 The main idea behind the home check-in service is that several hours before the flight, a representative heads to the traveler's house, scans their documents, weighs their bags and get their boarding pass and luggage tags printed. They then take the luggage to the airport where the traveler would immediately board the flight. To add a touch of security, live tracking is offered for the entire service.
As an added bonus, Dubz also offers land and leave service where travelers arriving to Dubai can skip the hassle of baggage claim and have their bag collected by a representative and delivered to their home within 3 hours after they have landed in Dubai.
To learn more about the new travel experience, head to Dubz's website as well as their Instagram page.