The Ministry of Tourism and Antiquities made an exciting announcement on Sunday, August 13 regarding a new initiative aimed at establishing solar energy stations in various museums and archaeological sites across Egypt. This ambitious project will include locations such as the Royal Jewelry Museum, the Alexandria National Museum, the Manial Palace Museum, and the Giza Pyramids Visitor Center.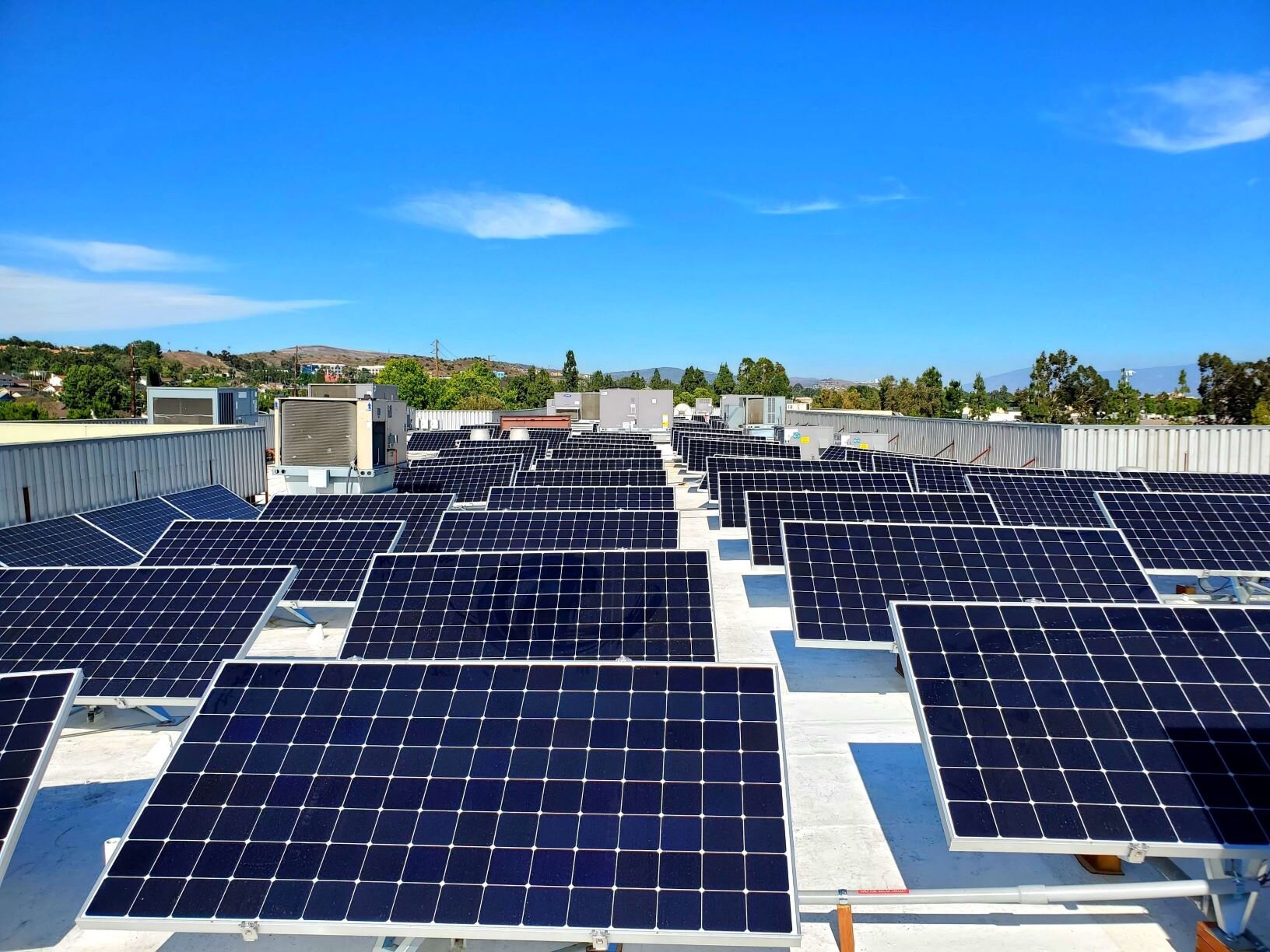 The decision to implement this project stems from a memorandum of understanding signed in November during the COP-27 climate conference in Sharm el-Sheikh. This agreement highlights the pressing need for the nation to swiftly transition to green energy. It is imperative to raise awareness about this issue, given its profound significance. Specifically, to prioritize the conversion of energy-intensive facilities such as buildings, museums, factories, street lighting, hospitals, and malls.
Buildings alone are estimated to be responsible for 30% to 40% of global energy consumption and greenhouse gas emissions. As the world's population approaches 10 billion, the global building stock is expected to double in size. Museums typically consume around 10 kWh of electricity per square foot each year, with lighting constituting a major portion of their energy usage both inside exhibit halls and in public areas. Therefore, it is crucial for museums and energy-intensive facilities to explore ways to reduce energy consumption without compromising the quality of the visitor experience. By adopting renewable energy sources like solar panels, they can offset their energy usage and contribute to a more sustainable future.
This initiative will provide museums and archaeological sites with significant sustainability benefits, including a reduced carbon footprint and substantial energy cost savings. It is imperative for Egypt to embrace eco-friendly practices, as each passing year brings forth mounting evidence that underscores the necessity of sustainable solutions. Failure to act swiftly towards a greener future will result in future generations paying the price. While Egypt has made strides in adopting sustainable energy initiatives, there is still a long way to go before we achieve our goals.
WE SAID THIS: Don't Miss…Egypt Sets Sights On Renewables With $5bn Wind Farm Deal With Scatec