After the 33 year old British woman was sentenced to three years in prison for drug smuggling, she was pardoned earlier this week and she will supposedly be released next Saturday.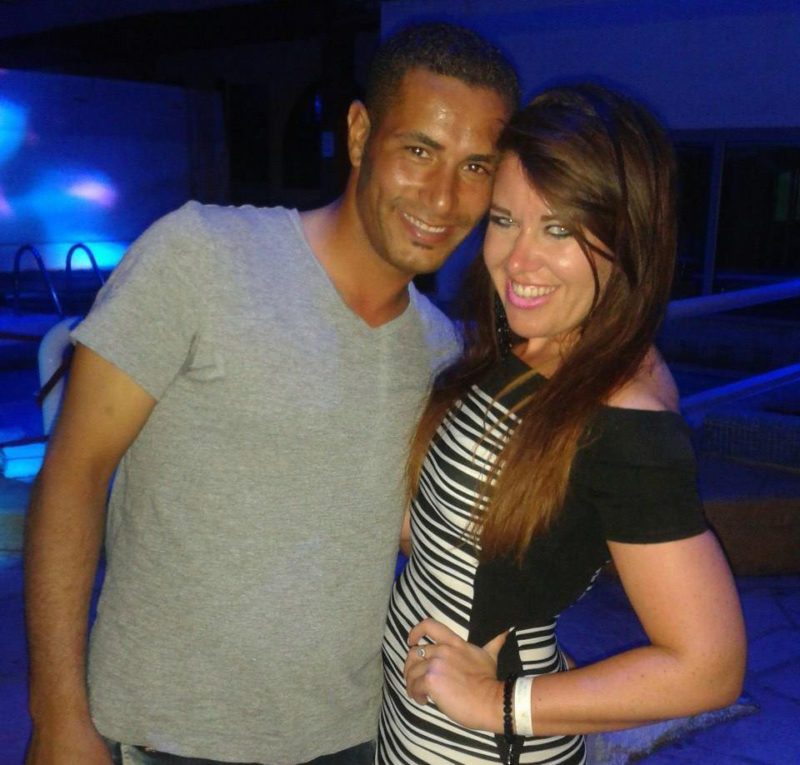 According to The Sun, Laura Plummer was sentenced last December for smuggling in her suitcase 290 Tramadol tablets, a drug that is banned in Egypt. Plummer was pardoned by the Egyptian President Abdel Fattah el-Sisi and her family is really happy about it, but Laura is still expected to pay the fine to be freed.
"I never thought this day would come. I'd given up hope," Plummer told her family.  Her family told British newspapers she bought the tablets for her Egyptian partner living in the Red Sea resort of Hurghada.
WE SAID THIS: We all saw it coming!