Summers can get really hot in India. Many cities experience temperatures above 40o Celsius, making it the perfect time to cool off with a vacation. Whether it's a beach you desire to go to or a hill station, here are the best places to visit in India during the summer.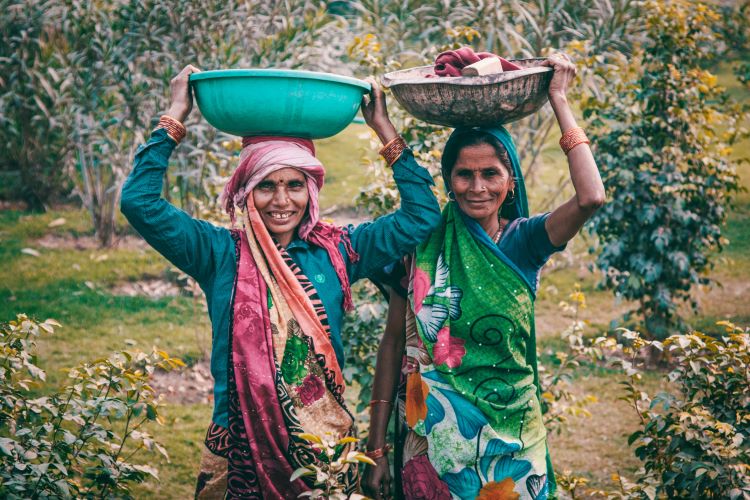 Goa
One of the biggest tourist spots in the country is the state of Goa. North Goa is the party central whereas south Goa is more relaxing. It has both brown sand and white sand beaches. Whether you want to lie on a beach all day or have a yoga retreat, Goa has everything you need for a perfect vacation. Alcohol is cheaper in Goa compared to other states due to the low taxes imposed on liquor by the state. Visiting Goa during the summer is also cheaper because the peak season is from November to March, right before the summer.
Dharmashala (McLeodganj)
This town located in Himachal Pradesh is famous for housing Dalai Lama, the world-famous Tibetan monk. It also has one of the highest cricket stadiums in the world that sits at an altitude of 1,457 metres above sea level. It is known to be the Tibetan hub of the country and the perfect place to explore the Tibetan culture and Buddhism. Library of the Tibetan Works Archives is a must-visit. If you like trekking, you could explore the Triund Hill.
Kodaikanal
If you live in Bangalore, Coimbatore, or Chennai, Kodaikanal can be your weekend getaway during the summer. It is a hill station located at an altitude of 2,000 metres above sea level. The Kodaikanal Lake, Silver Cascade Falls, and the Guna Caves are popular tourist attractions. It is a popular choice for a retreat as it is known as the "Princess of Hill Stations".
Mussoorie
Another famous hill station is Mussoorie, a small town located in Uttarakhand. It is the centre of the Himalayan arts and handicrafts and is just 35 km outside the state capital of Dehradun. Some of the popular tourist spots include The Mussoorie Lake, Kempty Falls, Bhatta Falls, Camel Back Road, and Mall Road. The food in Mussoorie is heavily influenced by Tibetan culture, so you will find a lot of Tibetan food here such as The Rice Bowl, momos, coconut curry, and noodles.
When you come back from your vacation, here are some health tips for summer heat:
Say no to sugary drinks – Sugary drinks such as cold drinks and artificial juices will only make you thirstier. Stick to water and natural fruit juices without sugar to stay hydrated.
Wear sunscreen when heading out – Put aside your moisturizers and lotions and wear a lot of sunscreen. This will help you from getting sunburnt. Sunburns can cause itchiness, redness of the skin, or in cases, the skin can also start peeling.
Wear cotton or linen – Wear breathable fabrics such as cotton and linen, which are light and comfortable. Also, wear lighter shades compared to darker shades as the latter absorbs more heat.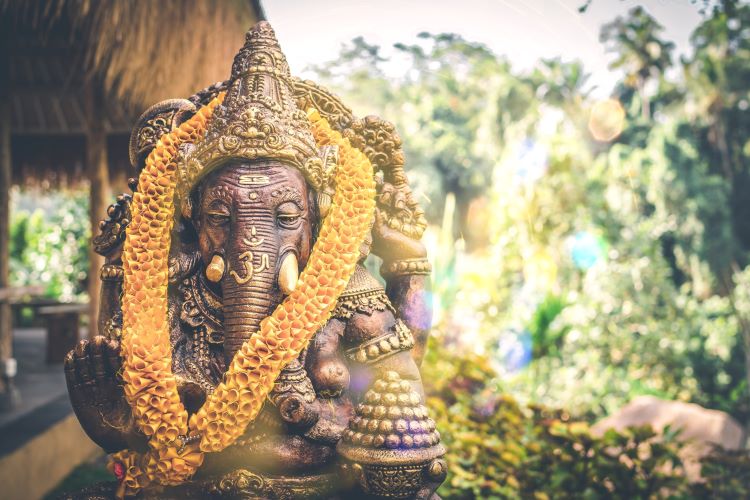 No matter which part of the country you stay in, there's a vacation getaway waiting for you. Don't forget to keep yourself hydrated during the summer if you choose to stay home.
We said this: Don't forget your sunscreen!