Top Restaurants That You Need to Check out When in Kuwait!
Via Hotelier Middle East
Arabs are known for their unconditional love and dedication to food. I've written a lot about the food scenes in Egypt, The United Arab Emirates, The Kingdom of Bahrain, The Kingdom of Saudi Arabia, and of course, Lebanon! But I've never tackled the mesmerizing food scene in one very influential Arab country, Kuwait!
Let's explore the most must-visit restaurants in the heaven of the Arabian Gulf, Kuwait. If you just moved to Kuwait, paying the country a visit, or a resident who needs ideas for a new food adventure, then this article is definitely for you.
Joe's Cafe
All the way from London, Joe's is one of the highlights of the food scene in Kuwait; combining elegance and sophistication in a tasty casual dining setting! There is a wide variety of exquisite creations, and we definitely recommend the crispy Hamour sliders! The volcano fries in the picture above is one of the most popular dishes there.
Dar Hamad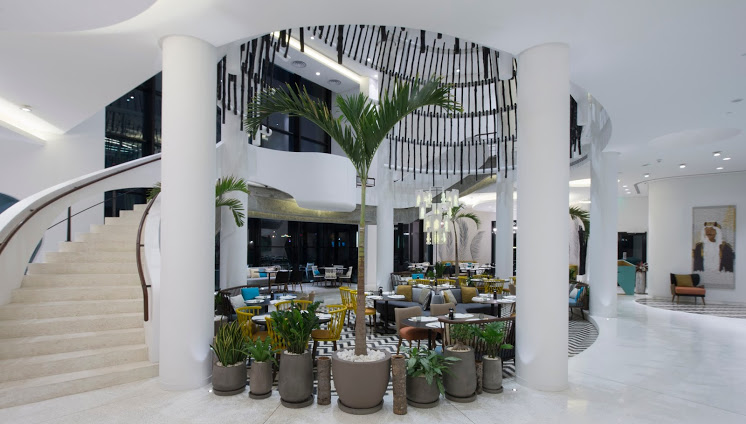 Hands down, one of the most authentic restaurants in Kuwait is Dar Hamad. The luxurious restaurant immortalizes the traditional Kuwaiti culture and takes it to the next level according to local tastes. The restaurant is located at the Arabian Gulf Street in Salmiya.
Pepper Steakhouse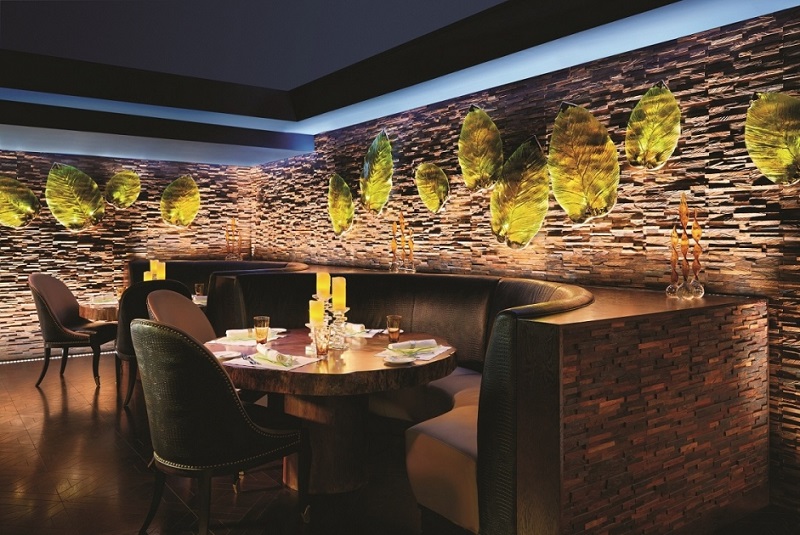 If you're into steak, then Pepper Steak House is, by all means, a must-visit! It's located in Al-Ta'awun Street in the heart of Kuwait City, and it serves the most premium and tasty steak in town!
Slider Station
Another leading destination that's acing its cuisine in the Kuwaiti food scene is Slider Station! The place creates literally the most delish burgers in Kuwait City. It takes on the concept of an American Gas Station in the 40s. It serves gourmet burgers, a huge variety of cool options that you won't know what to pick!
Sultan Chef Turkish Restaurant
Turkish series is probably the most watched drama in the Arab World, and Sultan Chef is also probably the best Turkish restaurant in Kuwait! It offers an unmatched beef experience in Kuwait city that you'd never want to miss out on!
The Breakfast Club
Leading the breakfast scene in Kuwait with two beautiful branches is The Breakfast Club! Indeed, it is the ideal destination for breakfast dates! Check out their Instagram account and get ready to drool over the amazing breakfast creations!
La Brasa Argentinian Grill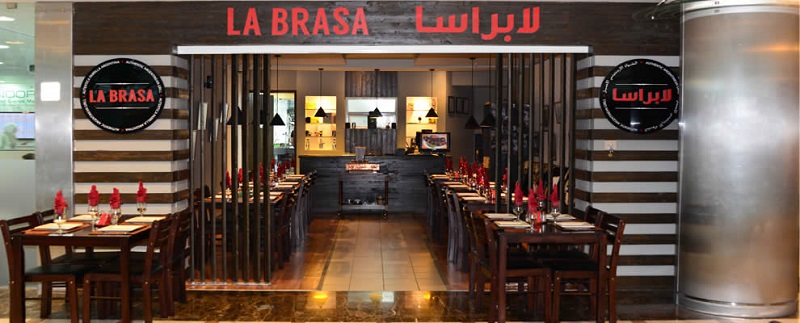 Latin American food is a passion that not everyone is into! But if you're one of the Latin American food enthusiasts, then La Brasa should be on your list. La Brasa is an Argentinean Grill that serves the highest quality beef creations with Argentinean methods!

WE SAID THIS: Let us know your favorite Kuwaiti restaurant in the comments' section!