Have you been singing the wrong lyrics to all the popular songs for way too long that you can't get them out of your head even though you now know the actual lyrics? Trust me, you're not alone.
We have all been there, cruising around with your BFF blasting cheesy radio songs, only to have everyone laughing at you when you totally mess up the words. It's one thing when you mess up the lyrics or don't keep up with the beat, but it's a whole other thing when you actually think you're singing the right words with that much confidence! It's hilarious!
I'm pretty sure that there are tons of song lyrics you misheard and you're still singing them wrong. Here are some commonly misheard Arabic songs that will make you laugh all day!
Mohamed Mounir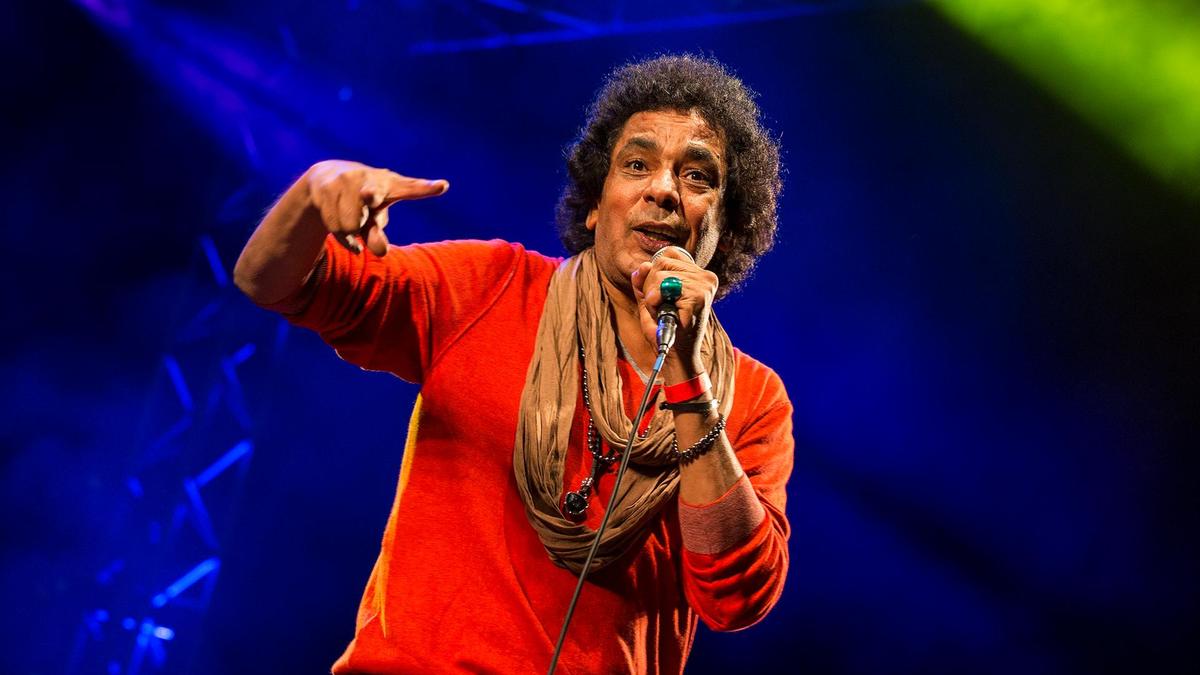 The famous Egyptian singer Mohammed Mounir has forever blessed us with his amazing music and unique songs that are going to remain in the minds and hearts of the future generations. However, there is more than one song that we unfortunately misheard and we kept on singing them wrong for years! The famous Ne'na' El-Gnina; we used to sing "Shajar el moostarah dalal al'a e'dano" but the right lyrics are "shajar el mooz tarah"! See the huge difference; only Arabs or Arabic speaking people will relate.
There's another song Mounir sang that we also misheard called "Oqer Ana" and it goes like "Oqer ana el mas'ool a'lah" but we sang it like Oqer ana el mas'ool "Alaa". We all thought he was talking about someone named Alaa!
Old Ramadan Songs
There was this song we used to sing when we were kids, welcoming the holy month of fasting "Ramadan". We used to sing this particular song called "Marhab Shahr El Soom", a song written by Abdel-Aziz Mahmoud back in 1996 and its words expressed the joys of Ramadan. We used to sing "Marhab b Hdoomak ya Ramadan" but the actual words were Marhab b "Kodomak" not "hdoomak", I mean what we were even thinking!
Eid Songs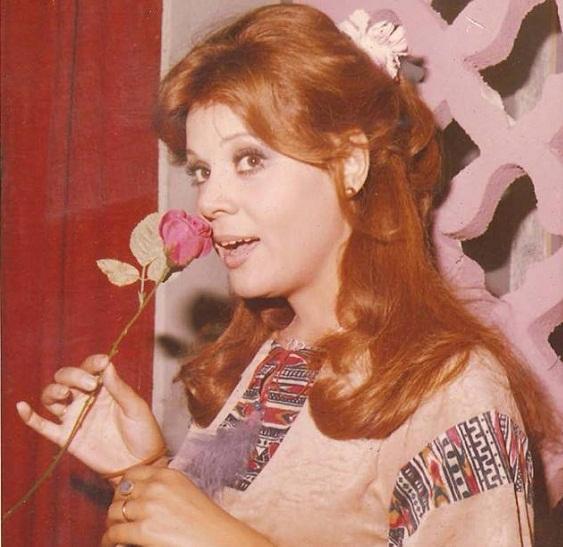 The good old Eid songs are still stuck in my childhood memories, even now that I'm reading the lyrics of El Eid Farha I still sing it with the same rhythm but also the wrong lyrics. I'm sure it's not just me! I'm pretty certain that most of you used to say "Saad Nabiha Beykhaliha Zikra Gamila l Ba'd El-Eid". I'm sorry to tell you that it's not Saad Nabiha, it's "sa'dena biha".
Who's Nabiha?
Raghib Alama
After about 28 years after releasing his very popular song "Alby Eshe'ha", it's still causing confusion for all of us. Some people hear him singing "Arooh As'al Eniha Aliha" and others hear it "A'liha A'liha", but finally I'm here to enlighten you and clear the confusion because Alama has finally decided to settle the controversy by tweeting on his account saying that the song is exactly how the audience hears it. It goes like "Arooh As'al A'liha A'liha".
Mohamed Hamaki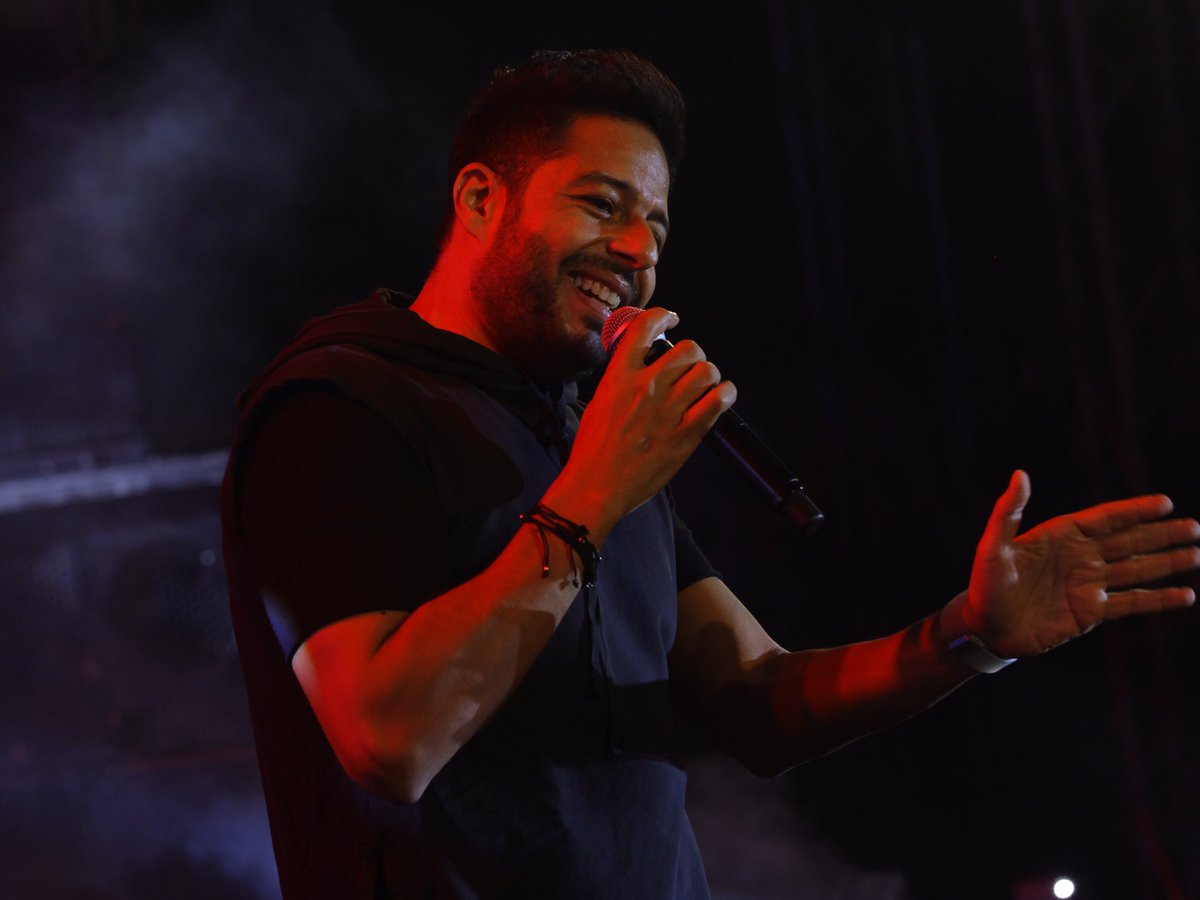 Our beloved Hamaki released a song back in 2012 and till this day I can't even say the whole verse right. I can't sing the lyrics correctly nor keep up with the beat, a complete disaster! The song called "Wade' Egtima'y" goes like; "We ana kont youm we genet..dah el qeed beta'y fi khanit el wade' el egtima'y". My friends and I used to sing it like "dah el deeb beta'y fi khanit el wade' el egtima'y"!
After knowing the right lyrics, I can't even look at myself nor my friends in the same way anymore.
Mohamed Fouad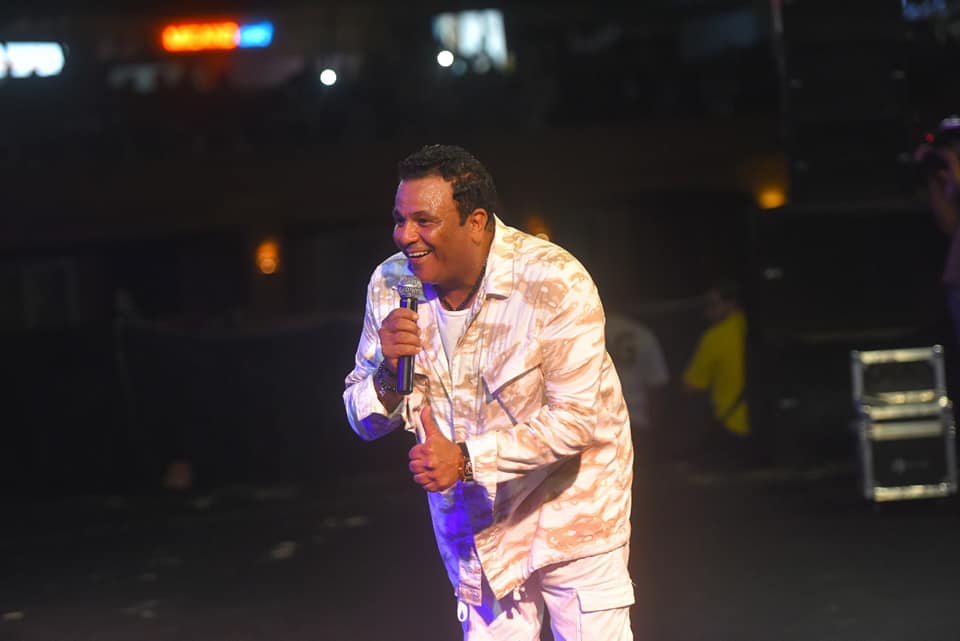 I think if you listen to one of Mohamed Fouad's songs now, it'll certainly give you a blast from the past; his voice alone gives you nastalgic vibes. There's this one song we used to listen to back in 2013 called "E'teb Al'aya" and the verse goes like "Ya habibi el hayat gaya we insa ely faat" but we sang it like Ya habibi el hayat gaya we "Mesalifak". Probably back in 2013, we had some serious money related issues!
Sherine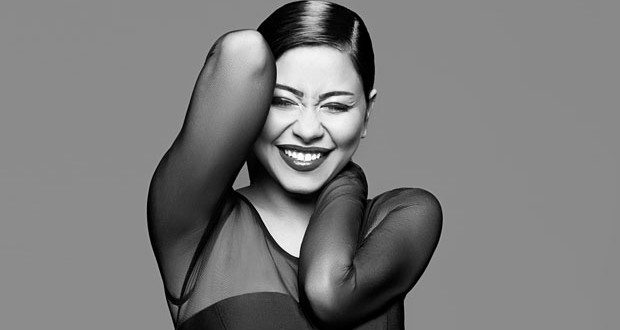 Shereen is Egypt's sweetheart; I started listening to her songs from when I was about 12 years old! Of course, just like the other songs we all misheard, I bet we had the same problem when listening to her popular song "Msh Khayfa". It went like "Seneen we ana a'ysha ma'mya bashoof kedb f eineek" but we sang it like "Seneen we ana a'ysha ma'a 100"!
Samira Saeed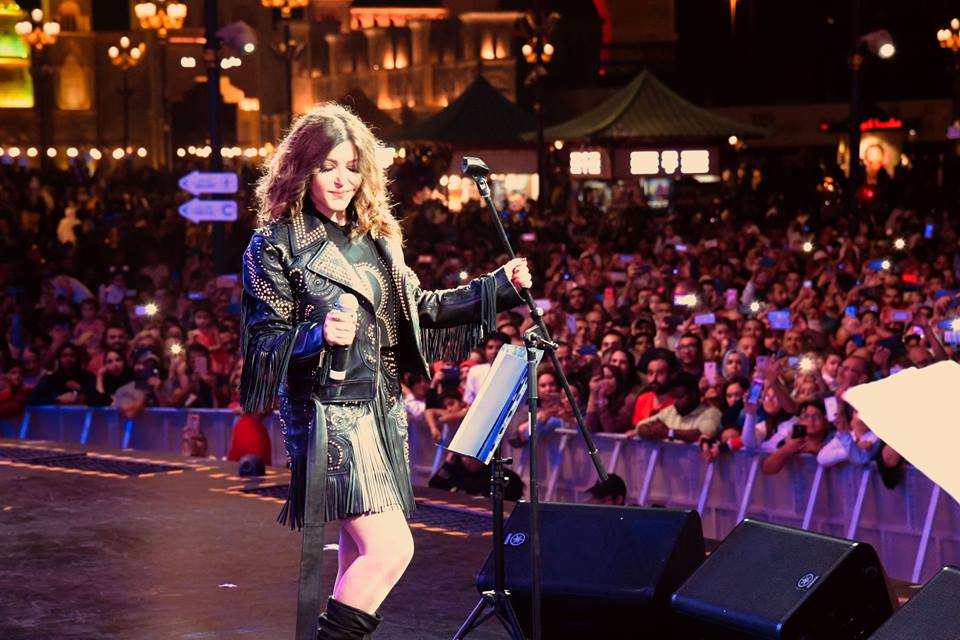 Samira is a Moroccan-Egyptian amazing pop diva and since the 1970s, she has blessed us with her amazing songs. Of course, we all know her famous song with Cheb Mami "Youm Wara Youm". I remember how amazed I was by the video clip; how modern and upbeat it was at the time. And of course, we misheard it, the song was like "Youm wara youm habibi magany noom" and we used to sing it like "youm wara youm habibi maganino". And I thought the song was about how his love was driving him crazy! Speechless.
WE SAID THIS: There's nothing like singing your favorite song at the top of your lungs!