In this life we're living, with all the hassles we go through and the ups and downs we put ourselves in, we tend to neglect or forget about charity and its importance. Charity's number 1 aim is preventing poverty, war or any inhumane living actions or treatments. There are many types of charities varying from health, education to orphanages and community development.
An Egyptian registered charity NGO founded in 2008 that is running one of the exceptional projects that is of humongous significance to the health and well-being of all Egyptians. It is completely based on donations and saves countless lives everyday.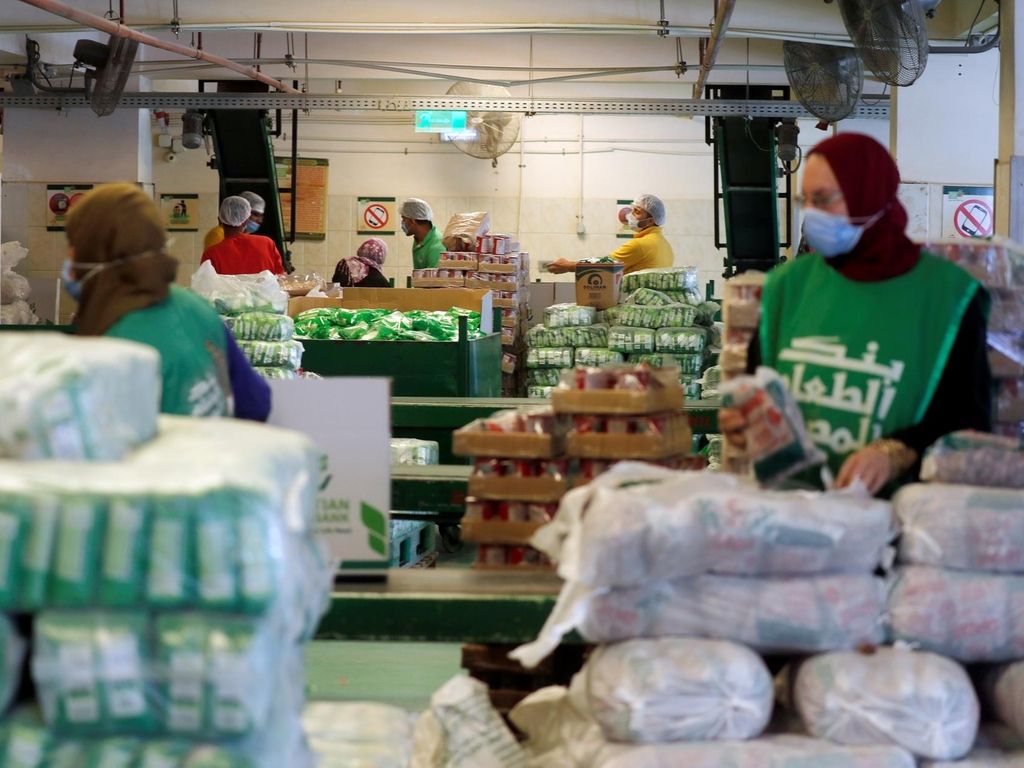 Hunger is an issue all over Egypt. The Egyptian Food Bank aims to provide all Egyptian families with enough food in order to help them live a normal, humane life.
The first non-profit grant-making organization to be fully and solely funded by an Egyptian family focusing on Education, Health and Capacity Building.The foundation has supported youth empowerment projects, female leadership initiatives, entrepreneurship establishments, corporate volunteer events, youth training workshops, health initiatives and educational scholarships and fellowships.
Non-profit organization based in Egypt aiming at helping the Egyptian community by providing blood donation, caring for orphans, helping the blind, literacy training and many more.
The SDSF focuses on addressing the most crucial issues facing the most marginalized Egyptians such as poverty, quality education and certainly unemployment. Their mission is to provide sustainability and empower the Egyptian economy.
With the six key aspects that have been proven for human development Misr Al-Kheir is aiming to cover all six areas such as health, education, scientific research and innovation,social solidarity and aspects of life in the hope of eliminating unemployment, illiteracy, poverty and disease for all suffering families.
This is one of Egypt's well known charity organizations that is non-governmental and non-profit working for the sake of developing societies economically and socially.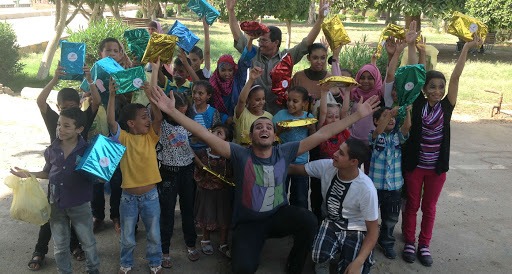 A quick childhood flashback? Life is about giving and this charity specifically is about giving toys to the children in need.
This charitable foundation focuses mainly on community development. This foundation supports approximately 1,200 charity projects in 13 region every year. Projects are selected based on Saudi society as it's a Saudi based organization.
Community Jameel is a Saudi based organization working across education and health achieving some positive transformation in the lives of those in need.
One of the largest funded education initiatives based in the UAE. They work in collaboration with Emirates Foundation on a program called 'Young Thinkers Program' and online digital platforms to promote university and career readiness.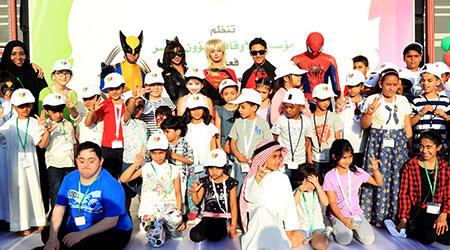 Want to support and help the orphans and widows in the UAE? This is your definite go-to!
According to their official website, their vision of this Foundation is "Pioneering Initiatives for Welfare" and its policies are focused on health and education on domestic, regional and global scales. The educational strategy of the foundation includes supporting vocational educational projects in countries of the region, health needs, child protection and care, provision of safe water on a global level. In order to implement these strategies, the foundation has entered into partnerships with global organizations affiliated with the United Nations and public welfare organizations.
This foundation focuses on enhancing the social , economical and cultural development in Ras Al-Khaimah.
Founded by the Vice President of the UAE and ruler of Dubai Sheikh Mohammed Bin Rashed Al Maktoum, it aims to provide children's access to education in developing countries. Let us all be well educated!
Women and children confront violence and fear in all regions. This foundation is created to combat this violence and abuse in the UAE. It is also the first licensed shelter in the UAE for female and children victims of violence.
This Charity Association is originally under the name of Al Arwa Al Wathaq in 1980 that has been undertaking projects inside and outside the UAE.
Established after the Tunisian Revolution to support segments of the nation's population through initiatives that provide humanitarian aid and development.
Jordanian based aiming to enhance protections and safety for marginalized groups regardless of their origin and ethnicity. Moreover, its other goals to combat human trafficking and empower the importance of human rights is becoming more important than ever.
Let's feed the ones in need without any kind of discrimination. LFB collaborates with restaurants, hotels, caters and many more.