Virtual currency is now the new currency of the world. More people, cities, and countries are now accepting the virtual currency as a form of payment and getting paid. And when you come to think of it, it only makes sense why people are beginning to buy into the idea of virtual currency.
For instance, virtual currencies like cryptocurrencies give users the full power to be their banks. The virtual currency also makes it easy to buy bitcoin as well as receive it. The benefit of virtual currency goes on and on, which is why more cities are now adopting it as a form of payment. Here are the top 10 cities that are at the forefront of embracing virtual currency!
1. London
London is the largest city to join the global race towards central bank digital currency. They are quite keen on embracing virtual currency to the extent that they're about to issue their digital currency. London has hundreds of Bitcoin ATMs where people who buy bitcoin can easily exchange it for real fiat currency. Additionally, several merchants accept bitcoin as well as other forms of virtual currency as a form of payment.
2. New York
New York amongst several other cities accepts virtual currencies, including cryptocurrency as a legal form of payment. For this reason, millions of people who buy bitcoin daily can spend it at dozens of merchants in this metro area. New York is also a major hub to several crypto media and startups and is home to large annual events in the crypto industry.
3. Amsterdam
The cryptocurrency craze is certainly contagious and credible, and Amsterdam is not an exception to it. Quite a few mining hardware makers for cryptocurrency are located in Amsterdam. They are also home to several tech startups and have a thriving cryptocurrency ecosystem.
4. San Francisco
It shouldn't be a surprise that San Francisco is on this list as they are the technological capital of the United States. San Francisco is home to several cryptocurrency exchanges like Kraken and Coinbase where you can easily buy Bitcoin. There are hundreds of Bitcoin ATMs in San Francisco, and quite several merchants accept Bitcoin as a legal tender.
5. Tel Aviv
Tel Aviv, Israel, is one of the world's leading cities and financial centres of startups and several merchants that accept cryptocurrency as a legal tender. If you buy bitcoin in Tel Aviv, you can easily withdraw it as hard currency from any of the several bitcoin ATMs. Tel Aviv also has a Bitcoin Meetup Group which is one of the most active in the world, with thousands of members.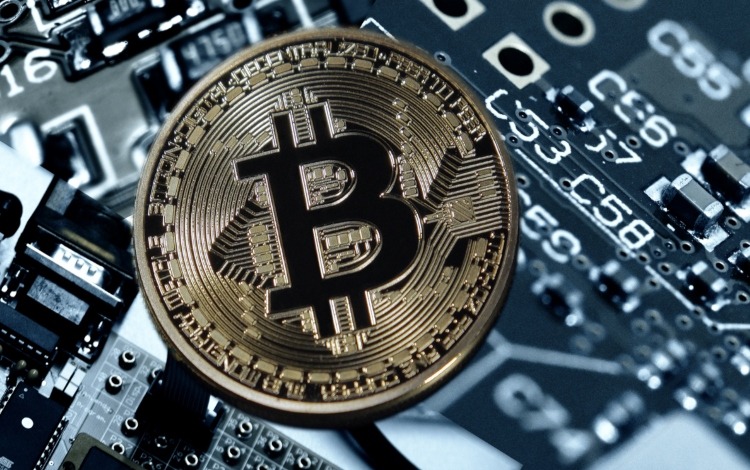 6. Miami, Florida
Miami in particular is a major metropolitan city in Florida with several views on whether cryptocurrency is money or not. Despite this, Miami houses diverse merchants who accept Bitcoin and surprisingly hundreds of Bitcoin ATMs. And with Miami's government seeking to attract blockchain business to the city, you can be sure virtual currency has come to stay in Miami.
7. Portsmouth
While Portsmouth is a small coastal city, they have always had a flair for cryptocurrency. Portsmouth is home to a large community of cryptocurrency users, and Portsmouth and the nearby town is home to dozens of crypto-friendly businesses and several Bitcoin ATMs and tellers.
8. Vancouver
Bitcoin has a strong community in Canada, especially in Vancouver. Vancouver is home to several cryptocurrency exchanges, making it easy to buy Bitcoin and sell it as well. Vancouver is so enthusiastic about the virtual currency that the first Bitcoin ATM began operation there.
9. El Zonte
While El Zonte is a small town in El Salvador, they are not lagging when it comes to the digital revolution. Amongst many things, El Zonte is aiming to build itself as the world's first bitcoin-centered economy. What this means is that they want to adopt cryptocurrency as a legal tender to pay tax, amongst other things.
10. Ljubljana
The capital city of Slovenia, Ljubljana is also at the forefront of accepting virtual currency as one of the world's biggest Bitcoin exchanges Bitstamp is located in Ljubljana. In addition, about a quarter of businesses located in Ljubljana accept Bitcoin, and with the implementation of the Elly payment system in Ljubljana, they are well on their way to becoming the first-ever Bitcoin city.
To sum things up, Bitcoin no doubt has been on the road since the mining of the first block. And the impressive rate at which cities are adopting virtual currency is amazing. Perhaps with this rate, the world will achieve a global currency in no time!
WE SAID THIS: What are your thoughts on bitcoin?