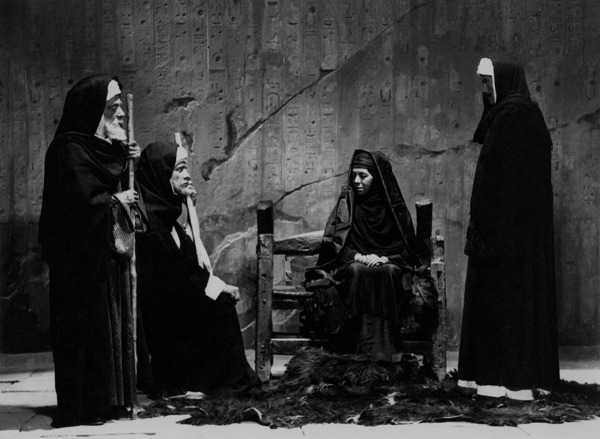 Ahead of the 10th annual Dubai International FIlm Festival (DIFF) taking place Dec. 6-14, DIFF released its much anticipated Cinema of Passion, a book chronicling the 100 greatest Arab movies of all time.
Over 475 film critics, writers, academics and arts professionals were polled for their personal list of the 10 most influential films in Arab cinema to compile the top 100.
Five Egyptian films made the top 10, with directors from Lebanon, Palestine, Syria, Tunisia and Algeria rounding out the rest. Here they are:
10. Al-makhdu'un/The Dupes (1973)
Director: Tewfik Taleh, Egypt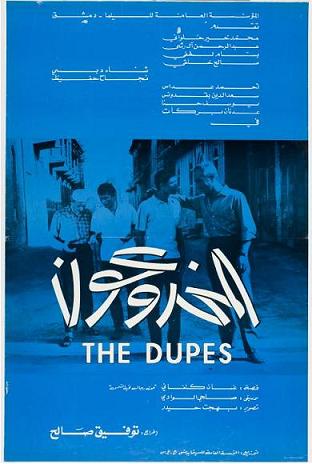 Filmed in Syria and based on Ghassan Kanafani's poignant novel Men in the Sun (1963), the film chronicles the journey of three Palestinian refugees traveling to Kuwait in search of a better life.
9. Beyrout al gharbiyya/West Beirut (1998)
Director: Ziad Doueri, Lebanon
Set at the start of the Lebanese civil war in 1975, the film follows high schoolers Tarek, Omar and May as they navigate through Beirut's stark lines dividing East and West, Muslim and Christian.
8. Kit Kat (1991)
Director: Daoud Abdel Sayed, Egypt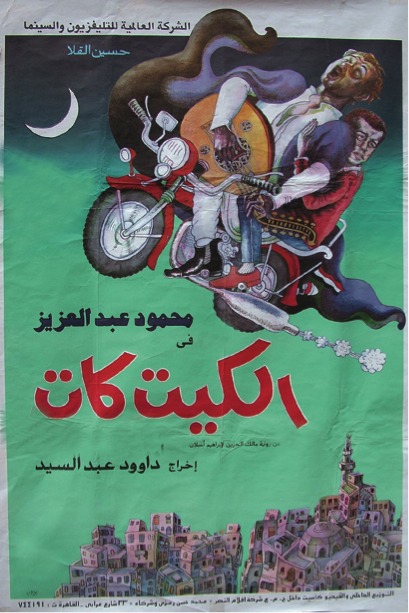 Set in the colorful Cairo neighborhood of Kit Kat, the film portrays the daily life of Sheikh Hosny, an observant blind musician living with his mother and son.
7. Yadon ilaheyya/Divine Intervention (2002)
Director: Elia Suleiman, Palestine
"A chronicle of love and pain," this surreal, allegorical black comedy stitches together brief scenes set in Nazareth that focus on Palestinian lovers separated by distance and Israeli army checkpoints.
6. Ahlam al-Madina/Dreams of the City (1983)
Director: Mohamed Malas, Syria
This semi-autobiographical cinematic bildungsroman marks the emergence of auteur cinema in Syria and portrays a violent yet magical Damascus gripped by the military coups of the '50's.
5. Samt el qusur/The Silences of the Palace (1994)
Director: Moufida Tlatli, Tunisia
Considered the Arab world's first female-directed feature, this film centers on 25-year-old Alia as she confronts childhood memories growing up in a now-abandoned palace where her mother worked as a housemaid.
4. El-Ard/The Land (1969)
Director: Youssef Chahine, Egypt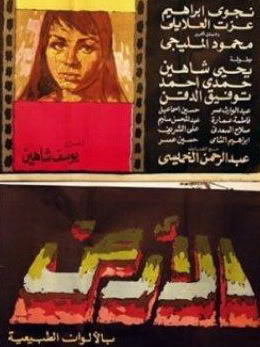 Based on the novel of the same name by Abdel Rahman al-Sharqawi and set against the economic downturn and palace-oriented dictatorship of Fuad's Egypt in the '30's, the film portrays the conflict between peasants and their landlord.
3. Chronique des Années de Braise/Chronicle of the Years of Fire (1975)
Director: Mohammed Lakhdar-Hamina, Algeria
A critique of French colonialism sponsored by the Algerian government, this film is a sweeping tale that follows a peasant at the beginnings of the 1954 revolution.
2. Bab el hadid/Cairo Station (1958)
Director: Youssef Chahine, Egypt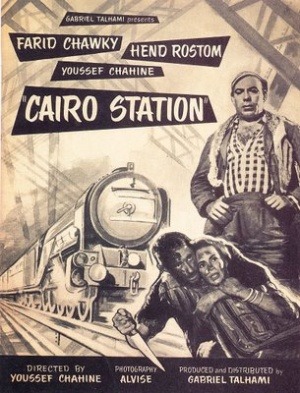 Made by one of Egyptian cinema's most important and avante-gard directors, the film takes place over the course of a single day and revolves around physically-challenged newspaper vendor Kinawi, his object of obsession: the beautiful Hannuma, and her true love, Abu Siri, a respected porter aiming to unionize his co-workers.
1. Al-Mummia/The Mummy (1969)
Director: Shadi Abdel Salem, Egypt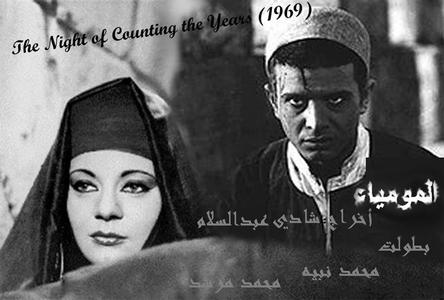 Hailed as one of Egyptian cinema's greatest films and also known as The Night of Counting the Years, this movie is based on a true story about Upper Egyptian tribe Abd el-Rasuls, which in 1881 was secretly robbing an ancient site of royal mummies and selling the artifacts on the black market.
WE SAID THIS: For the rest of DIFF's Top 100, check out http://diff.ae/top100/en.