By Ali Martin
A daughter is the angel or princess of parents in the family. Everyone loves to fulfill her life with happy moments. Parents shower their unconditional love and care for their loving daughter. They also celebrate her special occasions by giving some unforgettable moments. Parents also appreciate their girl child by presenting daughters day gifts and sweets. Following are some fabulous gifts ideas to your lovely daughter.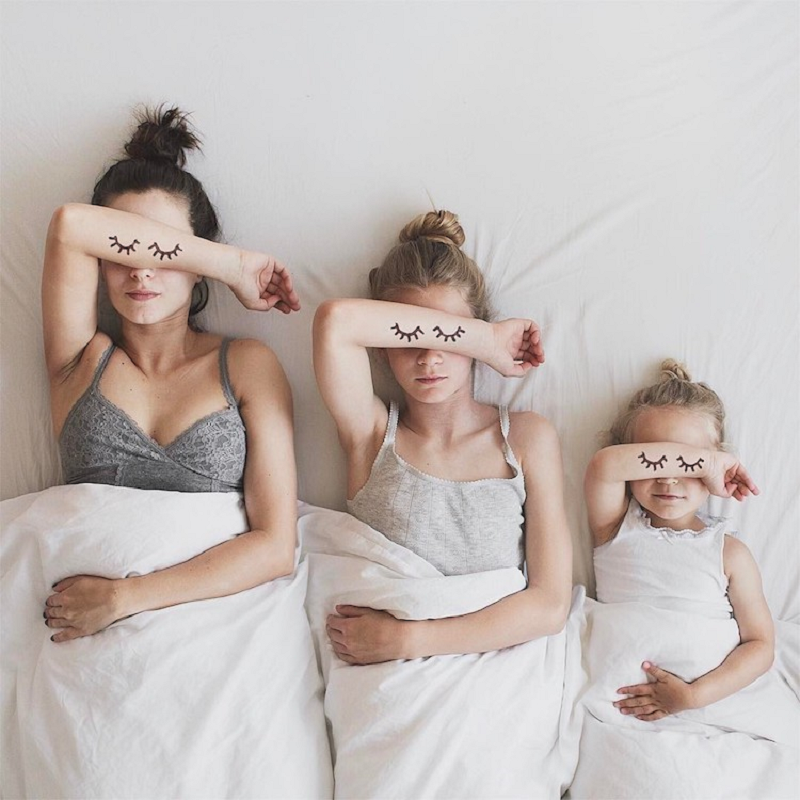 Motivational Plaque:
Parents can inspire their kids by giving them some motivational and thoughtful messages plaque. They also share some inspirational thoughts from their experiences with children. If you are a father or mother, then you can make a motivational plate to inspire your kids at home. You can also share some deep lines to give them a direction in life. It is the best gift for your teenage daughter to help her to stay focused to achieve her goals. You can also write some appreciation messages to have a girl on the beautiful plaque to admire your daughter.
Printed Accessories for Her:
Most of the teenagers love to carry some accessories for their particular events. Be it a birthday or other memorable day they need some beautiful accessories. You can surprise your daughter with her favorite accessories like pendant, earrings, bracelet, and hairbands, etc. on her special occasion. Try to gift something which she is planning for a long time. You can fulfill her desire of having items of her choices. It is the best gift to dedicate all ages daughters on this memorable day.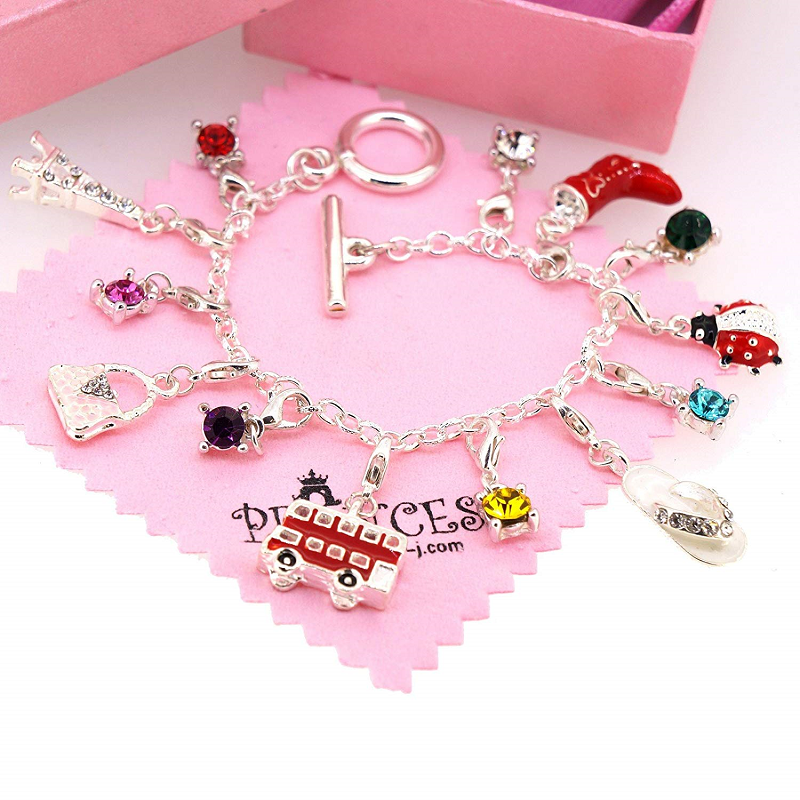 Chocolates Basket for Her:
Everyone likes to eat the sweets and desserts on the memorable events. Chocolates are mostly famous for girls, and they love to enjoy their favorite one. You can make a hamper of chocolates to surprise your loving daughter on her special occasion. Prepare a beautiful basket of her favorite chocolates which can give her a fantastic feeling for the day. It is the on the best food gifts for your daughter. The chocolate bars will make a great addition to give her pleasuring moments of the day.
Make a Photo Collage:
The beautiful pictures are helpful to preserve the memorable events of life. Everyone likes to capture their beautiful moments with their close ones. You can collect the childhood memories of your daughter and make a photo collage. Try to write the event date to memorize those unforgettable moments. You can also make a crafted frame to fix the photo collage. Your daughter will feel awesome while refreshing her beautiful memories on this day. She will keep it in her living room as a memory of the daughter's day.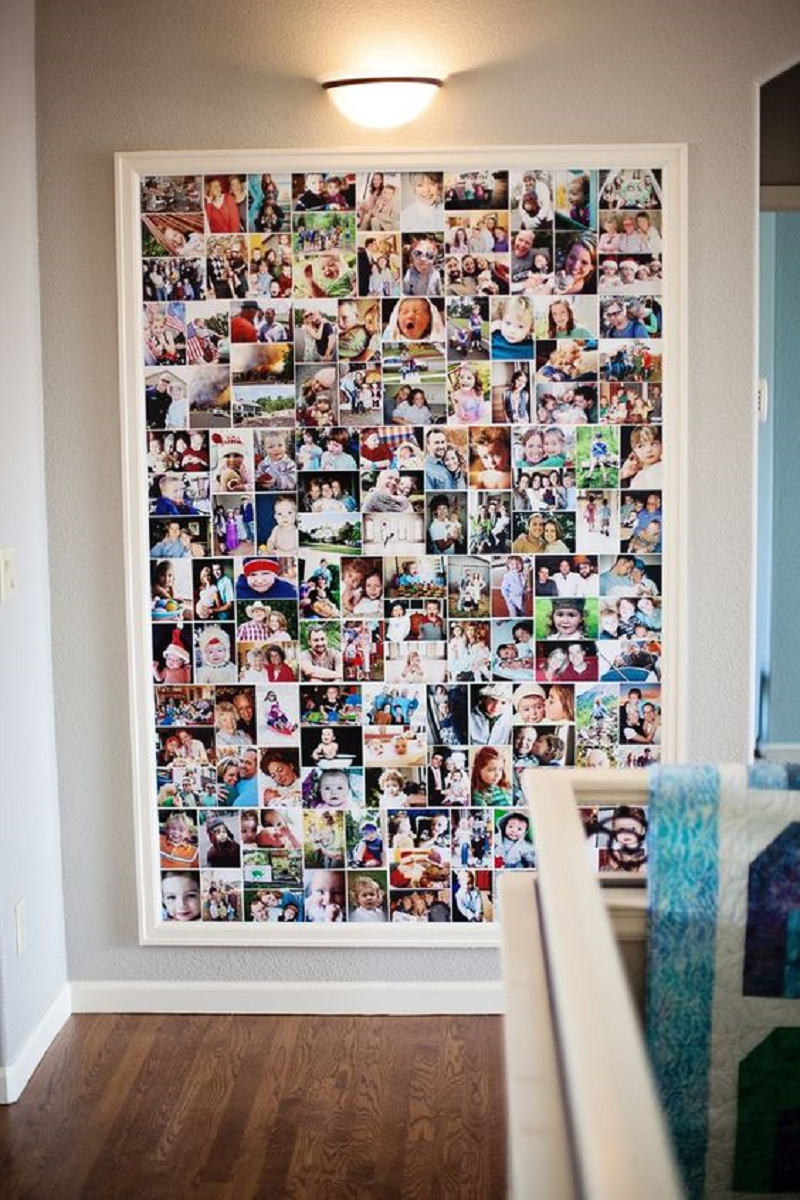 Prepare Delicious Dessert for Her:
A cake is the best option to spread the sweet moments of the occasion. Everyone expects the delicious cakes for the celebration from their family and friends. You can also make your daughter feel special by the online cake delivery from the famous baker's shop in your city. Try to order her favorite flavored cake for the memorable occasion. You can also decorate the cake according to her particular hobbies and passions on her day. Your daughter will enjoy the sweet bites of the mouthwatering cake on her birthday.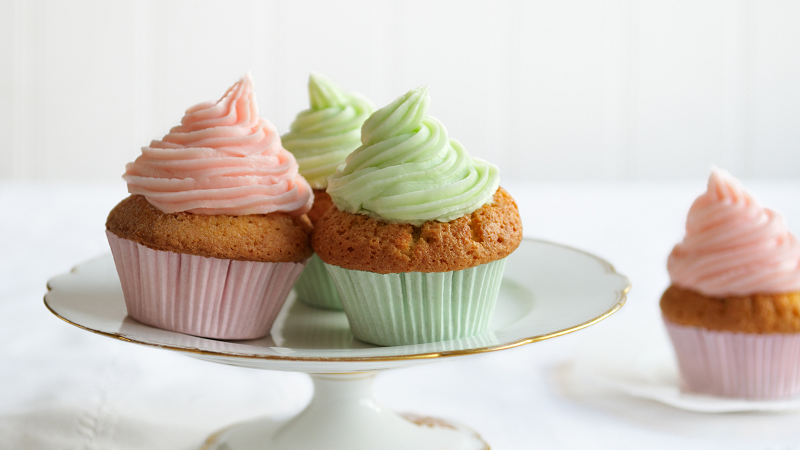 WE SAID THIS: Whether you bake or create a collage, always remember that your daughter's biggest gift is your love.