It's Time We Talk About Zara Men's Collection That Most Egyptian Men Won't Wear
Via Cheska Danial
I am all for men taking fashion risks. I find it liberating and refreshing to see Egyptian men unleashing their inner Hadia Ghaleb, unless, SUPER skinny jeans are involved. I even risked being insulted by the whole country to defend an Egyptian fashion designer who chose an unexpected look on a red carpet. We are so dull and boring when it comes to style because we are quite aware that anything other than the expected will be made fun of. I am also all for gender equality as well, but Zara Men might be pushing it.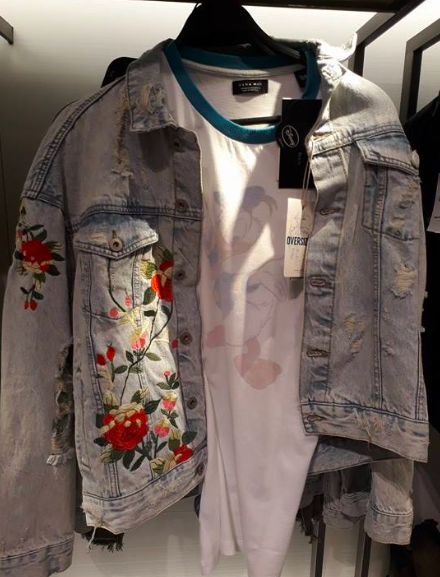 Does Zara realize that most Egyptian men wouldn't be caught dead in anything resembling a floral print? Egyptian men are embarrassed to walk down the streets holding  flower bouquets so they won't be accused of being mo7n and samsama — meaning soft. It took them years to accept the Hawaiian shirts — that are now officially known as the male midlife crisis outfit.
Oh, and we haven't even started with the gold and silver swim shorts. A male friend of mine was the butt of the joke two weeks ago for daring to wear swim shorts with palm tree leaves on them. He actually looked pretty cool, but again, Egyptian men are just Egyptian men. Your wardrobe choices will always make people jokingly question your customers' sexuality, you must know that Zara.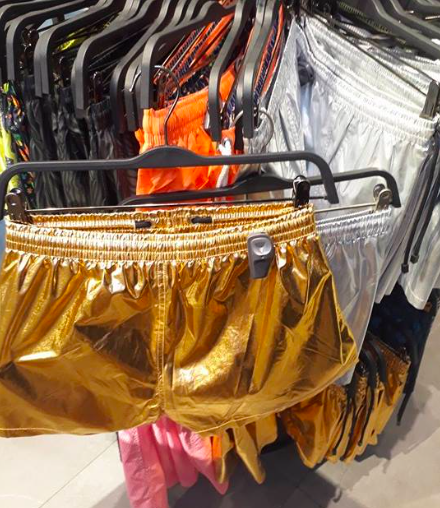 Oh, and must I say that I'm in love with these green military-themed jackets on men, but why do you have to add a flower on it? Does it represent a love and peace kind of thing? A make peace not war statement? I have nothing against men wearing floral prints, but it ain't gonna happen in Cairo. That's the ugly truth.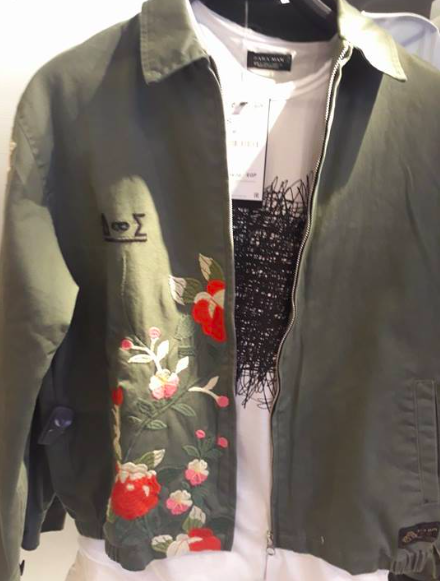 You must realize that the jeans below will never ever be bestsellers, and yet, it has an EGP 999 price tag on it. Tayeb, make it cheaper. Seduce your customer. Make them think that this is a budget-friendly decision.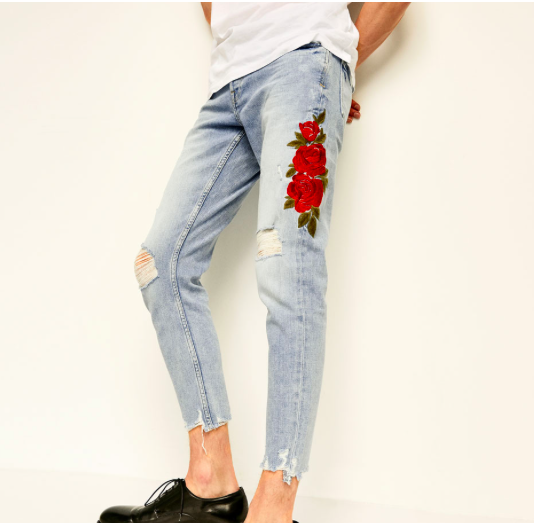 Oh, and these jackets! Why would you spend money importing these outfits when you know they're going right back to Spain? This is a jacket for Liza Minnelli!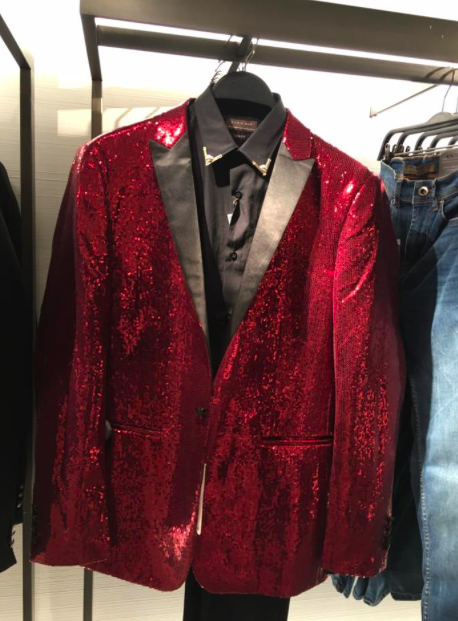 FYI, we heard that the gold and silver swimming trunks were a thing at the last Sandbox, so obviously, there are some men out there who are okay with this collection. I would assume they are 'Instagram Famous People' because for some reason, they are the most daring when it comes to fashion.
So, the question remains: Is Zara encouraging men to unleash their inner fashionistas? Is Zara so sick of our mundane style that they decided to take a stand and make a change?
Before I leave you with these important questions, I would just like to add one more: How come Egypt is the only country that's being bombarded with these looks? After conducting much research, I found out that most of Zara's European stores don't even have any of these looks.
WE SAID THIS: All jokes aside, I love Zara Men and Women to death. Just do you, boo!