Last February, the Egyptian social media scene was shook after news came out that one of Egypt's favorite social media influencers was involved in a car accident. The Abdoul Show star, Abdoulrahman Ihab Ibrahim, entered a coma, yet everyone stayed positive and hoped for his recovery. After many months, the star is finally back and it feels surreal.
Last March, Ignite announced that Abdoul, who was still recovering, will be their guest of honor. A month later, Abdoul finally posted a much-anticipated status on his Facebook saying that he is "finally back and safe." Needless to say, that was a huge moment for his fans who have been waiting for a word from him for the past year. The blogger didn't disappoint either, he brought his sass into it as well.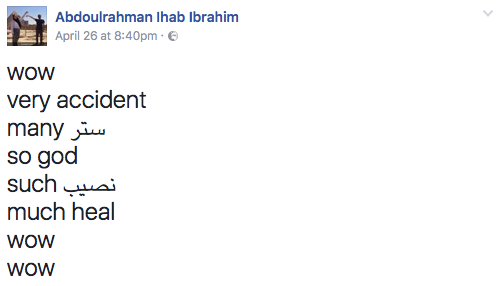 And it seems that Abdoul is finally coming back to the scene with an interview that was just announced with Going Deep magazine. We can't wait to know what he has up his sleeves and we hope that he'll be posting a video soon, or maybe even announce a mega project. Whatever he has planned, his story is simply inspirational.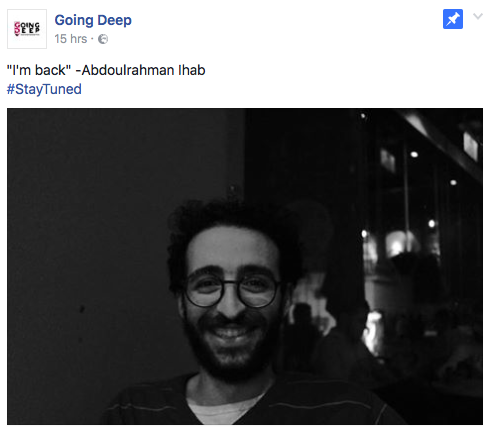 WE SAID THIS: Hamdella 3la el salama, Abdoul.