We know your mom believes that your expansive knowledge of zodiac signs would never amount to any good and is completely useless, but it soon will come handy and profitable! Tibba, an app that allows people to trade skills or knowledge – no matter how weird your mom might think it is – for other skills, knowledge, or services. The global app Tibba is launching in the UAE for the first time getting ready to uplift the freelance world across the Gulf country.
Tibba Co-Founder Erica Werneman believes that the app's early adaptors will likely to be freelancers in the creative and health industries. "Everything from photography, copywriting, graphic design, SEO to personal trainers, gyms, nutritionists, wellness coaches, yoga studios etc…ultimately we hope to cover a very broad range of industries but you have to start somewhere." Tibba is joining the evolution of the work environment and embracing the world of freelancing which has been paving the way for a more desired work life balance.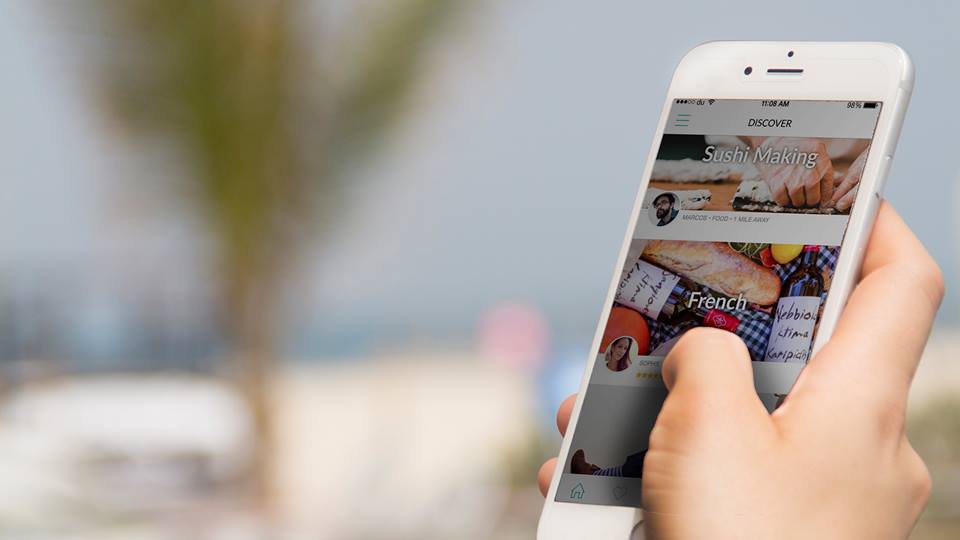 Aside from giving people back the power in their job, they're joining the new market of gaining experiences. Tibba allows people to exchange work for experiences and vice versa. Tibba is embracing the power of equal opportunities as Werneman expressed, "having no money should never hinder anyone and we've received incredible support from the community."
"These industries are already familiar with barter trade on a personal basis so we don't have to educate them on the concept – we just need to provide the platform." For example you could trade a camel riding lesson for fol and tamaeya or something less beneficial and exciting such Arabic speaking lessons for English speaking lessons. Cool right?
WE SAID THIS: Oh, and Tibba is free.