Whether you are shopping for a birthday, Christmas or any other special occasion, you may struggle to come up with the perfect gift idea when it comes to your father. For those wanting to appeal to their stylish dad's fashion sense, giving him something he'll look great in, you'll want to focus on the hot trends of summer 2023. Granted, not every style will work for his tastes or lifestyle, but there are bound to be at least a couple of ideas that would be perfect for him. Here's a look at three fashion items you might want to consider.
Designer Sunglasses Blend Quality and Fashion
This gift idea is relatively easy to buy in that most people can pull off several different sunglass styles. This means you don't have to worry too much about the styles that look good on him and instead you can focus on what's trending. Designer sunglasses are more likely to be polarized, with an anti-glare coating. They tend to be lightweight and can hold up to the wear and tear that the summer conditions can cause.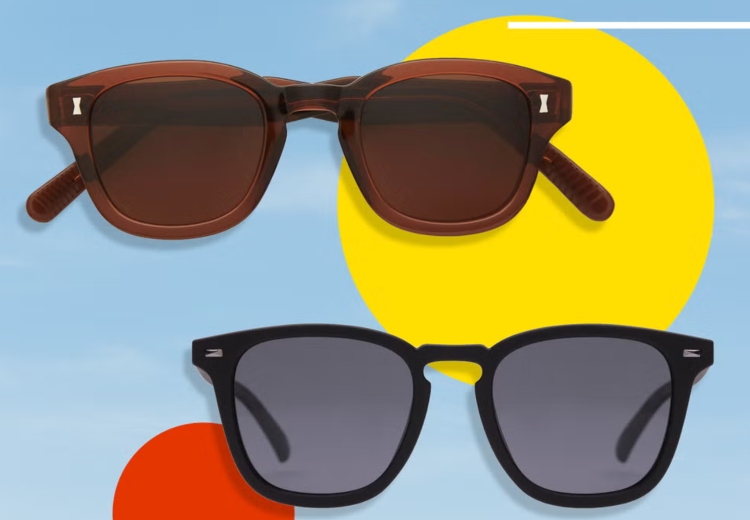 Help Him Make a Fashionable Statement at the Pool
Another great gift idea is designer men's swim briefs, which make it possible for him to make a statement at the pool or beach this summer. Designer swimwear not only looks stylish, but it tends to be made with much higher quality fabric and construction, which he will notice the moment he puts the trunks on. You can choose a solid color if he's not exactly the bold type or opt for an eye-catching print which is very on-trend right now. You can complete the look with a fashionable button-down shirt that can be worn with swim trunks, giving the illusion of a full outfit.
Resort Wear Continues to Be a Stylish Option
Resort wear has been trending for a couple of years now and 2023 looks to be much the same. It's the concept of wearing your vacation wear even when not on holiday. That doesn't mean you'll be wearing your bathing suit around town; instead, it is loungewear with a stylish and more elevated look.
Resort wear tends to feature lightweight and comfortable fabrics and fun prints that scream holiday getaway. They also tend to be loose-fitting. For the stylish dad, you can pick out a casual button-down shirt and either shorts or pants to match. It will likely become his go-to summer outfit.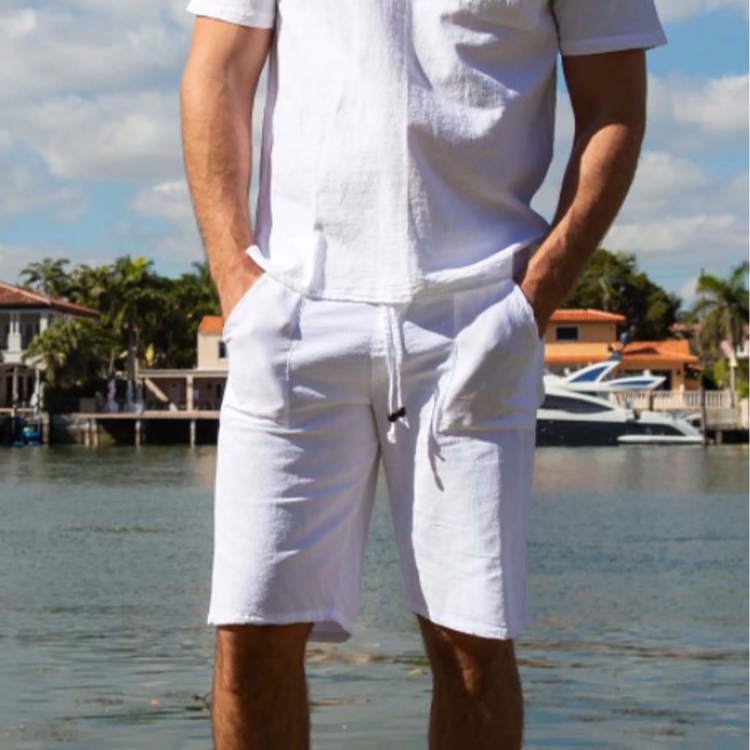 One of the most popular men's resort wear items for 2023 is the Cuban collar shirt. This is a button-down shirt that features short sleeves, a v-neckline and a straight-line silhouette. This makes it loose and comfortable and works for a variety of ages and body shapes.
Gift-giving is a great opportunity to not only show dad how much he means to you but to also appeal to his fashion sense and ensure he's got some great wardrobe and accessory pieces to pull from. You really can't go wrong with any of these.
WE SAID THIS: Don't Miss…8 Fashion Tips Every Young Man Needs To Know!