The Great Pyramids of Giza are worldwide icons, the last-standing Ancient Wonder of the World, an undying testament of Egypt's greatness and strength.
Many people from all over the globe fly thousands of miles to see the larger-than-life relics, and celebrities are no different. Over the years, actors, singers, star athletes and world leaders have come to marvel at the Pyramids. Here are some highlights:
Amitabh Bachchan, 1991
Princess Diana, 1992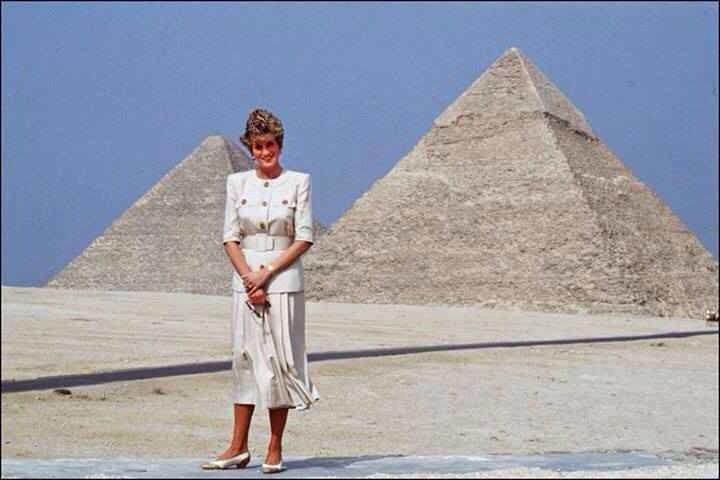 Shakira, 2007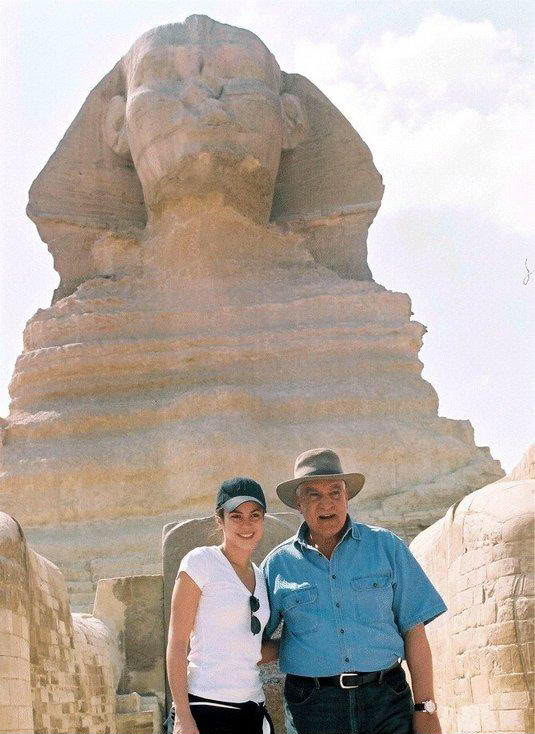 Leo Messi and Barcelona Team, 2007
Nicolas Sarkozy and Carla Bruni, 2007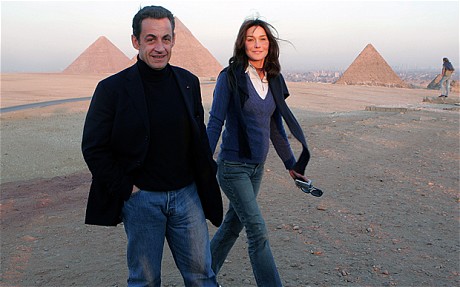 Barack Obama, 2009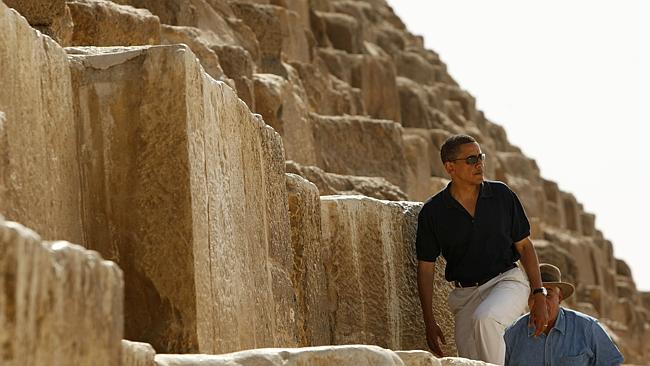 Beyonce, 2009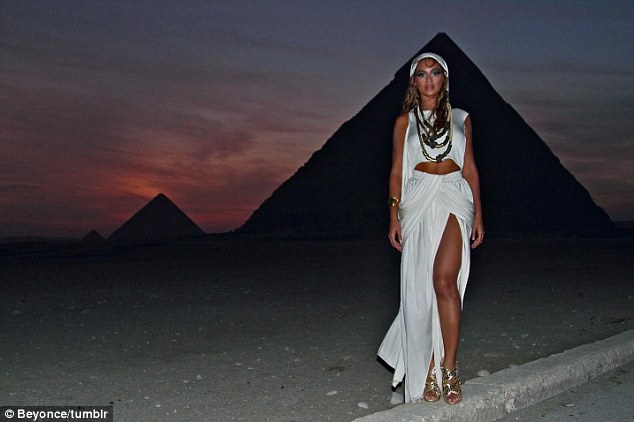 Salma Hayek, 2009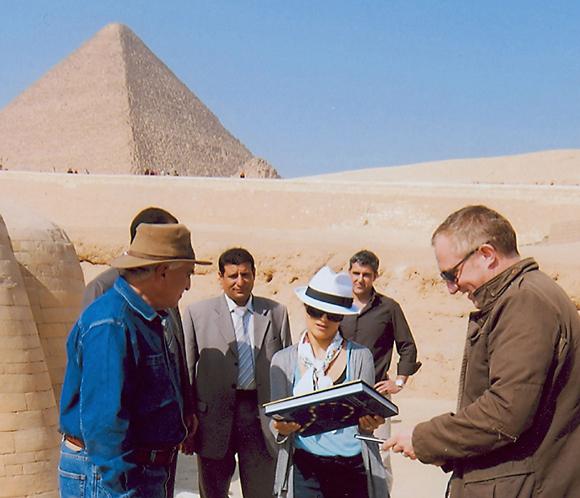 Paris Hilton, 2010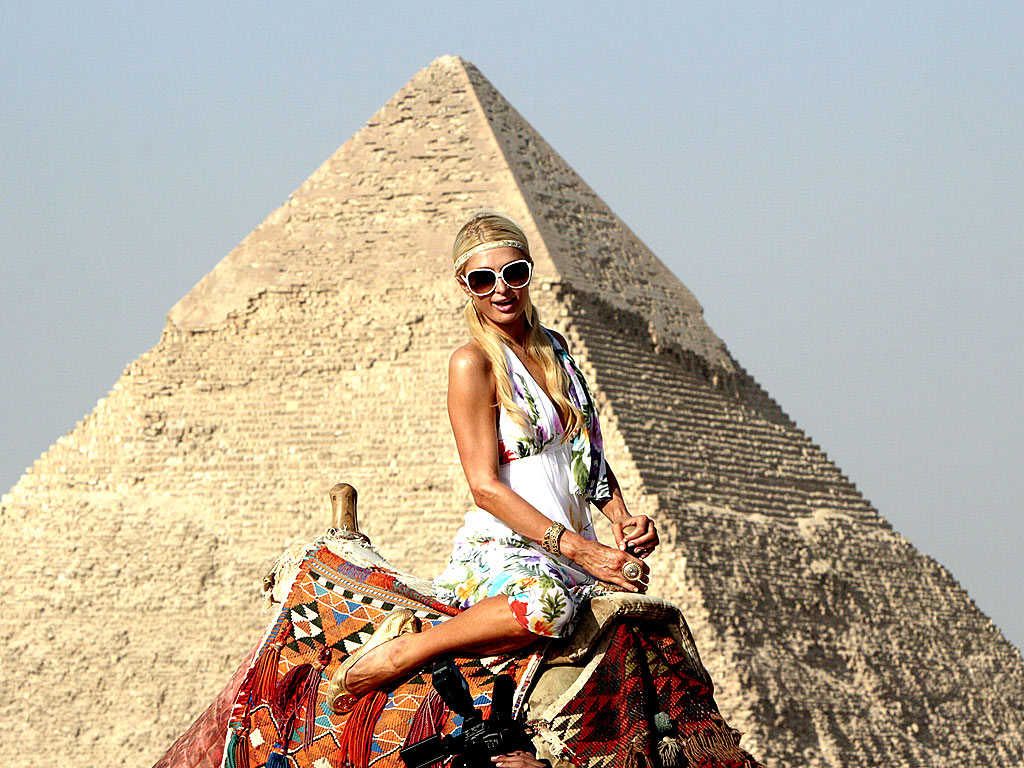 Kylie Minogue, 2010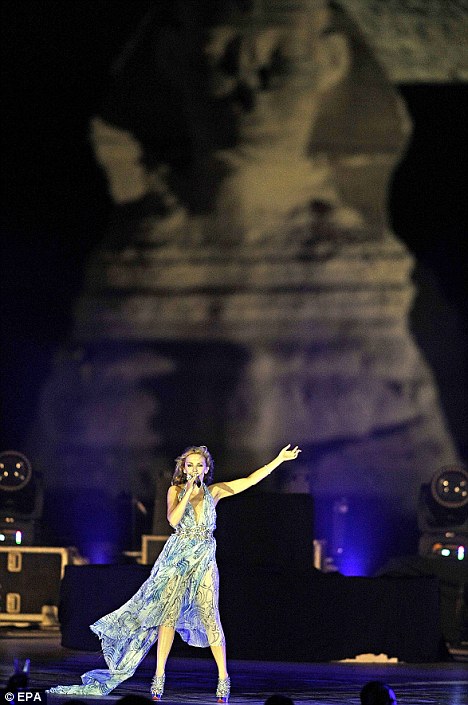 Mariah Carey, 2010
Vin Diesel, 2011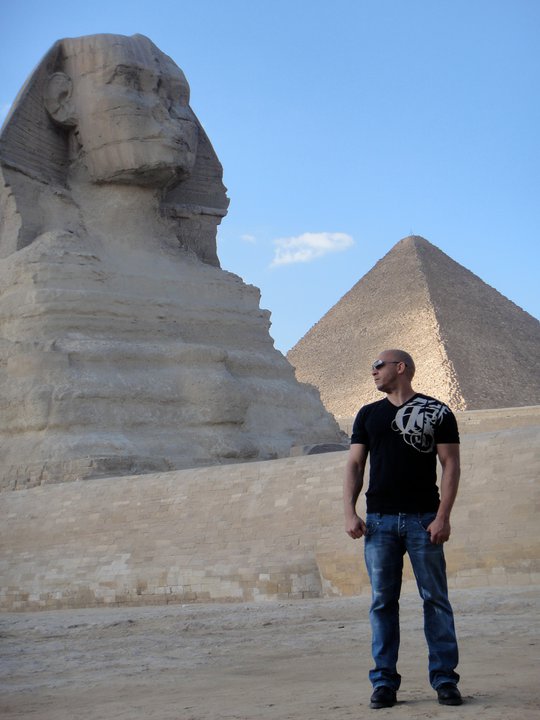 Jean-Claude Van Damme, 2011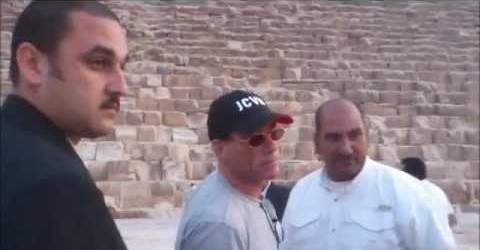 Enrique Iglesias, 2014
Xavi, 2014
Morgan Freeman, 2015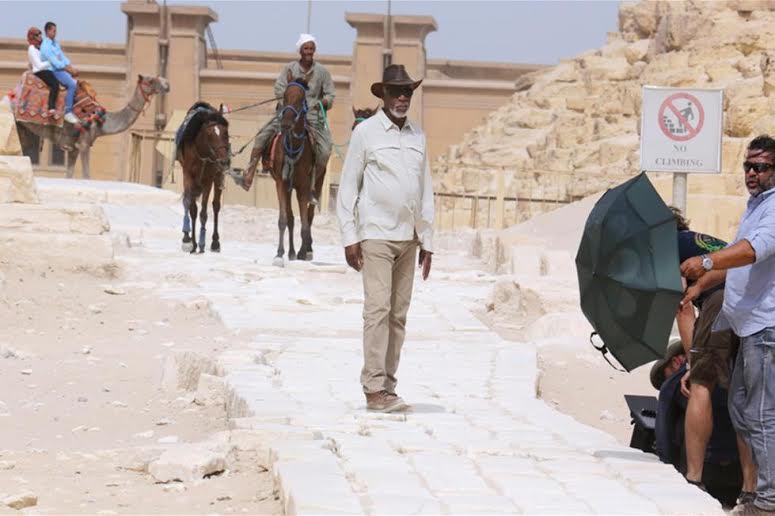 Yanni, 2015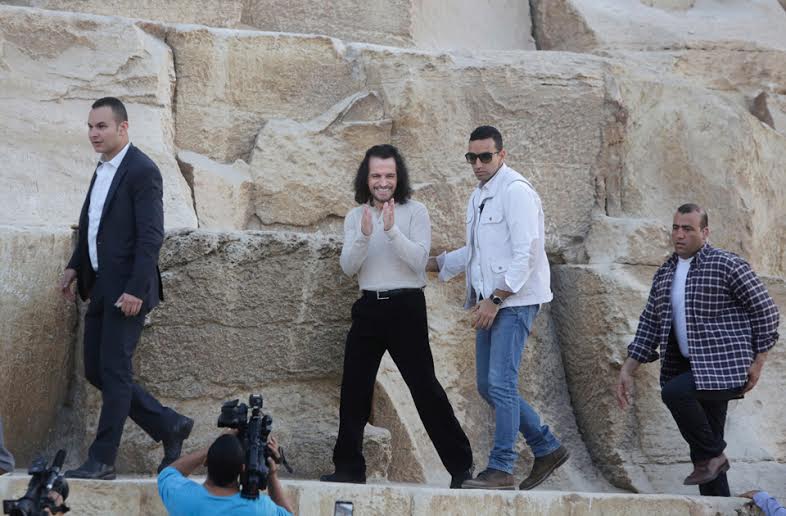 WE SAID THIS: Don't miss VIDEO: Astronaut Scott Kelly Calls Yanni During His 'Dream Concert' at the Pyramids.