By Ayten Talaat
Fête de la Musique, also known as "Music Day" will be back for its 31st Egyptian edition on Thursday, June 20th at Al-Azhar Park, organized by the French Institute of Egypt.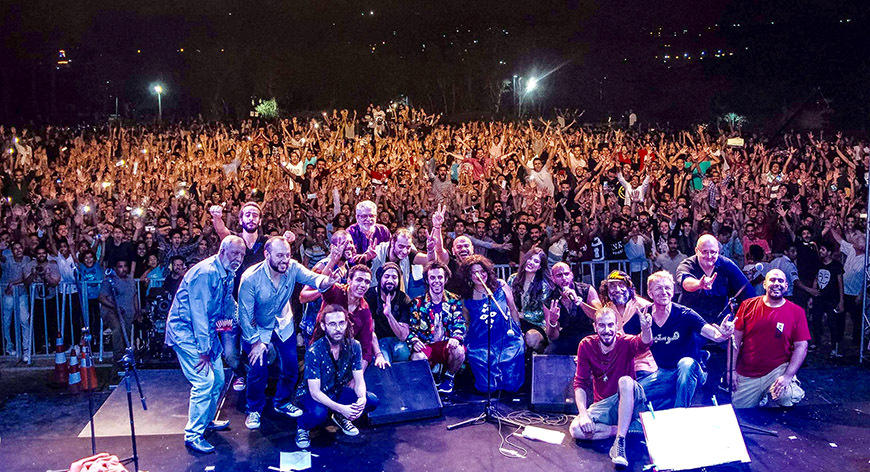 It's an annual music celebration that was launched by the French culture ministry and was first celebrated in Paris in 1982. The aim of the event is to expose more people to music by bringing it to the streets. Over the years, it has become one of the largest French cultural events and is celebrated in 120 countries around the world including Egypt, Jordan, Lebanon, Palestine, Tunisia, Algeria, and Morocco.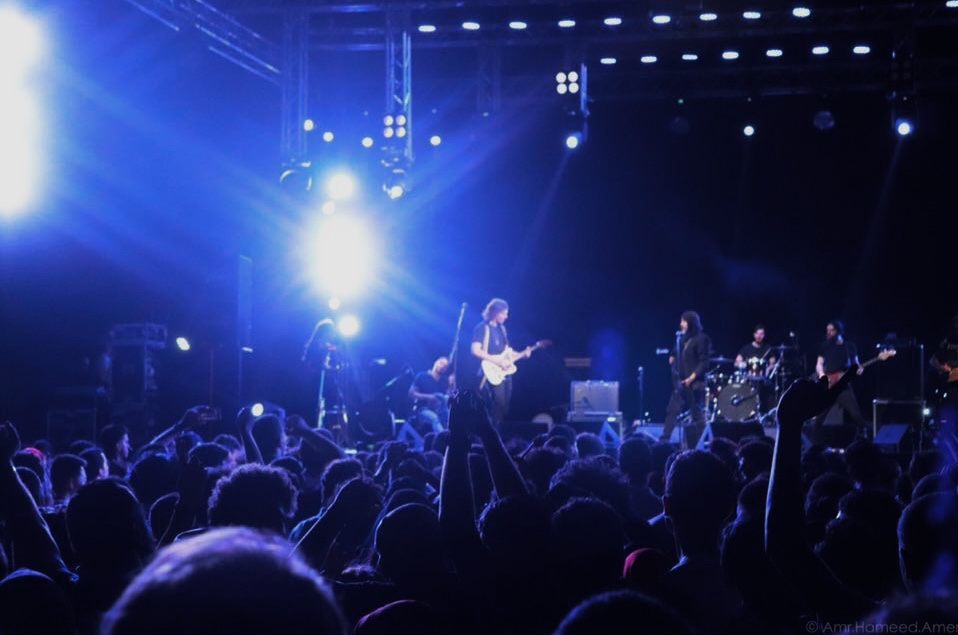 This year, the event will focus on the diversity of musical practices and will explore the many facets of Raï music, a form of Algerian folk music; "El Dor El Awal", an Egyptian band that blends jazz with oriental tunes; the Franco-Algerian singers Sofiane Saidi and Mazalda; the Egyptian ensemble "Mazaher"; and DJ El-Kontessa. They will collaborate to pay tribute to Rachid Taha, the Rai ambassador who passed away in 2018, whose passion and commitment left a lasting mark on France and Egypt.
Attending the event is free of charge. All you'll have to pay for is an entry ticket to the park for EGP40.
For more information, clicke here for the event's official Facebook page.
WE SAID THIS: Don't miss the chance to spend a summer evening with an outstanding musical performance in one of Cairo's most beautiful parks!