By: Sarah Alblowi
Who knew, the world's most expensive art by a living artist, was a 1986 shiny balloon animal?

Meet, "Rabbit" the silver toy that auctioned for an extravagant 334 Dhs million price tag by Jeff Koons. The steel 3-foot tall cartoonish and face-less sculpture is turning heads like a 21st century Mona Lisa. The playful bunny holding a carrot was up for heaping $90 million, ready to be a billionaire's trophy and we can't wrap our minds around it.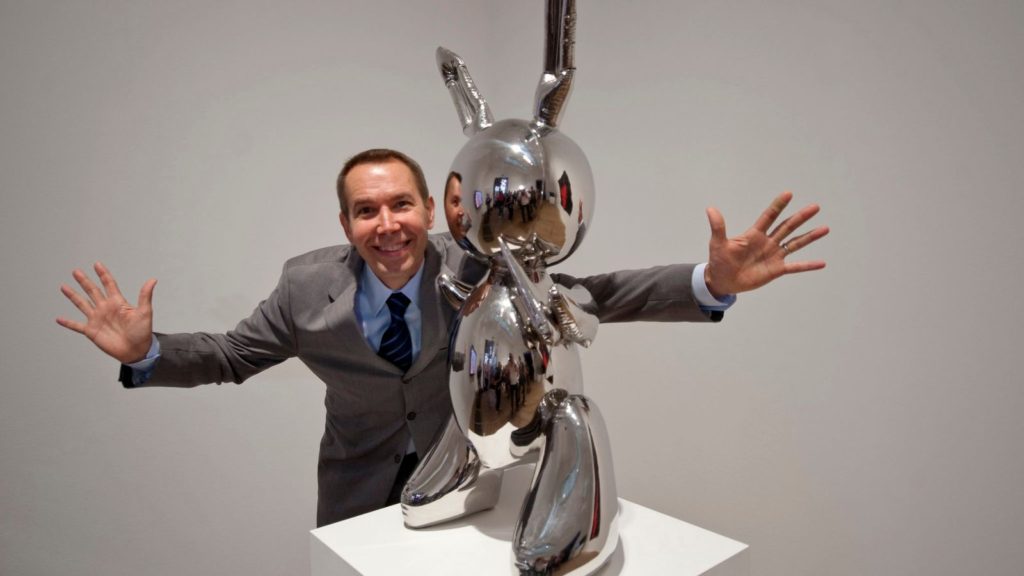 The American artist is known for many different objective art pieces such as an enormous reflective stainless dog sculpture. His balloon dog (orange) was sold at an exaggerated $58.4 million dollars back in 2013. Making Koons no stranger to provoking controversy around his highly priced pieces, but this time, breaking a world record.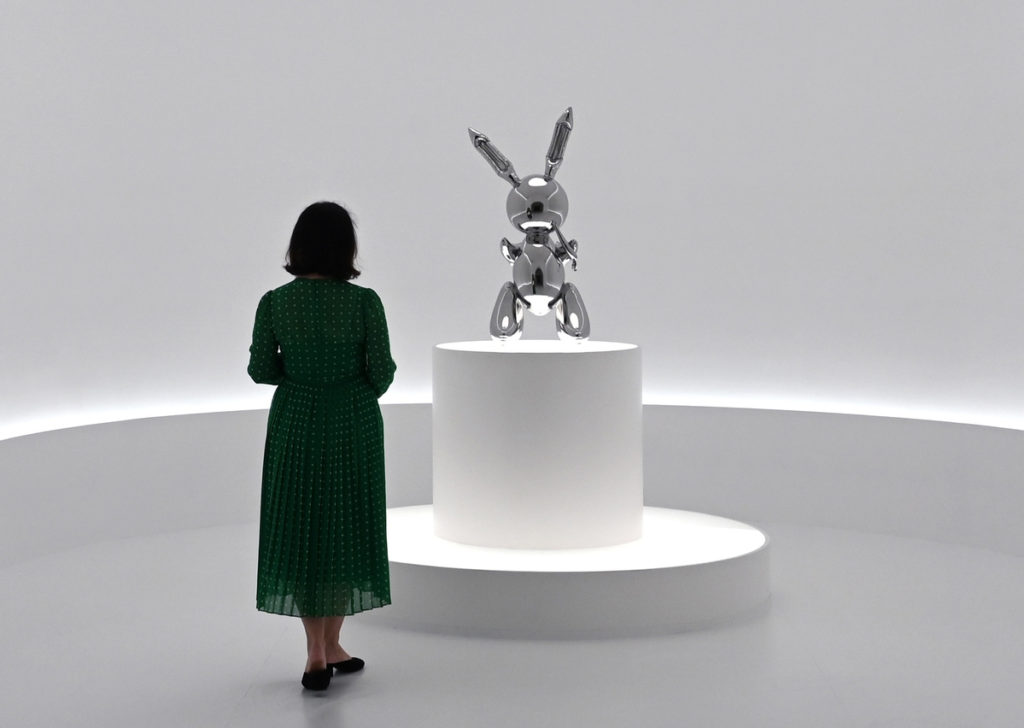 Many took their keyboards expressing the frustration of the money handled being favored over serious world problems such as hunger, immigration and women's rights. Understandingly, many dedicated artists joined activists against the jaw dropping prices and popularity of Rabbit.
WE SAID THIS: Art lovers, is this worth the splurge?