This Planner Will Make Every Arab Bride-to-Be's Life Much Easier
Via Note To Be
If you're wedding is coming up, no need to panic. The creative team behind "Note To Be" know that you're swamped with everything from the bouquet to the buffet and everything in between. That's why they came up with the coolest solution that will make your wedding preparations phase, and your life, much easier.
"Note To Be" is a brand new website that offers creative, fancy and practical print products. Since their aim is to make their customers' lives easier, they launched their very first product, The Bride Planner. It's quite obvious from the name what this marvelous product could do. From now on, no more bridezillas!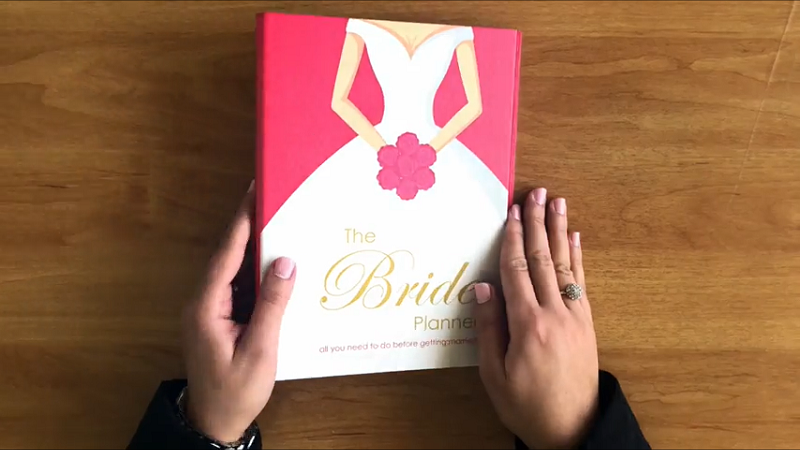 This one basically works like a regular daily planner with only one difference, it's tailored for wedding preparations. It comes with all sorts of checklists. It has your back covered from the essentials' shopping list to your guest list. The planner even has a section where you could track your finances.
We all know that transition phase isn't easy. You're not just crammed with endless to-do lists, but it's just the time where you get to panic all you want. It's basically an emotional rollercoaster. Well, don't panic! You will get your dream wedding you've been dreaming of and you'll get through it eventually. All you need is just some planning, organizing, and a little bit of love of course.
WE SAID THIS: Congratulations to every bride-to-be out there!