This Bahraini Street Photographer was able to Capture the Spirit of Ramadan
via FotoBH
By Febronia Hanna
Whenever Ramadan is around photographers start to organize walks in order to upgrade their photography skills and capture their feelings through camera lenses.
The coziness, the lights, children playing, the days that turn into nights and the nights that turn into days, the long Iftar and Suhoor tables are the least of what you can capture in this holy month. But capturing these moments, especially if you were with a group, can get very repetitive unless you were super creative and good with your gear.
Ishaq Madan is a Bahraini street photographer, he went on this photography trip and came up with the most amazing photographs. You can see more on his Instagram page and at FotoBH page on Instagram.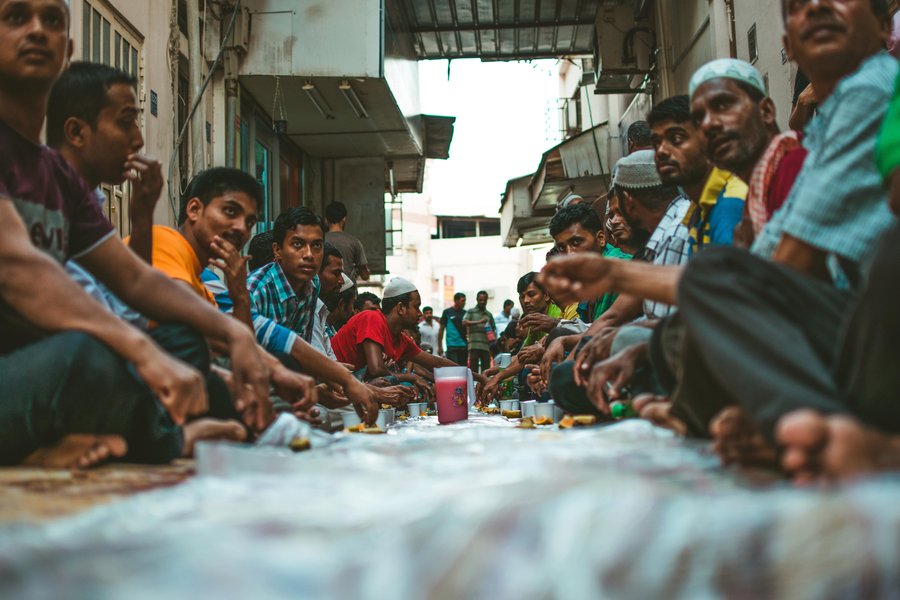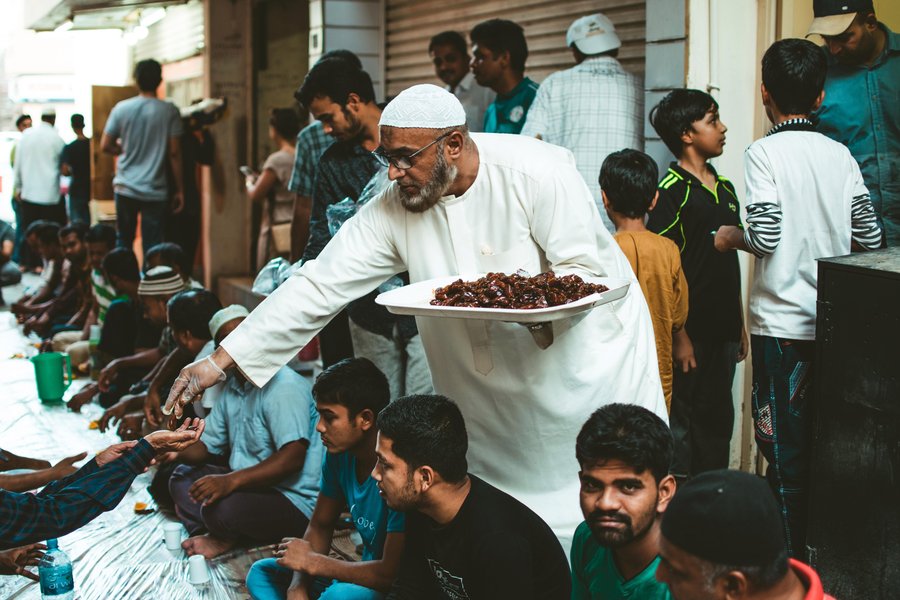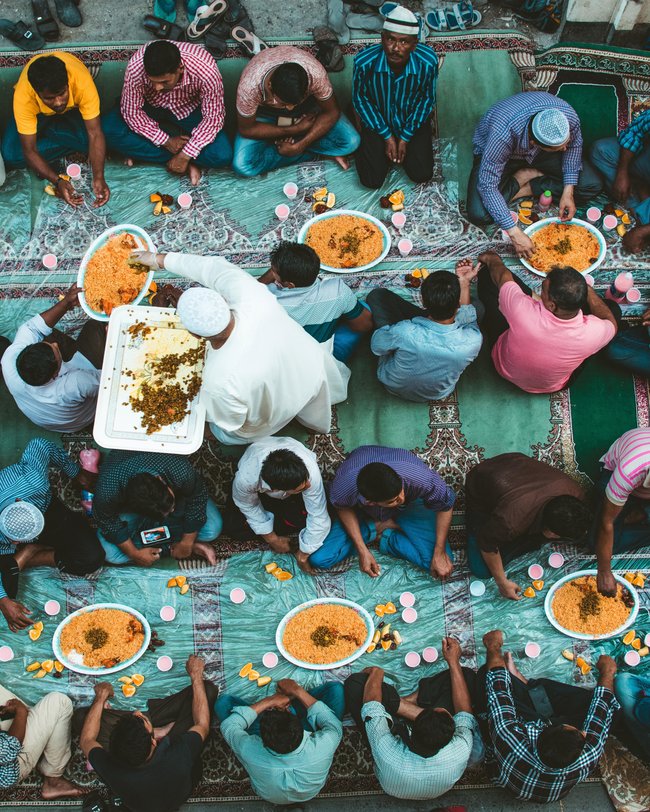 WE SAID THIS: If you have similar experiences with Ramadan photography please share!!