Before his sky-rocketing breakthrough in the Arab world, Dhafer L'Abidine played professional football in the Tunisian league soon after leaving school. However, he then decided that he wanted to take up acting and went to Britain to pursue his dream.
On his own admission, virtually no command of the English language, Dhafer learned his dramatic skills at the Birmingham School of Acting, from where he graduated in 2002. Quite impressive, right?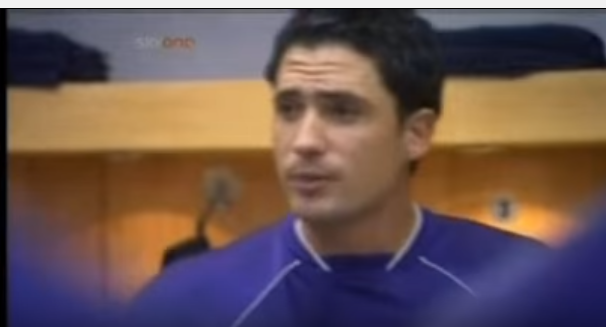 A year later he was in the television soap 'Dream Team' where he was cast as the captain of a football side for two seasons. He then went on to appear in numerous British television dramas including Spooks, Strike Back, Wallander, Wire in the Blood and Hunted.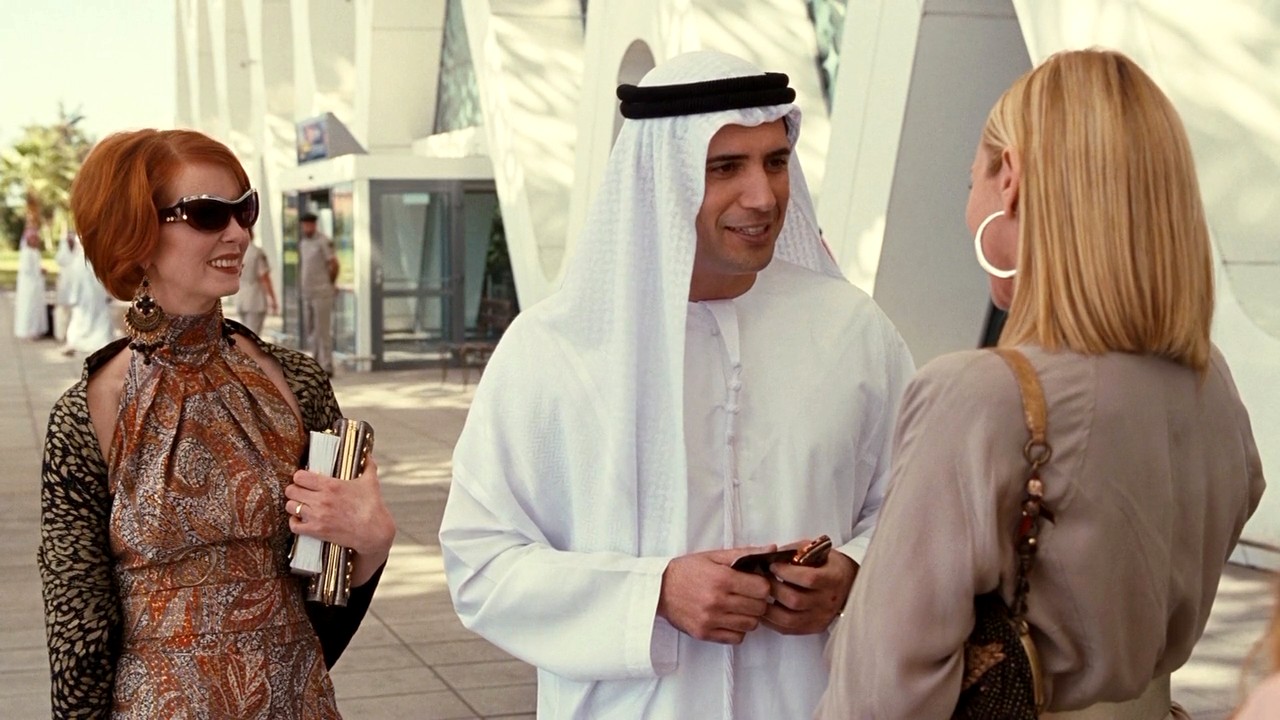 Dhafer enjoyed a successful career in the West, appearing in international film productions such as Children of Men (2006), Sex and the City 2 (2010), Centurion (2010), Black Forest (2012), Rise of the Footsoldier (UK) and a Hologram for the King, directed by Tom Twyker and starring Tom Hanks.
Dhaffer l'Abidine became famous in Tunisia after he played the role of "Dali" in a Tunisian series called "maktoub" and starred in the Tunisian feature film Fin December (2010)
In 2007 Dhafer hosted one of the biggest talent shows in the Middle East, 'Prince of Poets,' which is a prestigious competition which searches for the most talented poets in the Arab region. The show was extremely successful and attracted more than 20 million viewers in each live episode. Dhafer recently hosted the Arab world's version of the international game show The Cube for Dubai TV.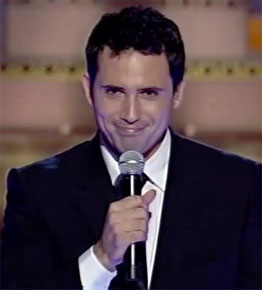 Dhafer starring in the hit TV series Taht Al Saytara in 2015, for which he won Best Actor in an Egyptian Drama, was his breakthrough in Egypt. He also won critical acclaim for his performances in Farq Tawqeet (2014), Neran Sadeqa (2013), Vertigo (2012), and Zakerat Al Jassed (2010), which featured an array of A-list stars from across the region.
In 2015 Dhafer has been the face of Vodafone Egypt.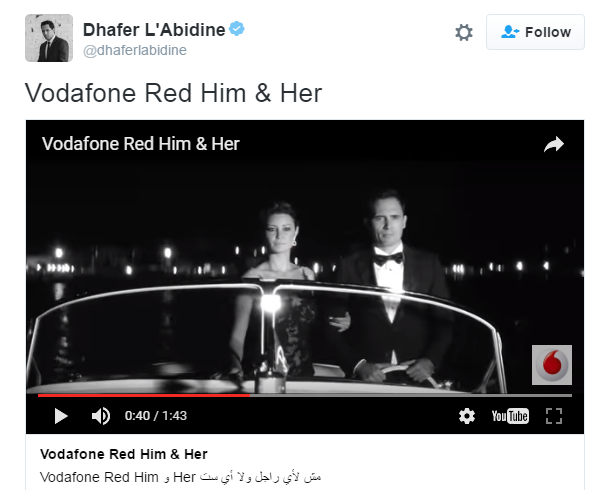 WE SAID THIS: Dhaffer has set a perfect example on how one should never give up on their dreams, no matter how hard or distant they may seem. "If there's a will, there's a way."