It's been more than eight years since the beginning of the conflict in Syria. The civil war has caused the worst man-made humanitarian crisis since the second world war.
I have always wanted to find a way to help the families affected by the country's devastating conflict. Sometimes it did feel like it was impossible to do so, sitting here thousands of miles away. But, fortunately, many organizations from around the world are doing incredible work on the ground and they need our support.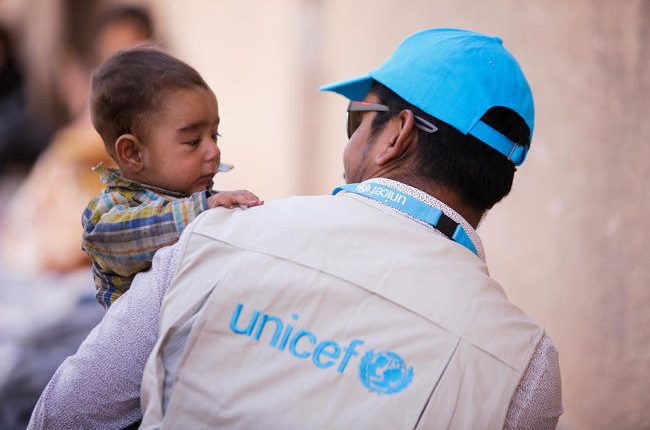 The United Nations International Children's Emergency Fund (UNICEF) is a branch of the United Nations that focuses on helping children from around the world. Donate to help them achieve their mission in supporting children's basic needs.
Save The Children works on the ground across Syria, distributing thousands of food baskets and medical kits to children and their families nationwide. Your donations will provide immediate and long-term care and protection for Syria's children.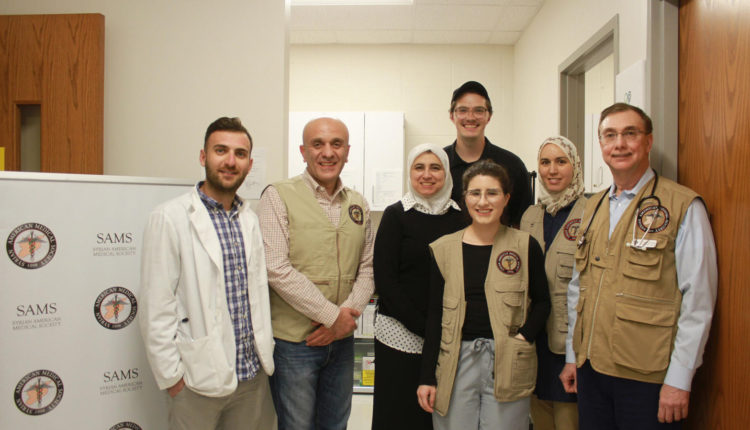 The Syrian American Medical Society is a health-care relief agency that works in Syria and other neighbouring countries specialising in treating those who are affected by the conflict. Donate to support their doctors and health-care workers across the organisation's 106 medical facilities.
This is an organization that provides medical care in places that are needed most. The organization supports hospitals in Aleppo and beyond that have been destroyed by the conflict, leaving communities with no access to health care. Donations will enable the organization to treat more victims.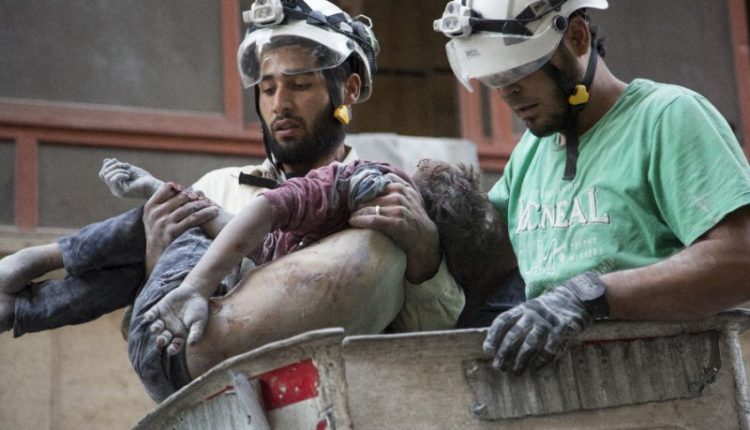 Also known as the Syrian Civil Defense, the White Helmets are a group of volunteers that rescue civilians caught in the crossfire of the civil war. So far, the group has saved around 78,529 lives. The White Helmets will use your donations to support wounded rescuers and families of victims, and purchasing rescue equipment.
The International Rescue Committee focuses its relief not only in Syria but also in Lebanon, Jordan, Turkey, and Iraq helping several schools and health facilities. With the assistance of the United States, the organization also supports and resettles refugees from Syria, assisting vulnerable families who fled Aleppo by providing them with aid to buy food and other necessities.
This one is a private foundation with a rescue vessel which they use to rescue refugees from drowning in the Mediterranean Sea in their efforts to escape conflict, persecution, and poverty. So far, they've saved over 10,000 lives.
WE SAID THIS: The situation isn't just political, it's a humanitarian crisis.