These 6 Games Will Bring Back the Good-Old Summer Nights Arabs Know and Love!
FBHDTJ Still-life selection of board games (Monopoly, Chess, Cluedo, Scrabble) with playing cards and gambling chips
By Salma Maher
Whether you're in Sahel and need a break from the party scene, or you're stuck in the city with the fam, these games are the perfect way to kick back and bring the summer-fun right to your doorstep.
1. Sequence
Sequence is perfect for a large group who enjoy strategizing and are capable of a little bit of mind reading, which makes it all the more fun! All you have to do to win is, well, form sequences! But beware, this game is so exciting that you'll be hooked on it all night long.
2. Phase 10
You don't know the true meaning of being left-out unless you've been stuck in phase 3 for God knows how many rounds while everyone else is somewhere around phase 7. But other than that, you'll probably never get tired of playing this awesome card game. If you're interested to learn more about phase 10 check out the phase 10 rules.
3. Identical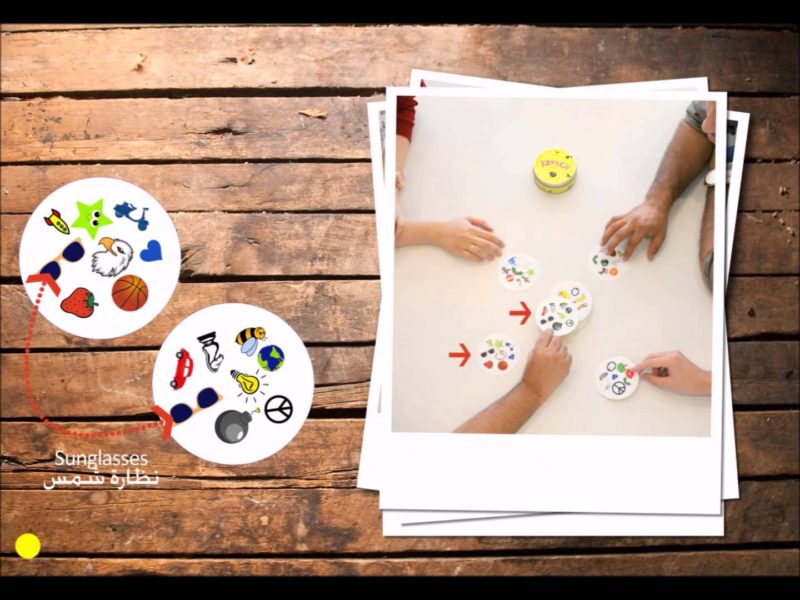 All you need for this one is good lighting and a well-functioning pair of eyes. It's simple, it's entertaining, and it's pretty much self-explanatory.
4. Risk
Risk might just be the most popular war game ever. This game is where you'll get to live your dream of conquesting the world, so gear up!
5. Pictionary
Pair up and choose your teammate wisely, and by wisely I mean grab that person who draws like a decent human being, that's it.
6. Monopoly Deal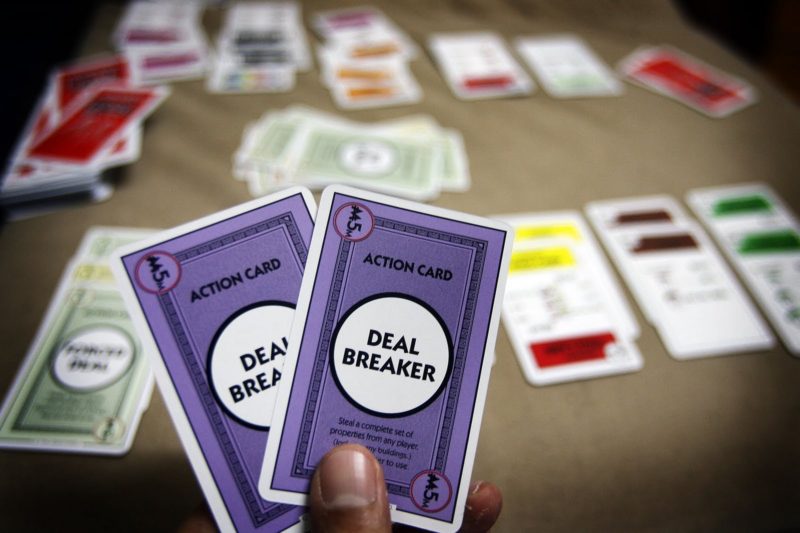 A card game derived from the one and only, Monopoly. Because when all else fails, the classics never do.
For what it's worth, there are lots of other games that deserve to be on that list, but we know that monopoly, el-selem w el-te3ban, chess, scrabble and other traditional board games will continue to live on no matter what.
WE SAID THIS: Set up a game-night and enjoy every last bit of summer!