TheGiftery.com Just Revamped Itself and Gift Shopping Has Never Been Easier
Via TheGiftery.com
Getting your best friend, colleague, cousin or basically any human being a gift is always a hassle, especially when it's paired with traffic. Not to mention that the actual process of picking the perfect gift for any occasion without getting a headache is nearly impossible.
Well, what if we told you, TheGiftery.com has got this all sorted out for you!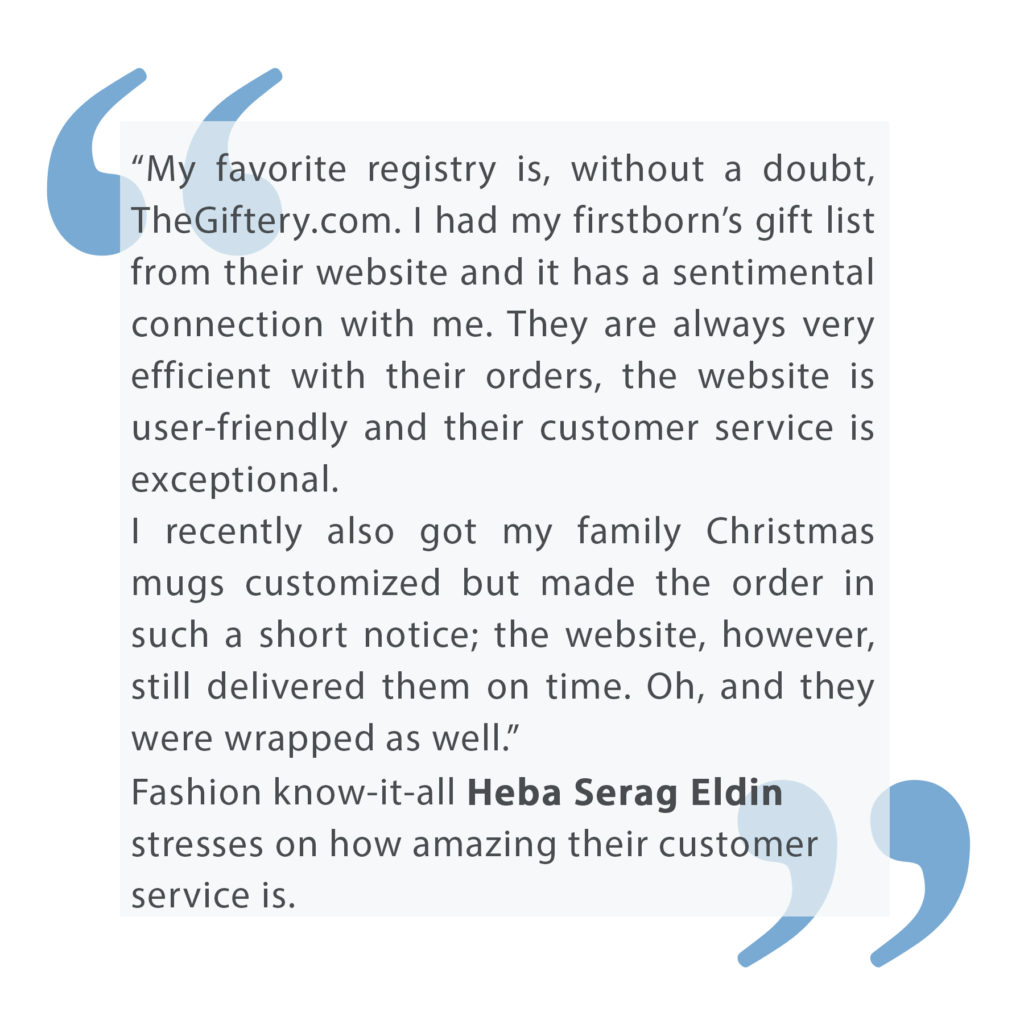 Meet the Middle East's first online gift registry. Established in 2010, TheGiftery.com is every couples' gift list one stop shop for weddings, baby showers, or for anyone who basically wants to gift shop. The brand has just revamped its website for an even more enhanced user experience, and oh my, we couldn't believe it could get any better, but it did.
What makes this upscale website stand out is its carefully selected stores, same-day delivery options, customizable gifts, and the gift consultants (people who actually help you with suggestions).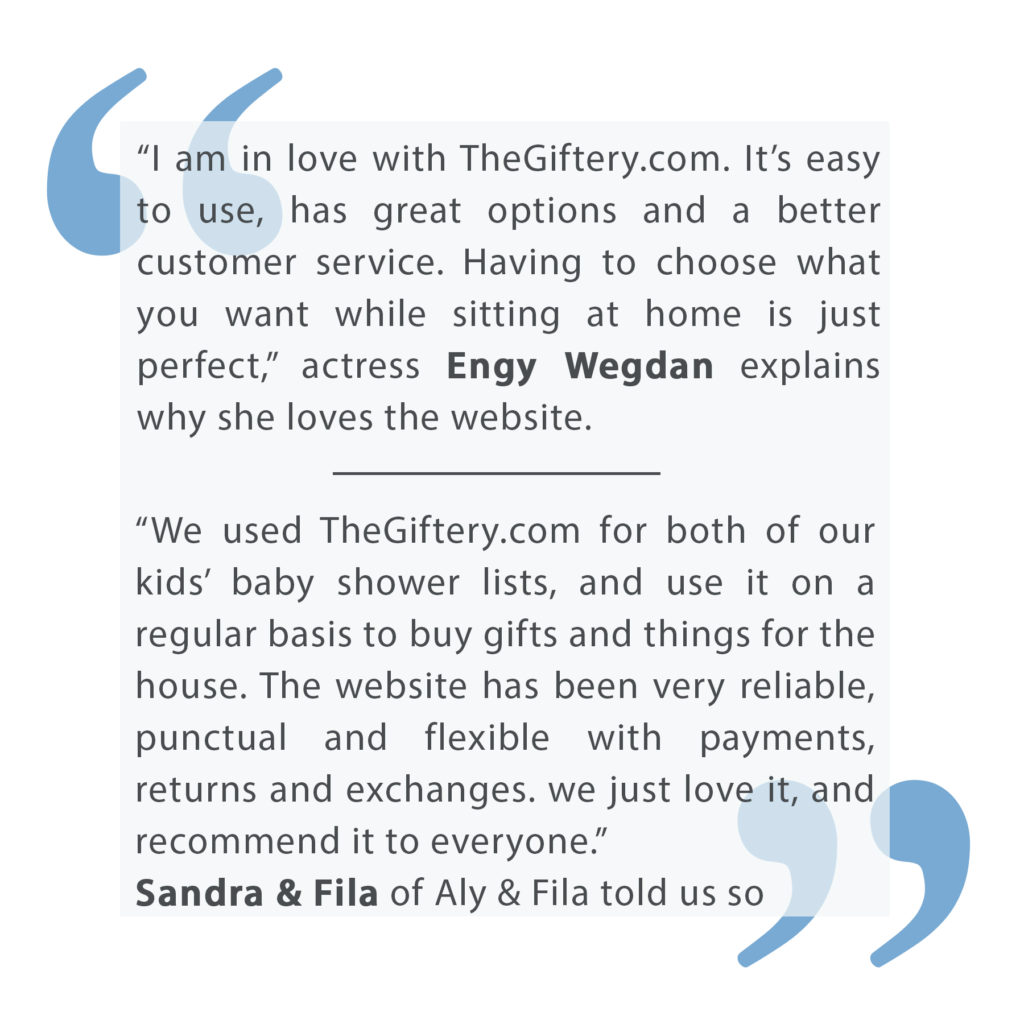 TheGiftery.com is the gateway to more than 150 the finest stores. From Mercedes-Benz Accessories, to Kalla, Eklego, The Factory, Flower Power, Chocochocola, Alex Toys, Bose and many more.
This, indeed, turns the actual process of gifting — which is usually stressful — into a delightful one. TheGiftery.com has served thousands of gift list holders who dodged receiving unwanted gifts, and removed a hectic task off  of their lists.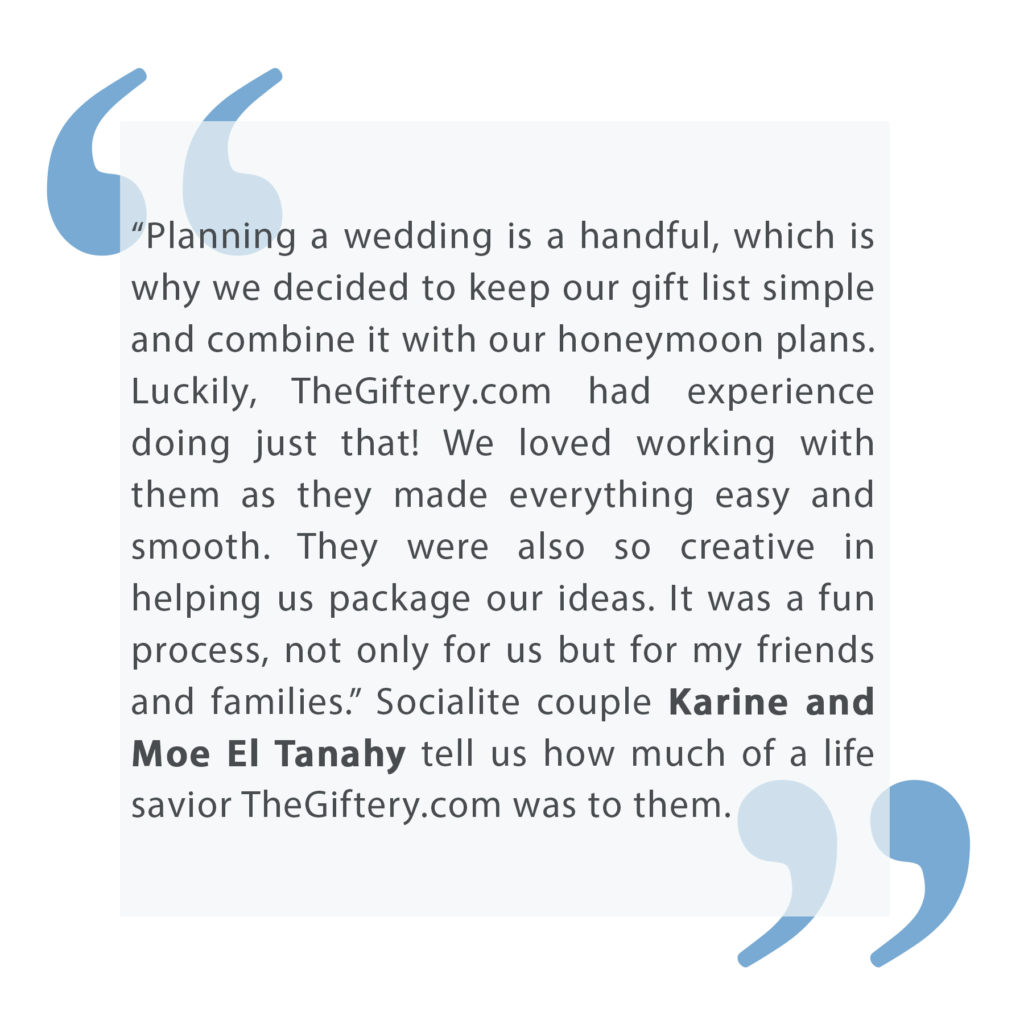 Oh, and that's not all of it, a new corporate gifts section is now available, making companies' lives easier with buying and delivering giveaways and gifts.
WE SAID THIS: Brb while we use TheGiftery.com.