A 10-minute walk from the historic Tahrir Square, right next to the renowned Egyptian Museum, the Nile-Ritz Carlton is the place to be to celebrate the upcoming festivities. This December, if you are looking for a memorable date night with your significant other or a family-friendly outing to spend with your loved ones, the Ritz, with its vivid greeneries, picturesque sceneries, and outstanding hospitality, is waiting for you.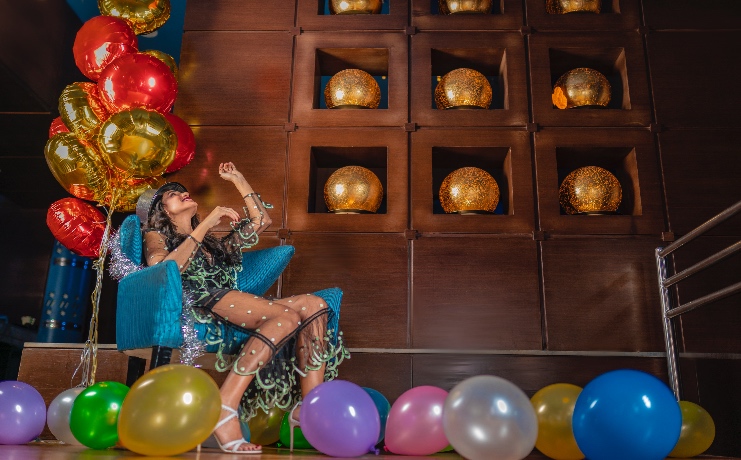 The well-established hotel group has prepared a carefully curated program to guarantee an unforgettable night to all guests regardless of age. The luxury experience includes a number of Christmas Day feasts, wherein guests can indulge themselves in a mouthwatering extravaganza like no other.
Young ones can enjoy their time at the Nile-Ritz Carlton with Santa Claus, telling him all about the things they want for Christmas, while parents can take memorable pictures to commemorate this magical moment.
In December, the celebrations do not span Christmas alone but the New Years' festivities as well. 2019 is almost over and we should send it off with a toast; there is no better place to do it than in the heart of Cairo at the Nile Ritz-Carlton.
Culina
With Christmas decorations, live jazz music, and an indulgent brunch experience that can be found nowhere else in Cairo. The menu includes varieties of proteins, rich BBQ, sushi, seafood, seasonal salads, and dessert offerings.
Bab El-Sharq
With exotic oriental flavors and a belly-dancing show, guests can travel back hundreds of years through time. A number of authentic dishes are served to melt both your heart and taste buds.
Vivo
For those who love Italian cuisine, Vivo is offering exclusive dinner experiences for winter festivities with live entertainment and a special Santa visit in a contemporary setting overlooking infinite views of the Nile and Cairo Tower.
Nox
At one of Cairo's best nightlife spots, guests can enjoy music by a renowned DJ, a belly-dancing show, and one night of dancing and overall fun.
Lobby Lounge
With a Trio, live entertainment guests can indulge in high tea and enjoy a chocolate extravaganza with Valrhona on New Year's Eve. The Lobby Lounge is both intimate and elegant for those looking for a magical night out.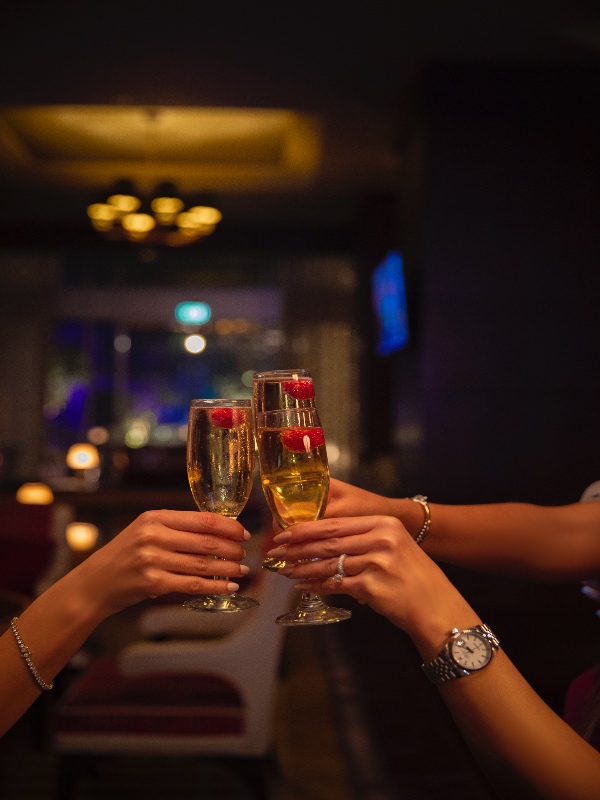 Sweet Boutique
Inspired by the Pyramids of Giza, gingerbread masterpieces are created by our talented French pastry chef and his team. This gastronomical experience will include Specialty Christmas creations and a Log cake during the entire month of December.
WE SAID THIS: Don't miss this one-of-a-kind winter celebration at the Nile Ritz-Carlton!