The UAE Search And Rescue Center Saves a South African Motorcyclist Stranded in Abu Dhabi Desert
Via The National
The weekend was anything but kind to this South African motorcyclist who went for a ride in the Sweihan desert area and was unable to continue his journey due to soaring temperatures. According to the National Centre for Meteorology, the highest temperature recorded across the country on Friday was 48.9°C at 3 PM in Sweihan, a temperature that could make a ride through the desert extremely exhausting, especially for the 54-year-old man who was found dehydrated in the desert.
Fortunately for him, he was airlifted to safety on board a rescue helicopter and flown to Sheikh Shakhbout Medical City in the capital for treatment and observation.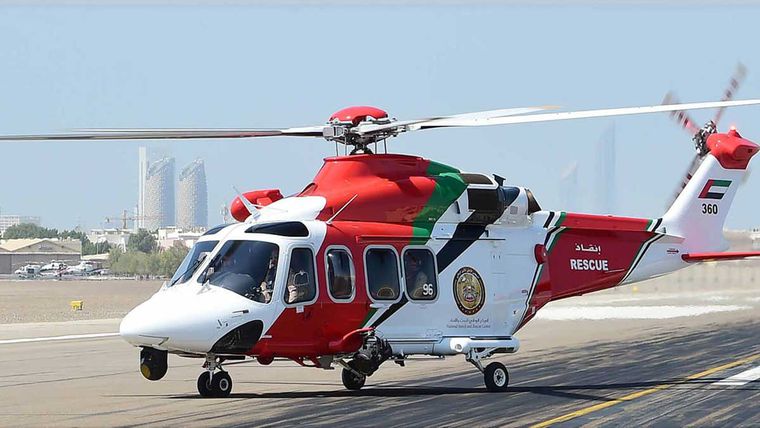 "A report was received stating that a person was severely exhausted while riding a motorcycle in the desert, which led to his inability to move due to the high temperatures in the area. The team was able to stabilize his condition before he was evacuated to Sheikh Shakhbout Medical City," said a statement from The National Search and Rescue Centre.
WE SAID THIS: Always stay safe and hydrated during this hot weather.