In this age of Instagram and widely available DSLRs, it seems that everyone is photographer. Whether we're technical pros or just pros at choosing filters, there are certain types of photos that we've all taken at some point or another.
Take a look:
The Best Friend Photo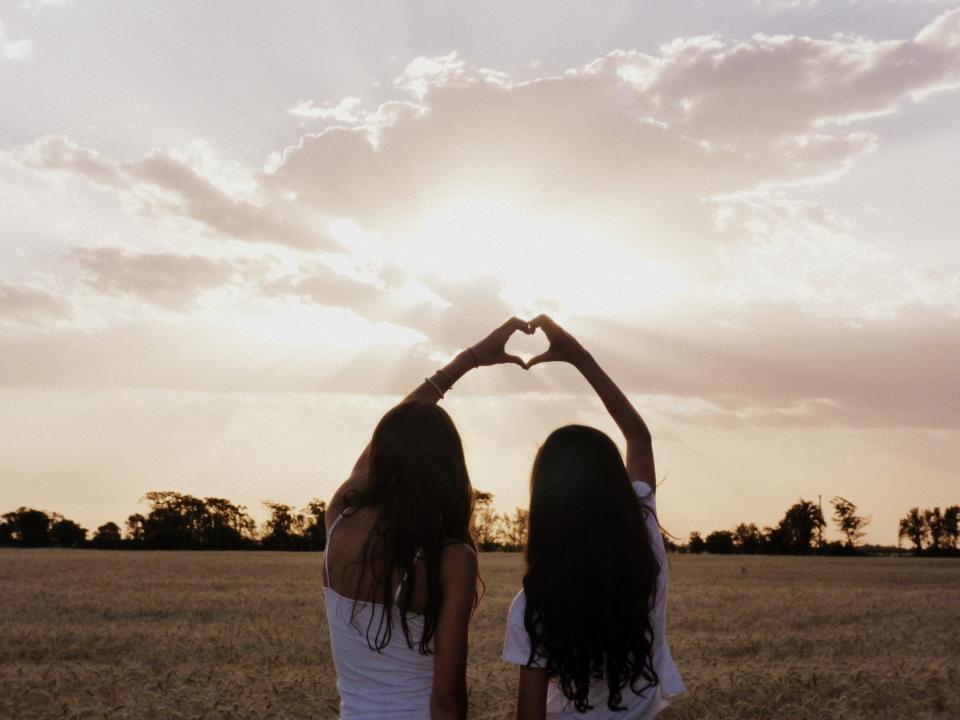 The Photo with a Statue
The Photo with the Scenic Background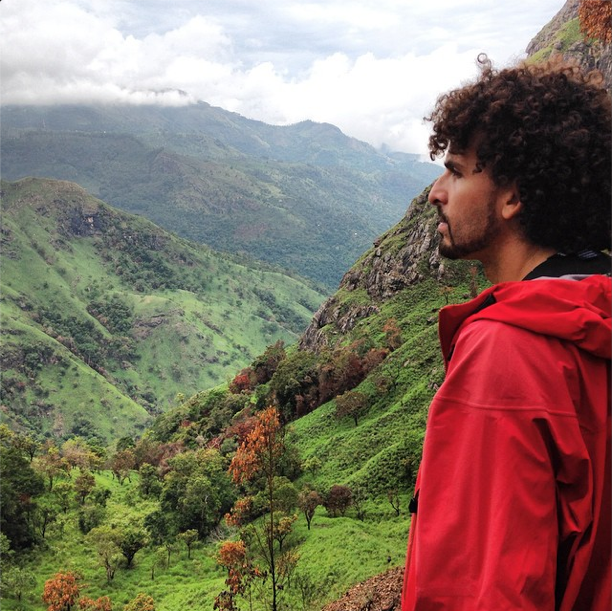 The Photo with Kids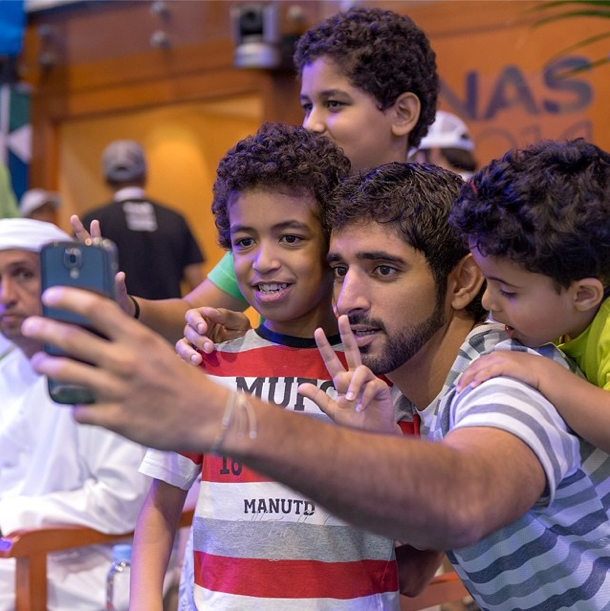 The Photo of the Funny/Interesting Sign/Graffiti
The Selfie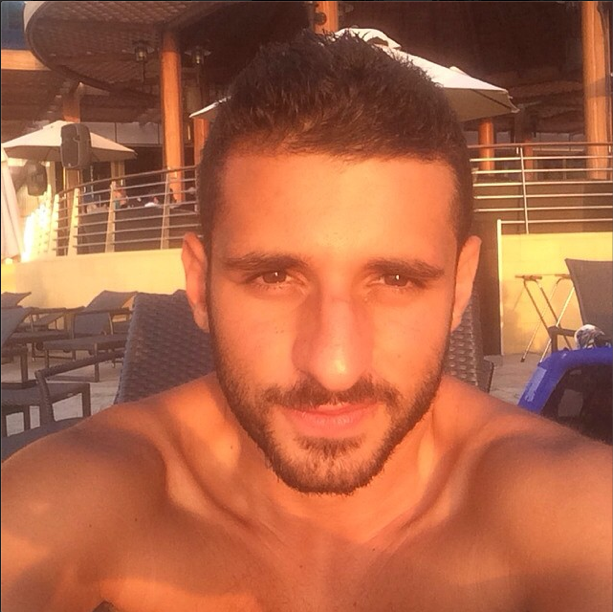 The Mirror Selfie
The Food Photo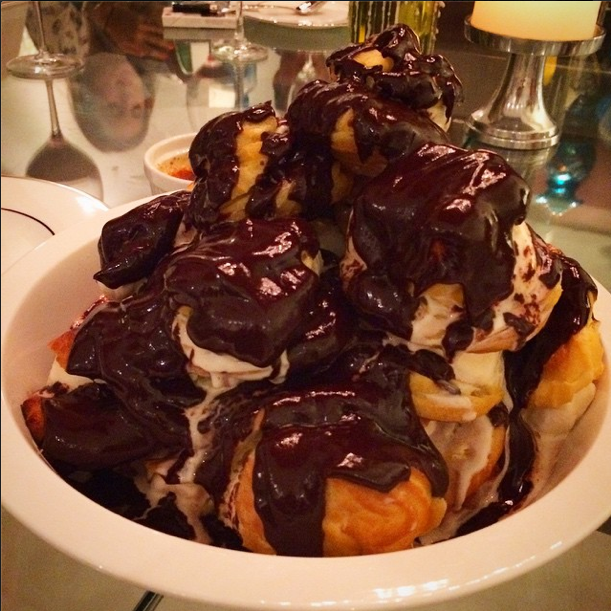 The Car Photo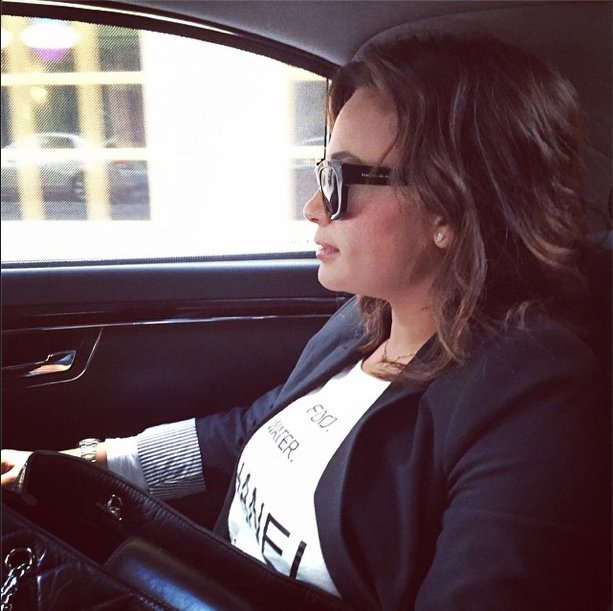 The Group Photo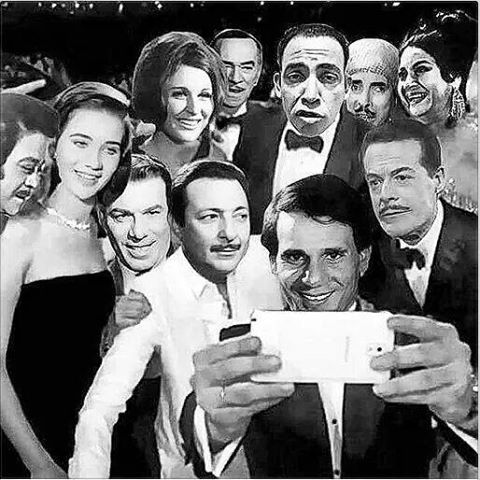 WE SAID THIS: Don't miss These Are The Best Cheesy Couple Photos We've Seen!