The 44-year old Toronto International Film Festival is 44 is back! This year, it's making a fierce comeback with more screenings and will allow people to attend in-person. After last year's quarantine and the festival having the fewest number of films ever, stooping down to 50, the event will be held from the September 9th-18th, 2021. This year, the Toronto Film Festival will feature an astounding selection of Arabic movies. From short films and dramas to documentaries, the Middle Eastern talent in filmmaking is certain to make an impression. Scroll down to find out about six Arab films screening this year in the TIFF!
Huda's Salon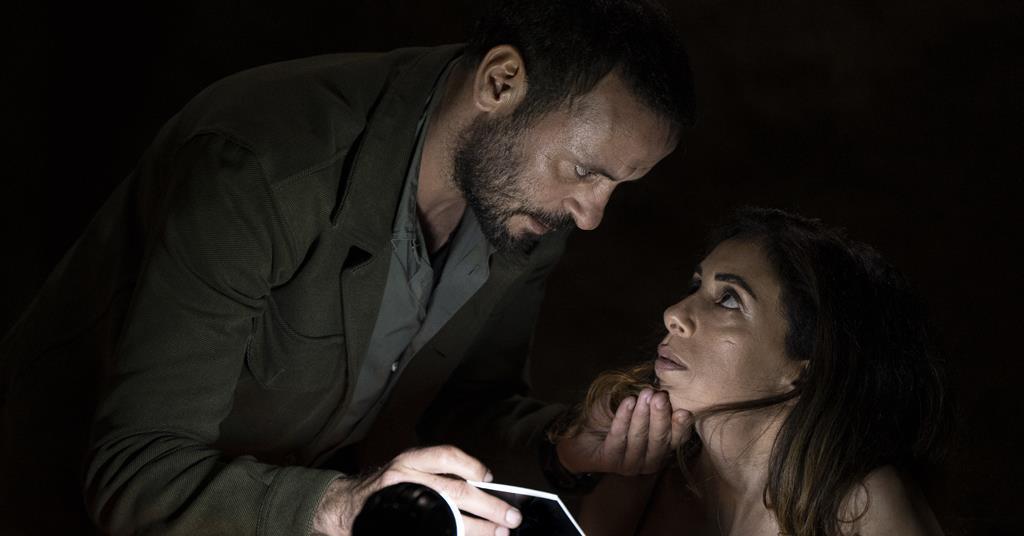 Palestinian filmmaker Hany Abu-Assad's feminist thriller is based on real events. It revolves around a married woman who gets blackmailed, only to turn her life upside down. "Seldom do I find a story inspired by real events that also contains contradictions. Huda's Salon is full of contradictions that work together in a precise way," – said Assad.
Costa Brava, Lebanon
Mounia Akl, the Lebanese writer/director, made her debut film Costa Brava, Lebanon, starring Nadine Labaki. The movie discusses pollution in Beirut and was selected for the Venice Film Festival as well!
Trumpets in the Sky
Rakan Mayasi's short movie is about a young Syrian girl in Lebanon who faces life-changing challenges. "I do not believe in perfection. I actually think the idea of perfection is boring because imperfections take us closer to the humanity in it." said Mayasi.
Farha
Jordanian filmmaker Darin J. Sallam's short movie Farha takes place in 1948 in Palestine, and is inspired by true events. The film portrays the struggles of a 14-year-old girl with a basic need to survive and dreams of getting an education during war.
Beity
Isabelle Mecattaf's Beity was amongst the films shortlisted for the TIFF. The film displays the emotional rollercoaster parents experience when their children aspire for a better life away from home. "How do you take everything that's happening around you (that perhaps makes you angry) and turn it into a story that's compelling, and entertaining, and enjoyable?" said Mecattaf.
The Devil's Drivers
The Devil's Drivers is directed by Daniel Carsenty and Mohammed Abugeth, and took eight years in the making. The movie follows two Palestinian bedouin cousins who work together to smuggle undocumented workers into Israel. The screening is expected to be a big deal during this year's festival as it features the German director and the Palestine-born Abugeth.