With 2018 well and behind us, we decided to introduce our Readers Choice Awards. Giving our readers the chance to decide who are the most iconic people and things that defined and shaped the year! The methodology behind those who won is via our readers the real judges, they chose and decided who came out on top!
The competition was fierce, and fans of individuals from different categories played a major role in deciding the fate of our first awards. We can't wait for this to be an annual tradition, and to see who will be the winners of 2019.
Here is a list of all the winners of this year's Scoop Empire Readers' Choice Awards!
Favorite Actress
Who would have ever doubted that the Undisputed Princess, Amina Khalil, will be the favorite of our readers? Probably none, after her movie, El Badla, topped the year's box office in the Arab World! In a similar manner, her TV Series, Layaly Eugenie, was one of the most successful series of the last Ramadan season.
Favorite Actor
Makes perfect sense that Asser Yassin is our readers' favorite! Regardless the huge success of his blockbuster movie, Turab El Mass, Yassin has always been one of the most popular actors in the region.
Favorite Band
Although their latest album, Noa'ta Beida was released back in 2017, it garnered millions of views and plays this year! Also, the band performed one of the most successful concerts in the region, Cairokee Empire! Where tens of thousands of hardcore fans came together to sing along their favorite band.
Favorite YouTuber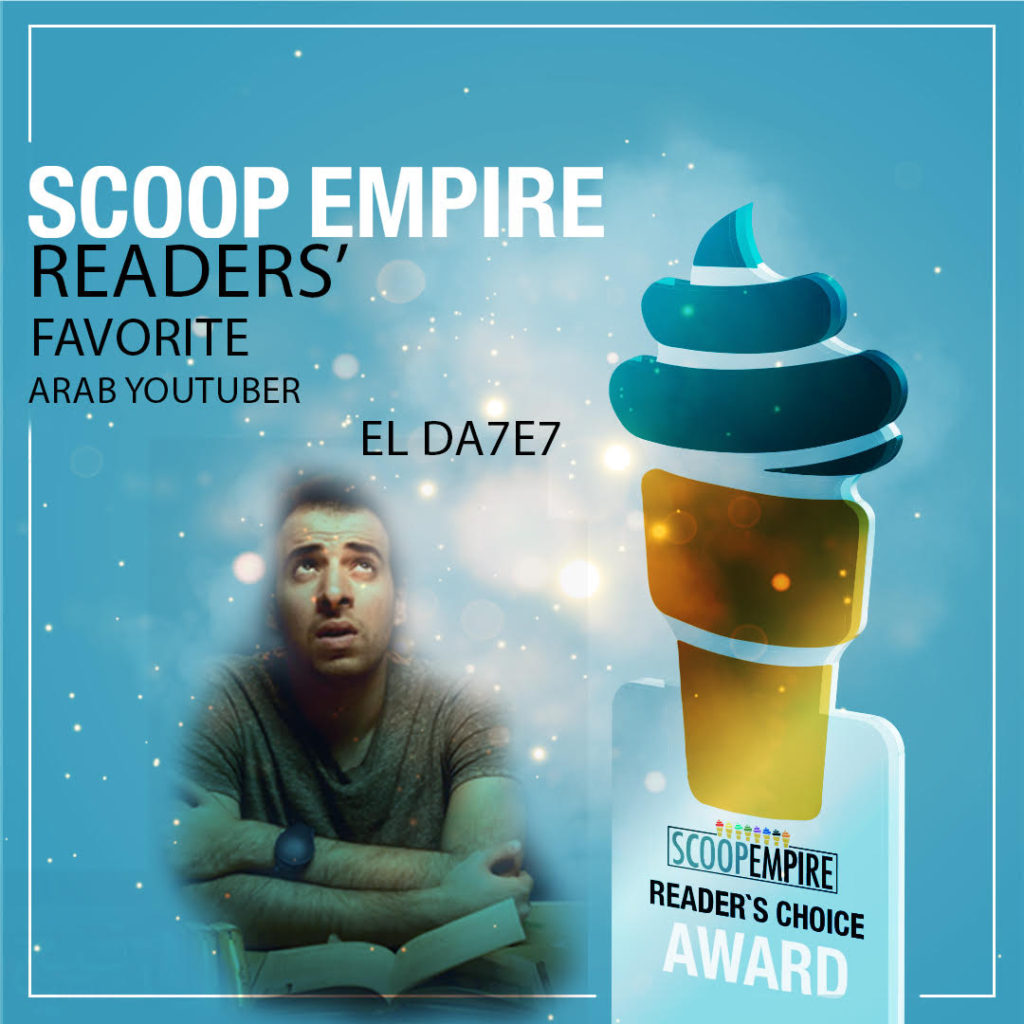 Ahmed Ghandour, AKA El Da7ee7, is one of the most successful YouTubers in the region, and our readers decided that he's their favorite. His content is indeed neat, funny, and really beneficial!
Favorite DJ
The region's favorite musical duo has been on a roll for years, and if you check out their music you'll definitely know why. However, 2018 was definitely their year! After releasing their latest album last August, the endless queues for their events became even longer! Can't complain because they're definitely worth it.
Favorite Male Singer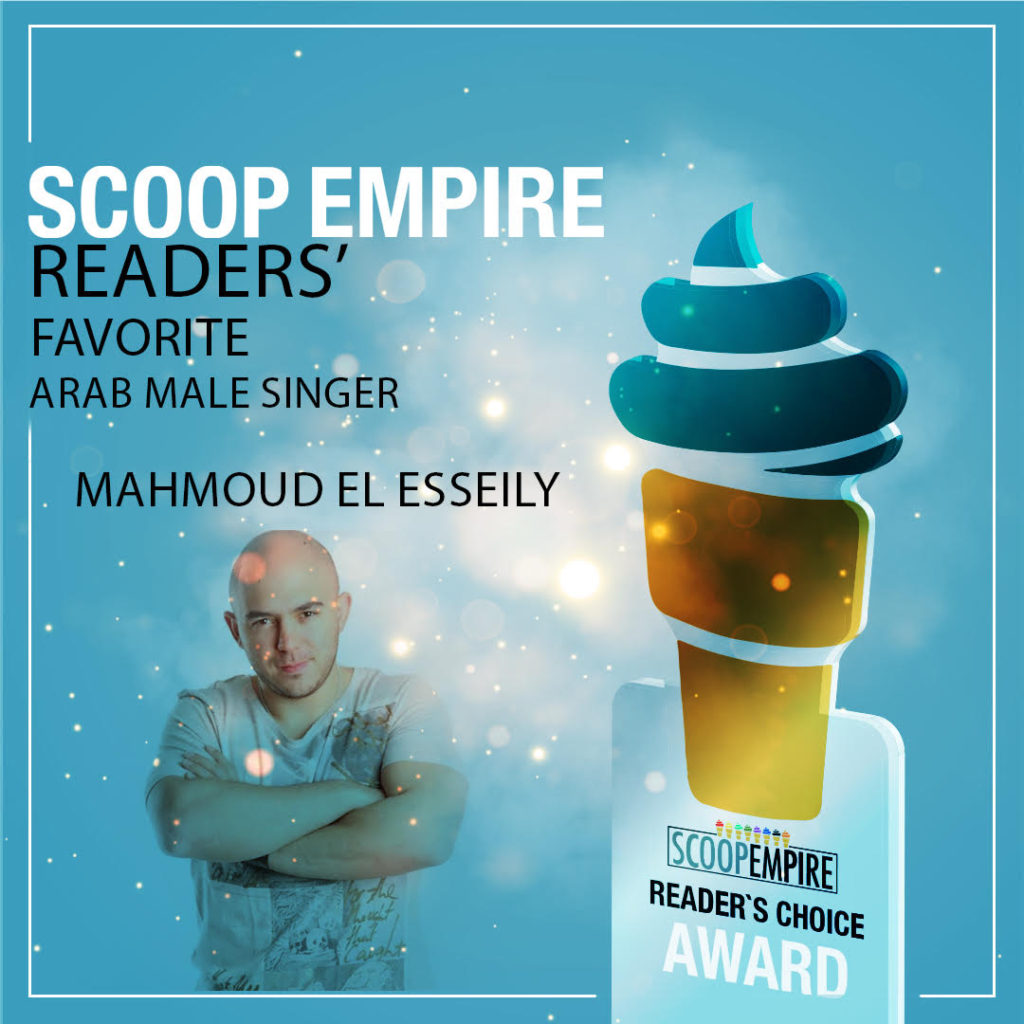 Esseily is by all means killing it this year! I literally can't think of any wedding that I've attended in the past year without at least two or three Esseily songs. Esseily came together this year with Amir Eid to produce "Tala3 El Helw We Bas", which became one of the most cheerful and successful tracks of 2018.
Favorite Female Singer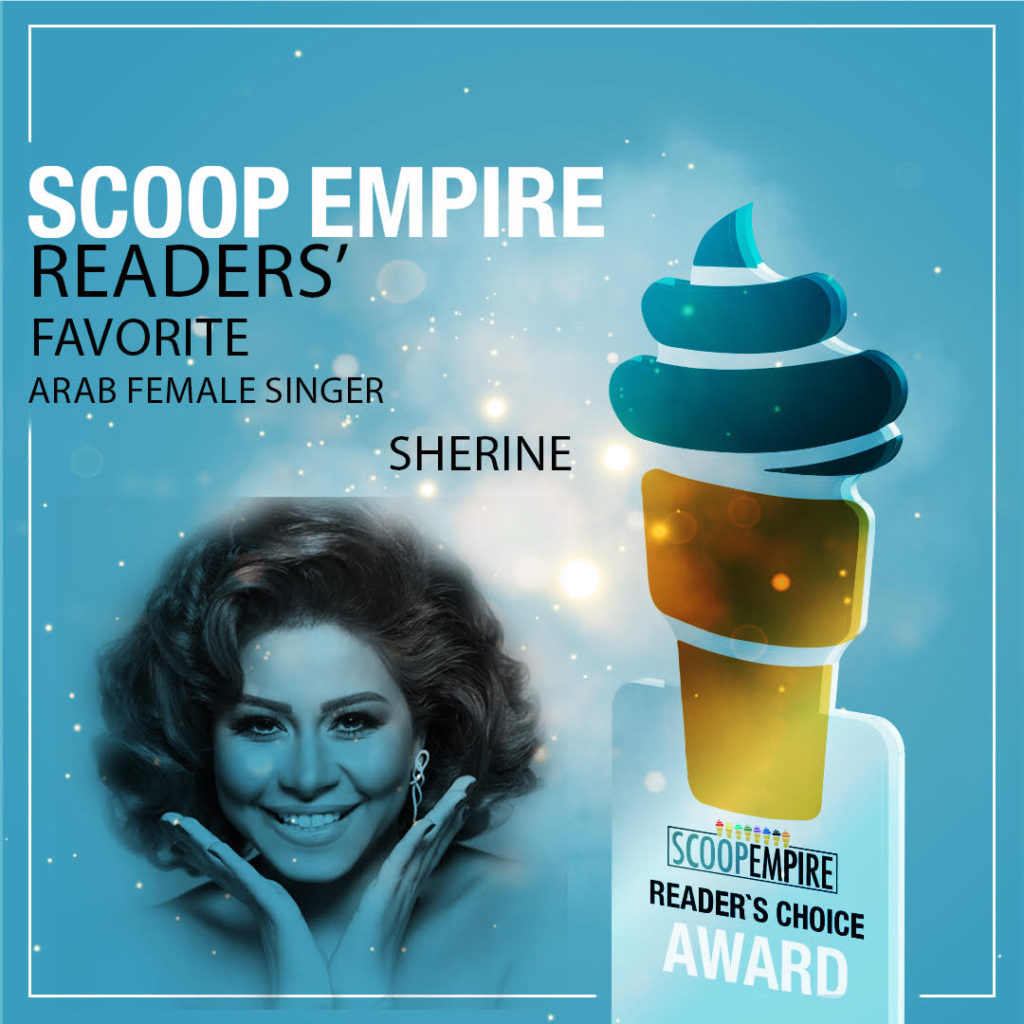 Indeed Sherine has been on top of the game for years! Sherine released in 2018 her latest album, Nassay, and it garnered millions of views and plays on nearly all the music platforms in the region!
Favorite Sportsman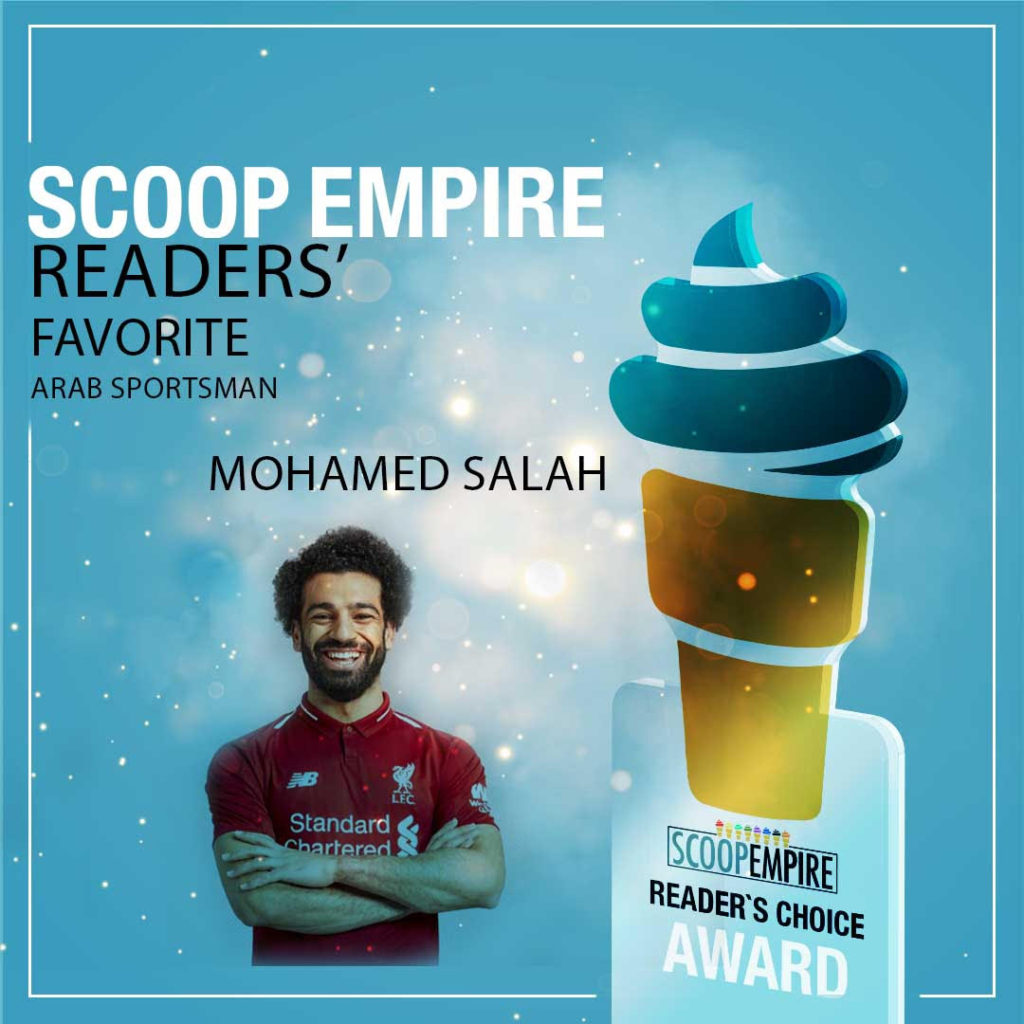 When we chose this category, we didn't have a doubt that the winner would be the Pride of the Arab World, Mo Salah!
Favorite Sportswoman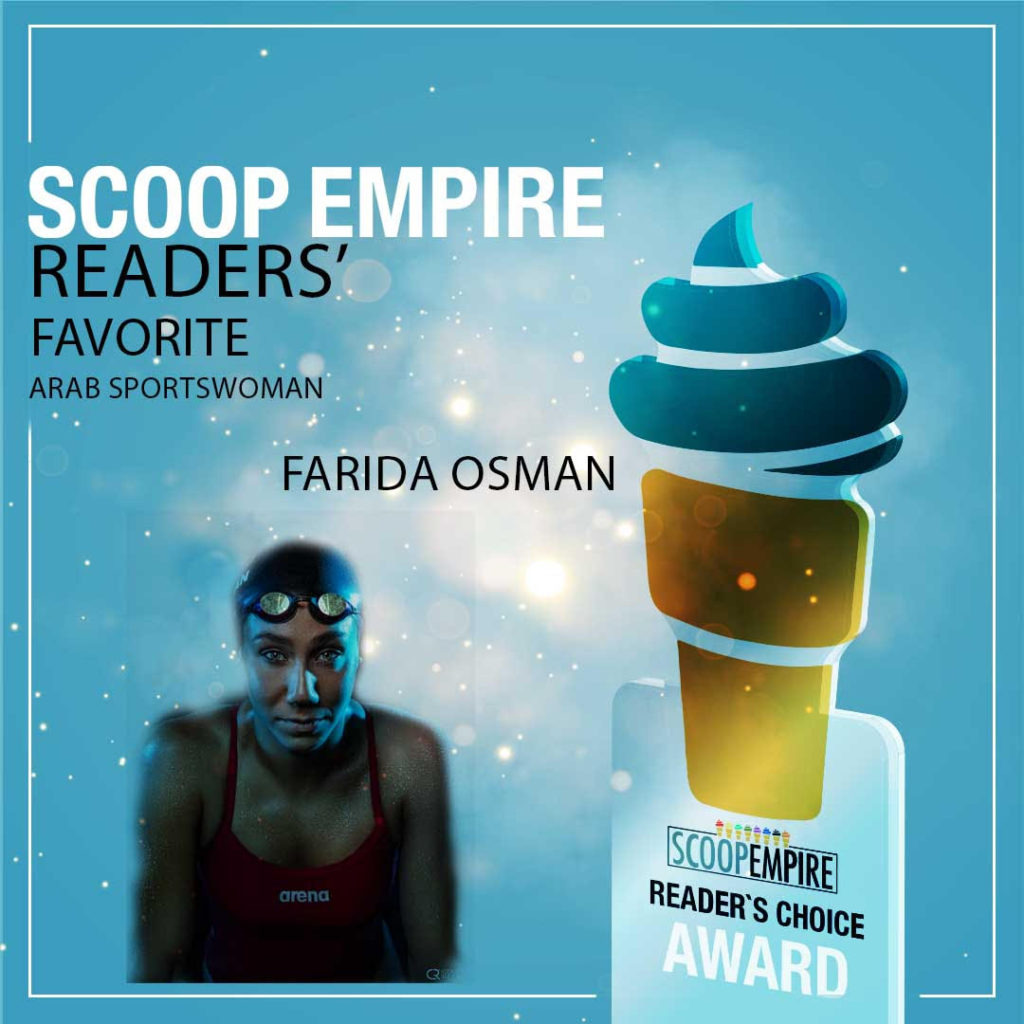 Of course, Farida Osman was our readers' favorite sportswoman! The young Egyptian champ is breaking records, getting titles, and slaying it wherever she goes! Her photo-shoot with Vogue Arabia is one of the most beautiful shoots of 2018!
Favorite Event
El Gouna Film Festival (GFF) won the Scoop Empire Readers' Choice Awards for the most successful event of the year! Indeed, the GFF week is where everyone in the region drops everything and follows what's happening in the beautiful G-Town!
Favorite Fashion Blogger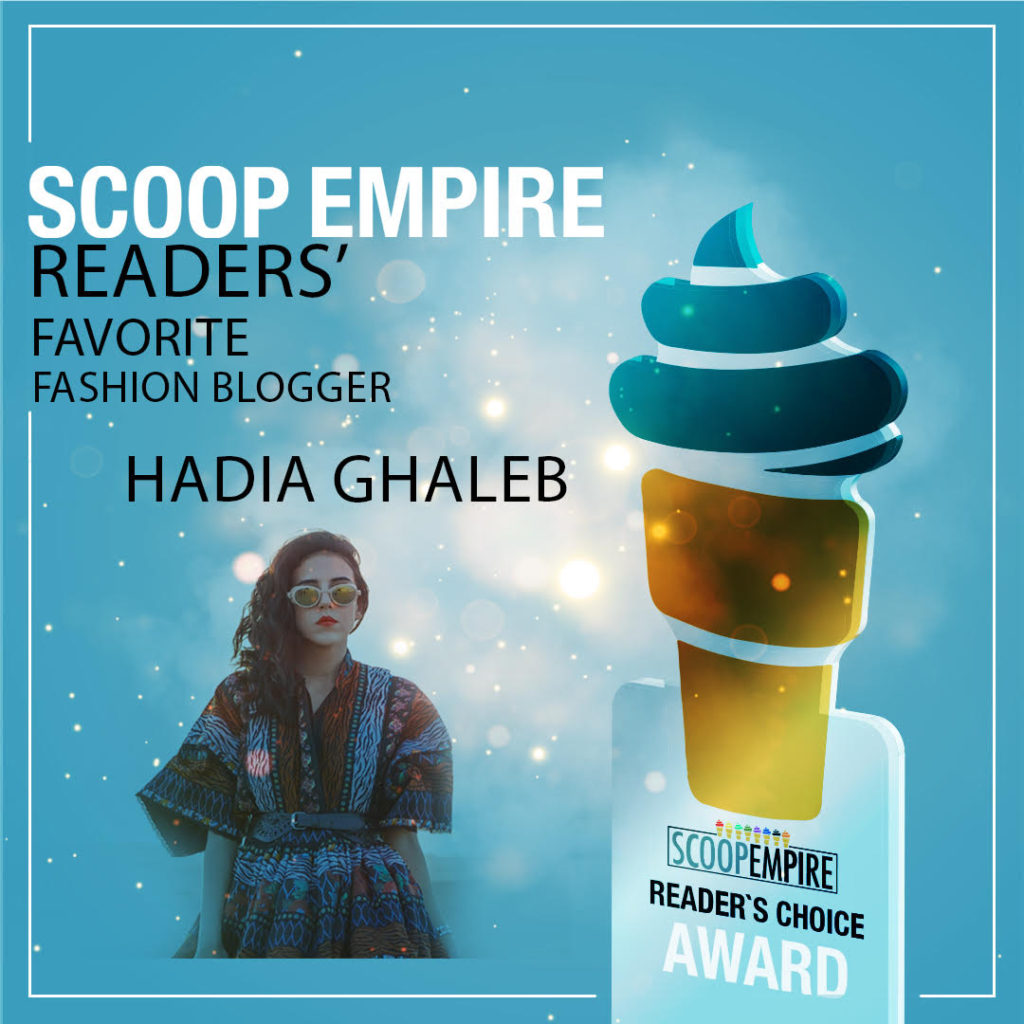 With her surpassing one million followers on Instagram this year, the region's leading fashion blogger became our readers' favorite as well. Having her own E! Show, and blessing our feed with stories from Coachella and Yacht Week are only some of the reasons why Hadia is on top of the game!
Favorite TV Series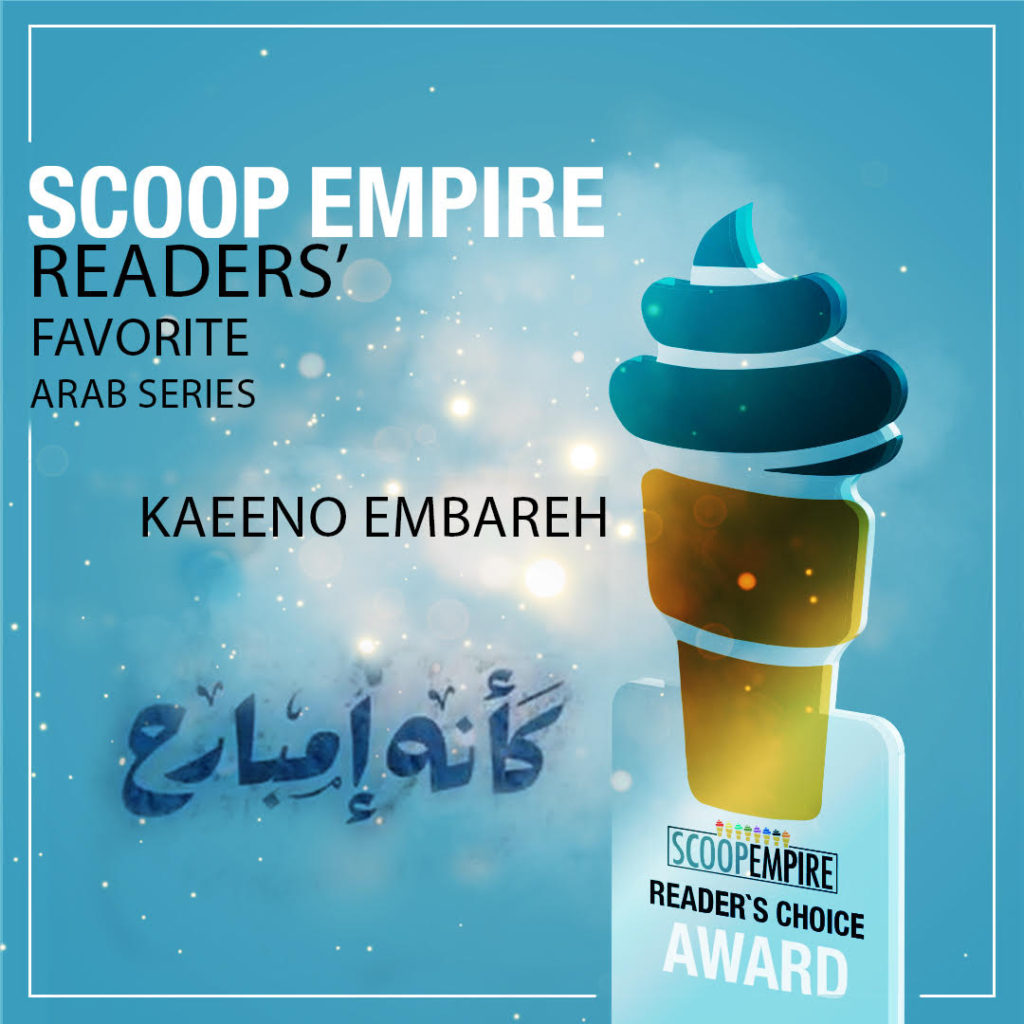 What do you expect from a TV series featuring Rania Youssef, Sharnouby, Khaled Anwar, Huda El Mufty, and Mayan El Sayed! Ka2eno Embare7 became our readers' favorite TV Series for all the right reasons; whether it's the intense plotline, amazing production, or huge line-up of rising superstars!
Favorite Movie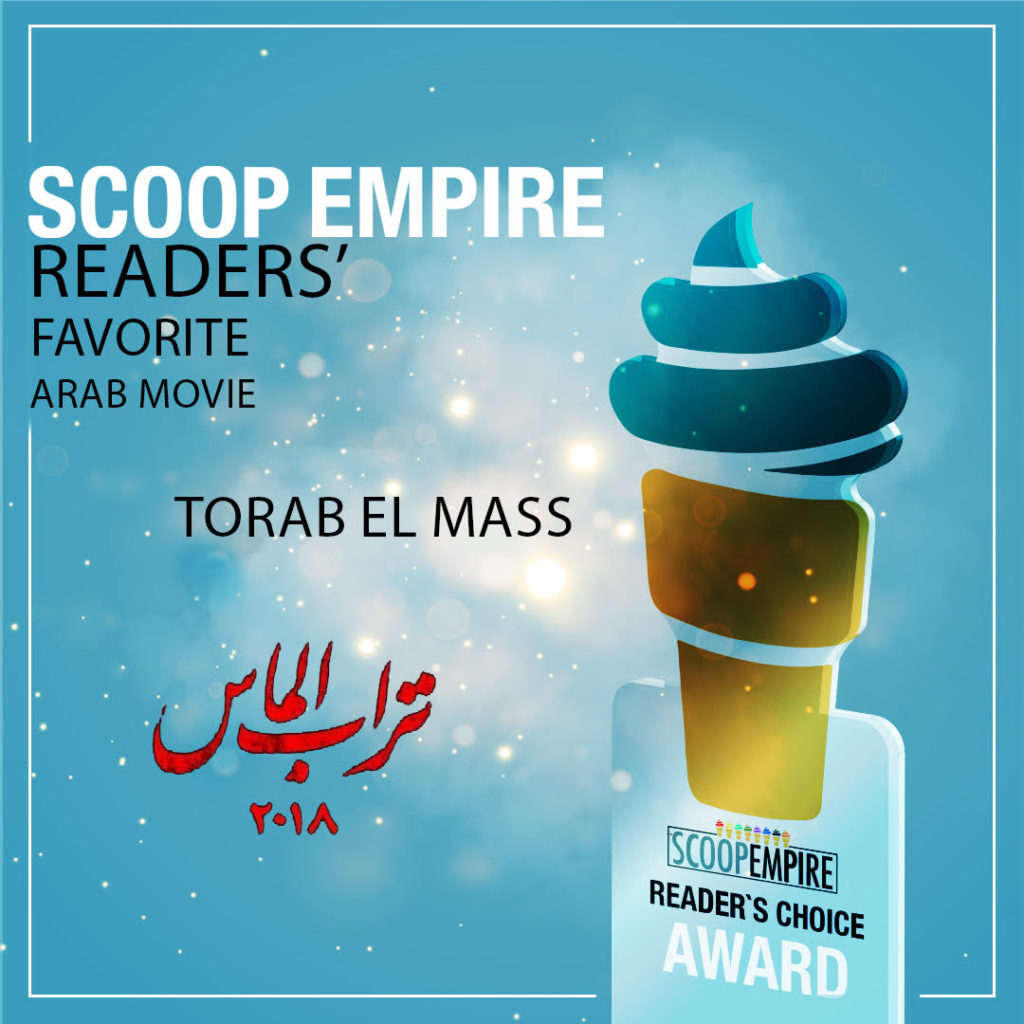 Usually, movie adaptions of successful novels get tons of criticism by the fans of the book! However, that wasn't the case with Turab El Mass, as the movie was extremely well-made on all levels. Asser Yassin, Menna Shalaby, Mohamed Mamdouh, and Khaled El Sawy all did award-winning performances!
Favorite Rising Male Star
It's no surprise that Khaled Anwar is the favorite rising actor by our readers. The guy literally starred in three of the most successful TV Series of 2018; Ka2eno Embare7, Abo Omar El Masry, and Awalem Khafeya with El Za3eeem, Adel Emam!
Favorite Female Rising Star
Salma Abu Deif killed it this Ramadan with her TV series, along the one and only, Youssra, Ladayna Aqwal Okhra! Well deserved award for the talented and successful young actress!
Favorite Male Influencer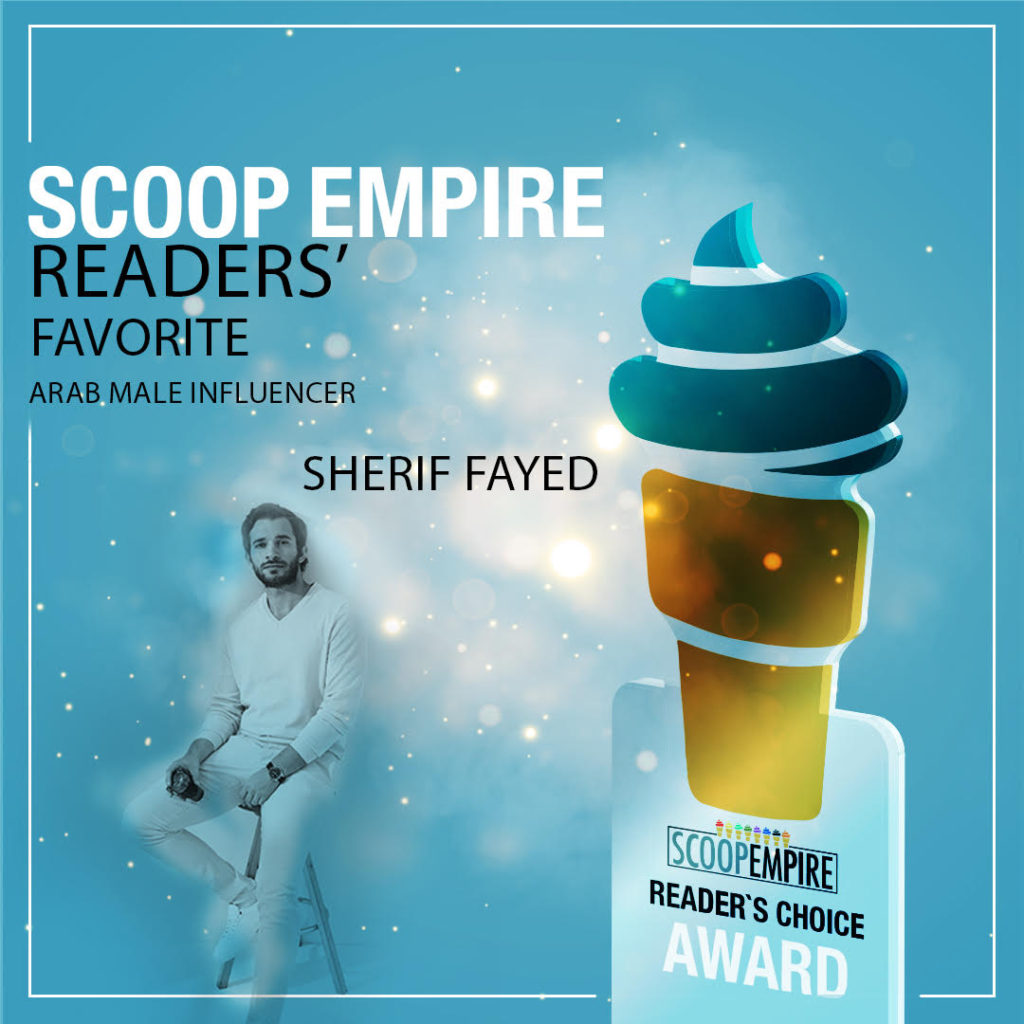 2018 was also the year Sherif Fayed surpassed one million follower on Instagram! With the super neat content he produces, and all the adventures he shares with us, you can guess why he's our readers' favorite influencer!
Favorite Female Influencer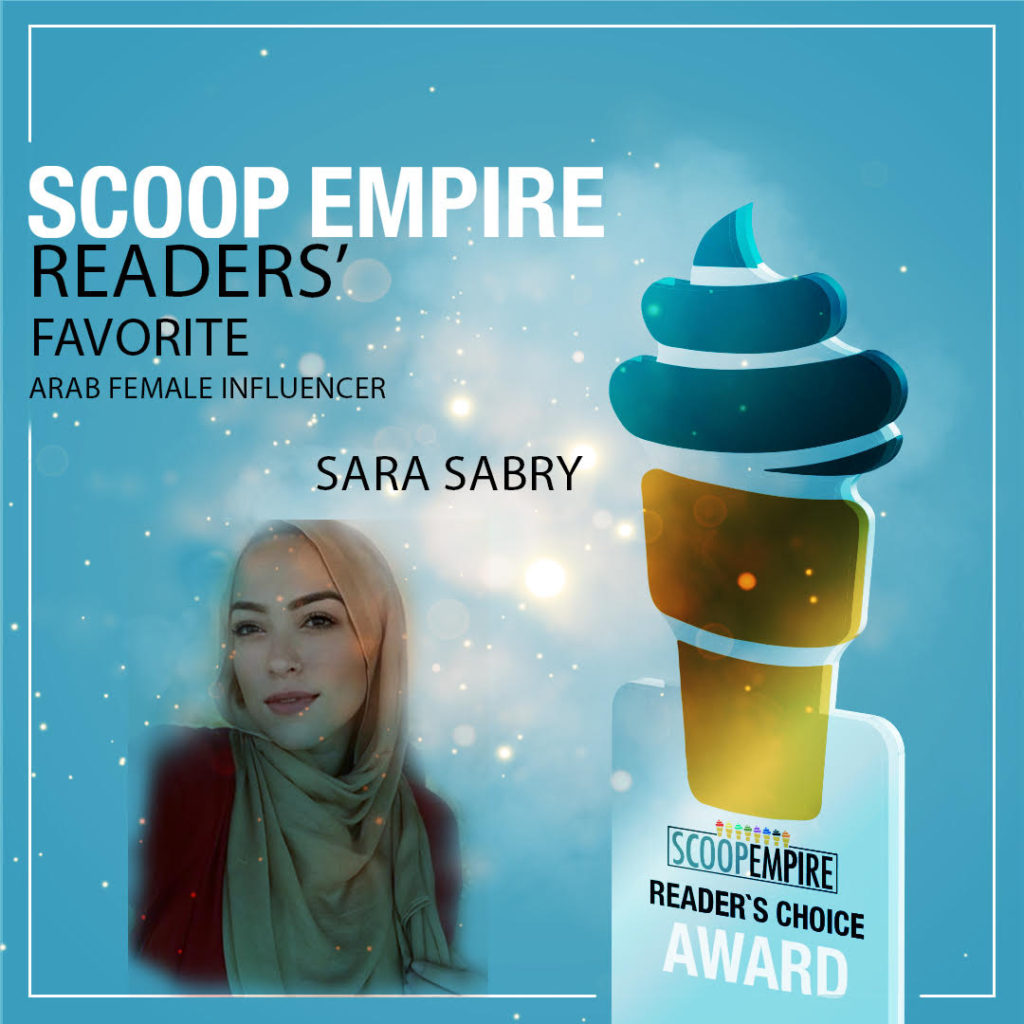 The always cheerful and fun Sara Sabry definitely deserves to be the readers' favorite influencer! You literally can't check her Instagram feed without automatically smiling.
WE SAID THIS: We can't wait to see what you guys will pick next year!