Now that the Summer/Eid film season is wrapping up, most of us have one important, unavoidable question: who won the box-office revenue race?
Up until recently, it seemed that the neck-to-neck competition between "Awlad Rizk 2" and "El Fil El Azraq 2" was not seeing an end in sight. To this day, moviegoers are still heading to theaters and cinemas to watch these two sequels. However, now that schools are back, the numbers are coming in and apparently, we have a winner.
Hitting cinemas in early August, the Egyptian crime thriller "Welad Rizk 2" topped the box-office revenues this week ahead of its supernatural rival "El Fil EL Azraq 2".
Directed by Tarek Al-Arian, "Welad Rizk 2" tells the Robin Hood-themed story of four brothers breaking the law to escape poverty. The film hosts a number of A-listers, including Ahmed Ezz, Ahmed El-Fishawy, and Amr Youssef, which was a major contributor to its EGP 90 million fifth week box-office revenue.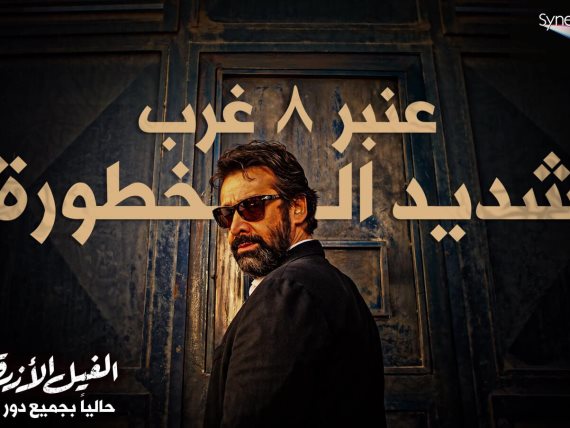 Coming in second place, "El Fil El Azraq 2", a sequel to the 2014 first part based on Ahmed Mourad's bestselling novel of the same name. Starred Karim Abdel-Aziz, Hend Sabri, Eyad Nassar, Sherine Reda and part-one star Khaled El-Sawy. The film reached the EGP 90 million milestone on its seventh week.
Ahmed Helmy's "Khyal Ma'ata" did not do as well, coming in third with a meager EGP 35 million collected in revenues, while Sherif Arafa's "Al-Kenz II: Al-Hob wal Massir", starring Mohammed Ramadan, came in last with only EGP 6 million in the box-office revenue.
WE SAID THIS: Which one was your favorite? Let us know in the comments section!