Yes, the Internet is a strange place, but Egyptians hands down have the best reactions to virtually anything that goes viral online.
The latest digital sensation to get the Egyptian treatment is Adele's nostalgic, remorseful, goosebump-inducing, soul-wrenching new song, "Hello".
But why cry about it when you can laugh?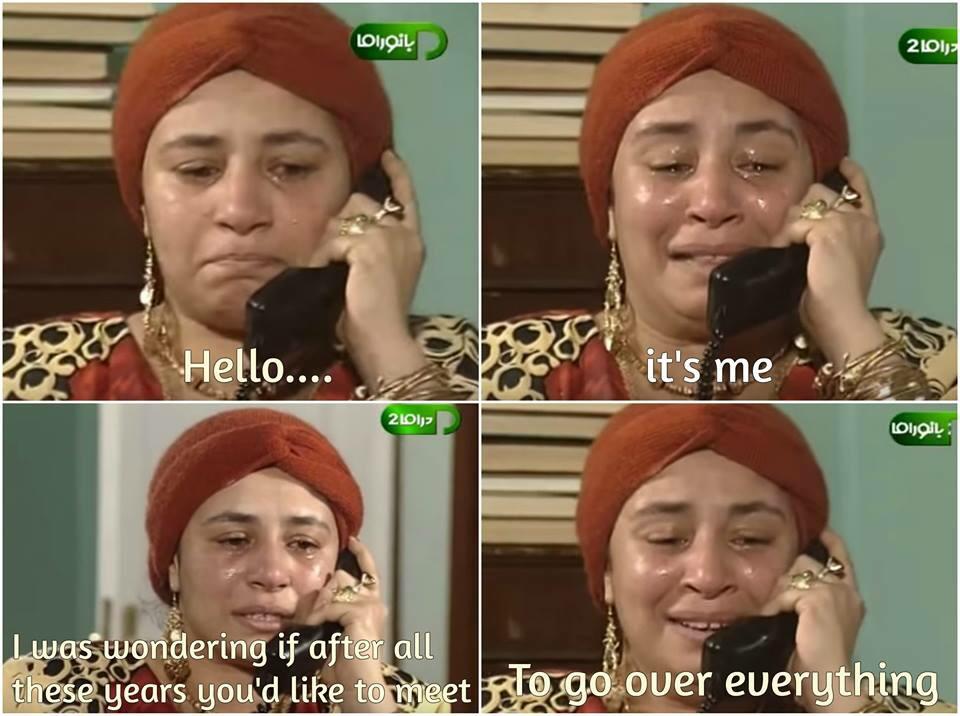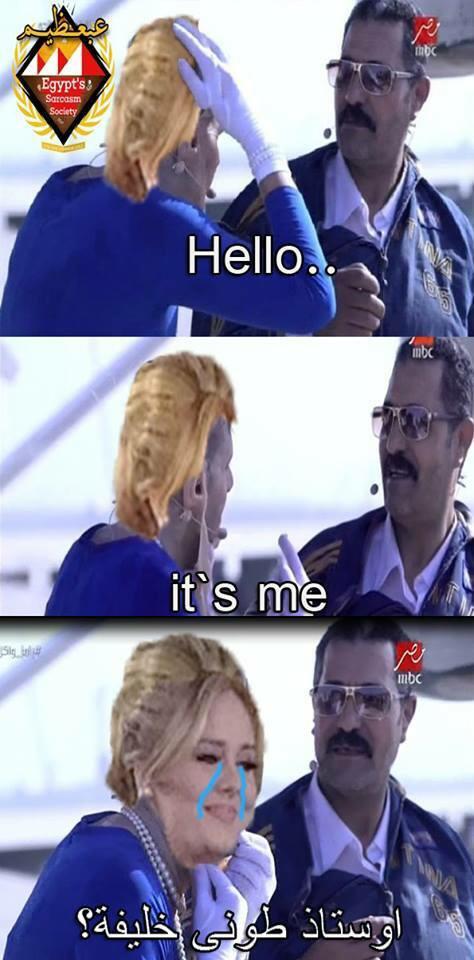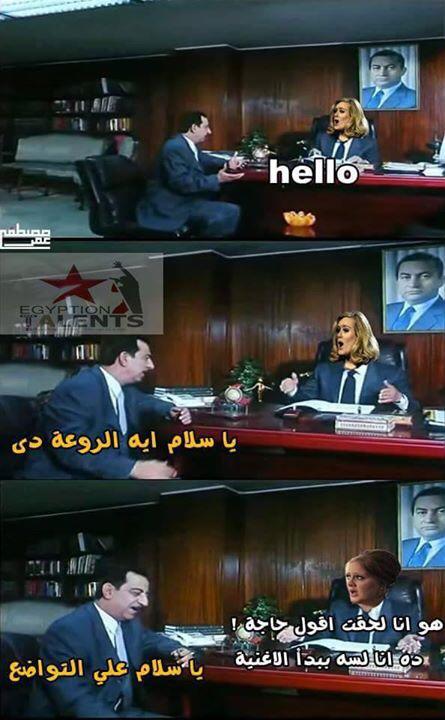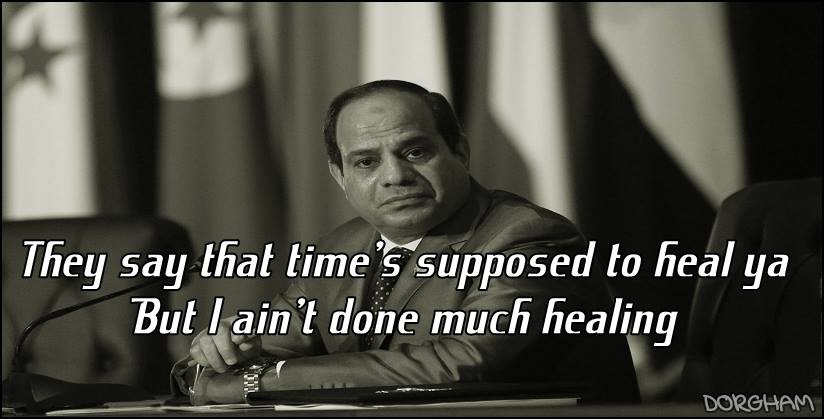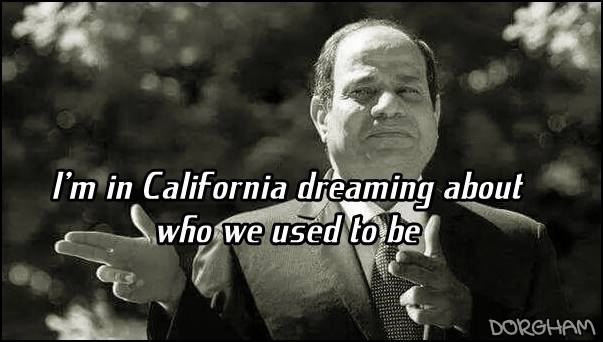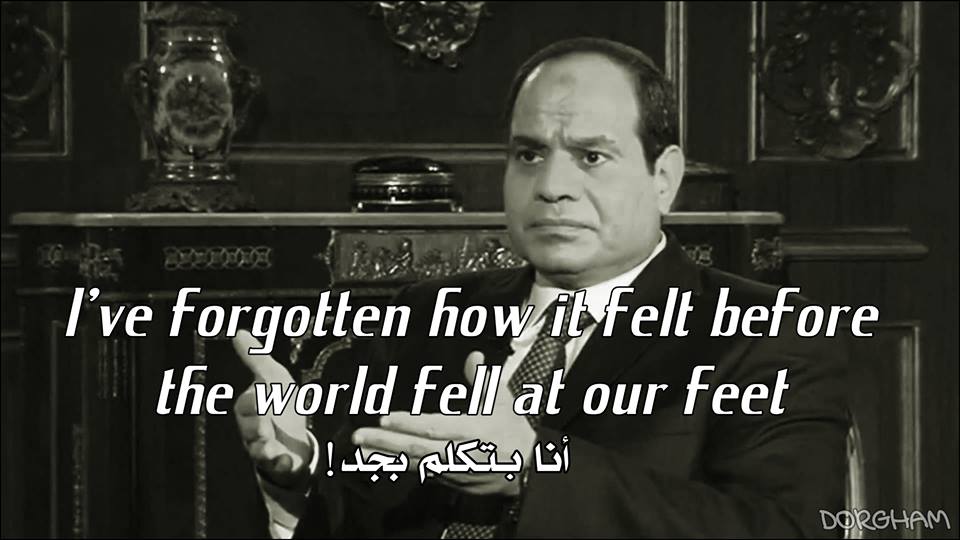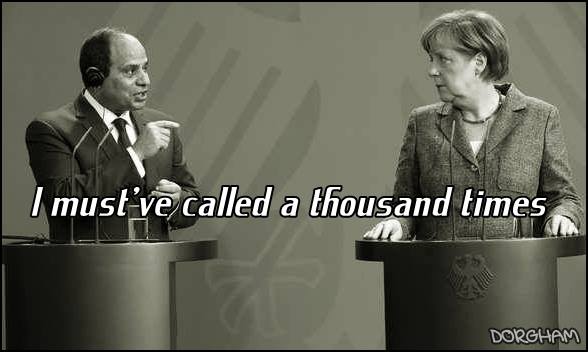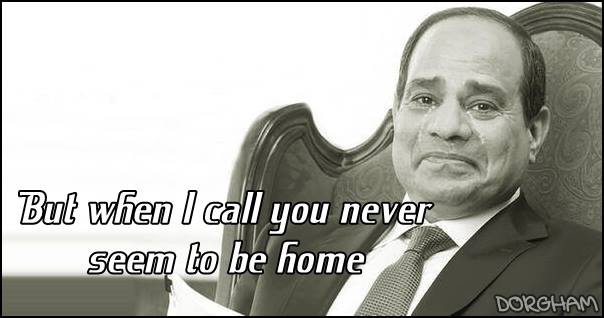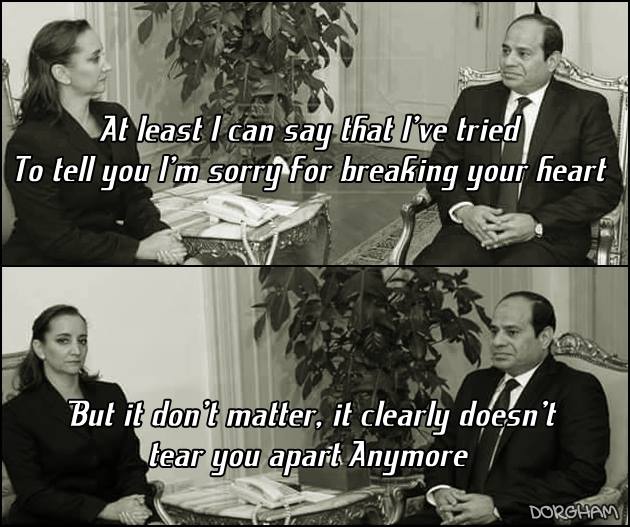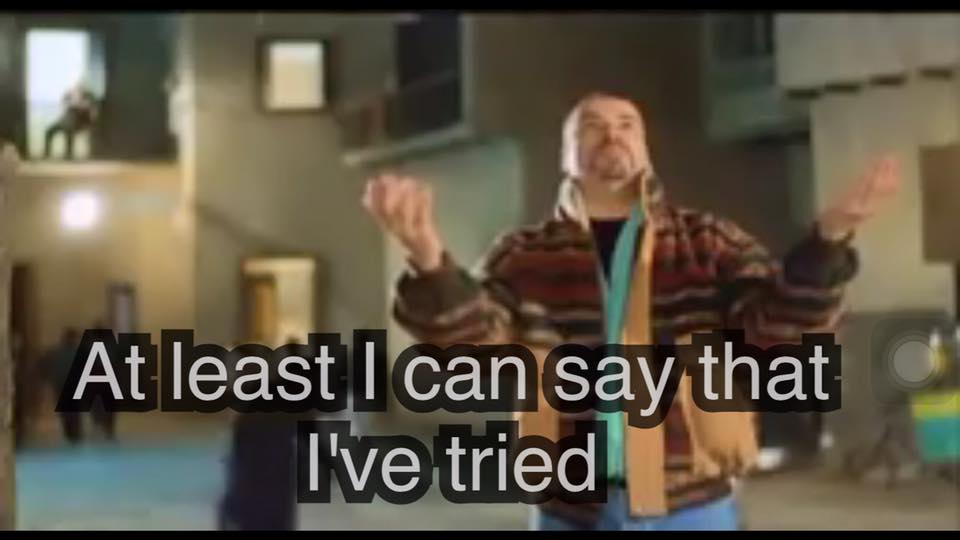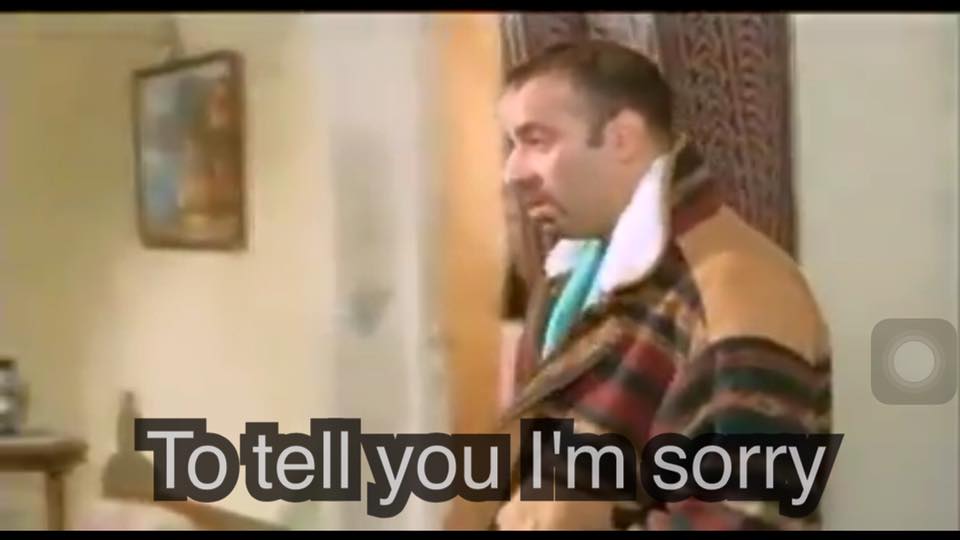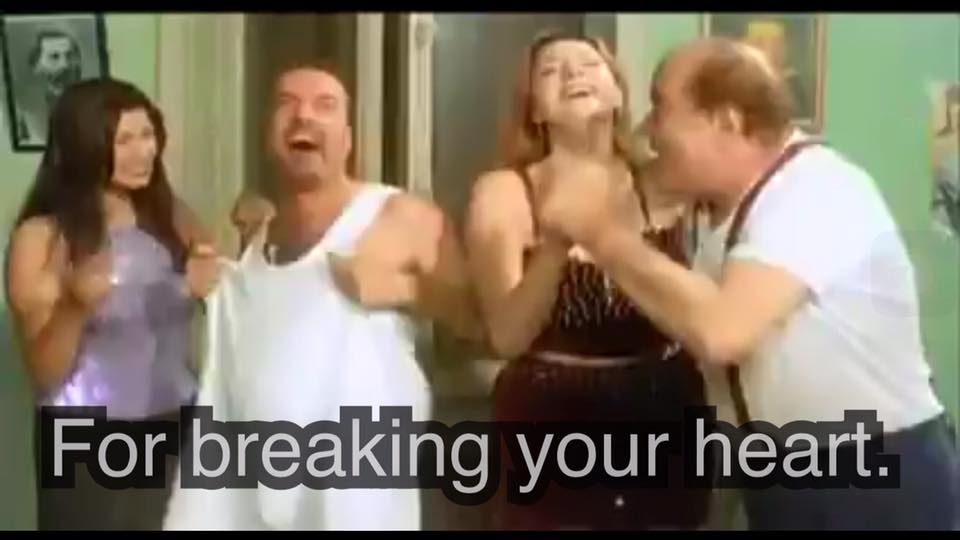 WE SAID THIS: Don't miss Egyptian Memes in Response to #LoveWins.