The Full Scoop: Egyptian Government Agency Accuses Glovo and Delivery Hero of Restricting Competition
Via MenaBytes
Everyone was surprised after Glovo terminated their operations in Egypt in an unexpected move, especially after they were gaining a considerable share in the market. Glovo is a Spanish startup founded in Barcelona in 2015, that serves as an on-demand courier service that purchases, collects, and delivers products ordered through its mobile app.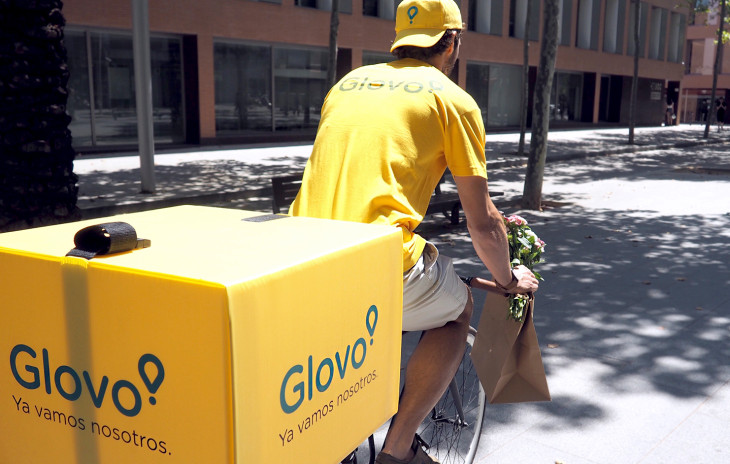 The exit came as a shock last April, less than a year after they launched their services in Egypt. According to sources, The Egyptian Competition Authority (ECA) accused Glovo and Delivery Hero of restricting competition in Egypt. However, it ordered Glovo to continue resuming its operations in Egypt.
Glovo didn't leave the market because of its performance or potential, as they left amid plans of expansion. They had actually achieved a double-digit share in the country's highly competitive logistics market.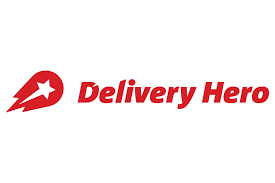 Delivery Hero is a German food-delivery company that owns different leading brands across the MENA region, including Otlob. They also have shares in Glovo. Since Glovo's departure, their application started to divert people to Otlob!
The ECA claims that the two companies had reached a market allocation agreement that resulted in Glovo's exit from Egypt. They added that the conduct in question could lead to a significant loss in jobs and investment in Egypt and could restrict choices for Egyptian consumers.
The ECA wants Glovo not to proceed with liquidating its business and to resume its operations in Egypt. However, it's unclear whether or not this step is going to take place.
WE SAID THIS: What do you think the future of mobile delivery applications has to offer?