The Discovery Channel Is To Open A Sarcophagus In Egypt Live For The First Time Ever
Via The Independent.
By Muhammed Aladdin
Next Sunday, for the first time ever, the Discovery Channel is planning to open an ancient Egyptian sarcophagus on live television. The two-hour special Expedition Unknown: Egypt Live will show host Josh Gates excavating a lesser-visited site, where a myriad of discoveries awaits.
In a statement to the Independent, Gates elaborated on what the mission plans on finding inside the sarcophagus, "[The] kind of the beauty of this are; I don't know and I think that's the fun of it." He continued, "We know that there are a lot of mummies that are down there."
The site of the recently-discovered burial grounds with 40 tombs is reportedly home to some of ancient Egypt's higher class residents. Also, most probably, the sarcophagus will have the physical remains of an ancient Egyptian from the later period of Egyptian history, around 600 B.C.E.
In the teaser for the show, Gates talks about the Pharaoh's Curse myth, and how it got popularized throughout the last century; he claims to not be afraid of the curse, but "one can never know".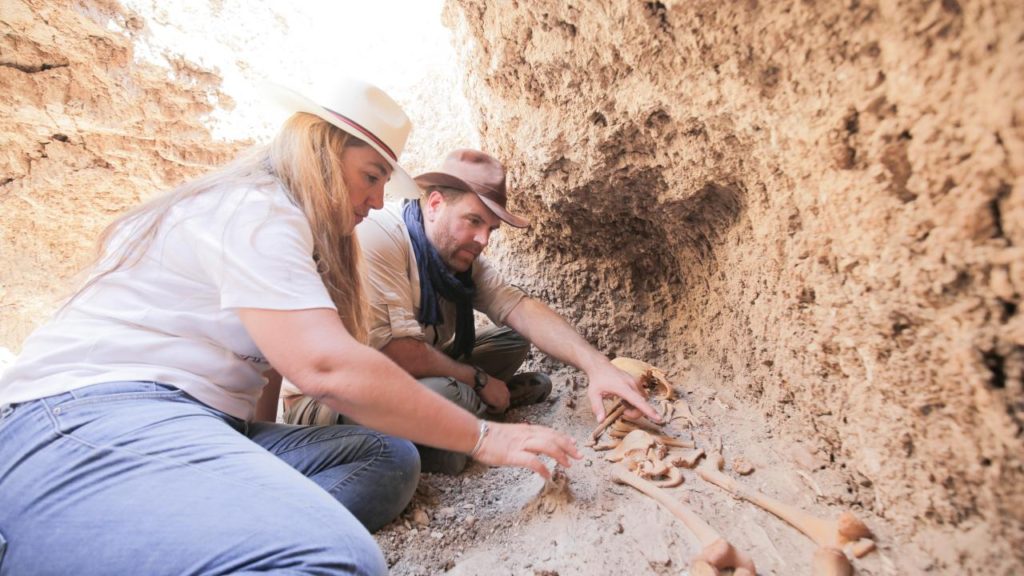 Both renowned Egyptian Archaeologist Zahi Hawass and the Secretary-General of the Supreme Council of Antiquities Mostafa Waziri will accompany Gates on the awaited expedition.
In further reports, Gates stated that he understands that many tourists do not know about Egypt's large network of burial chambers. So, as the show's host, he hopes to shed light on mummies and sarcophagi that have not been seen before.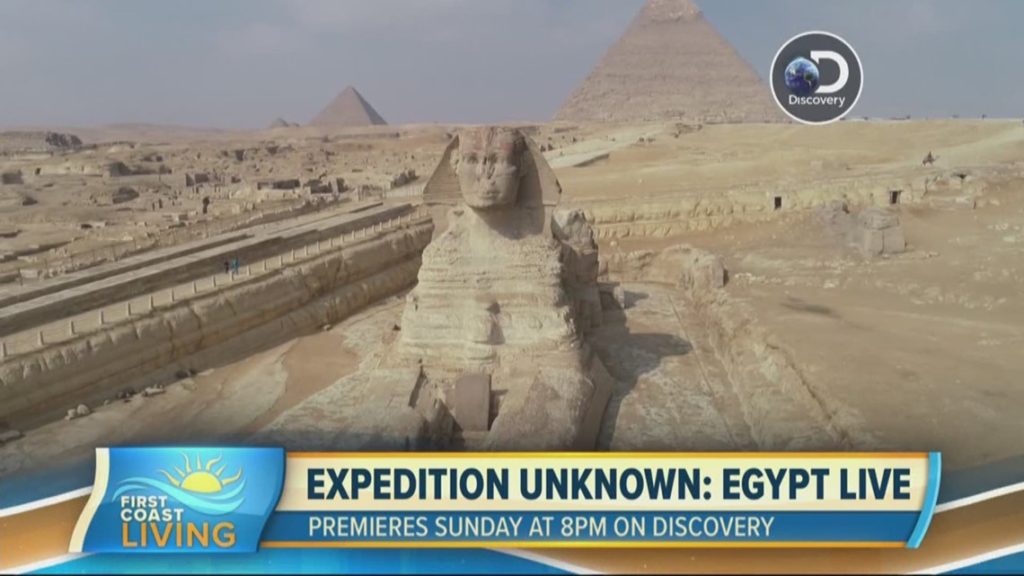 "This makes the audience a part of our team because they are with us in real time," he said.
"This is discovery at its best, as we seek to uncover the history that has been buried in the sands of Egypt for millennia," said Nancy Daniels, Chief Brand Officer for Discovery and Factual in a statement. "I'm excited as Josh Gates takes us on one of his most ambitious expeditions yet."
Josh Gates hosts "Expedition Unknown", a series of episodes exploring archaeological sites all over the world.