The Digital School: A New Dubai-Based Platform Aiming to Educate 1 Million Refugees
Via The National
Dubai just launched a digital school that aims to provide education to one million refugees and underprivileged children over the next five years. The Mohammed bin Rashid Global Initiatives (MBRGI) is behind the project that will see the first batch of pupils join the school in September 2021; a pilot launched this month with 20,000 pupils enrolled and will run until August of next year.
The digital school will focus on refugee children from countries including Iraq, Syria, Lebanon, and Jordan. The students will have access to digital learning materials available in Arabic and international curricula.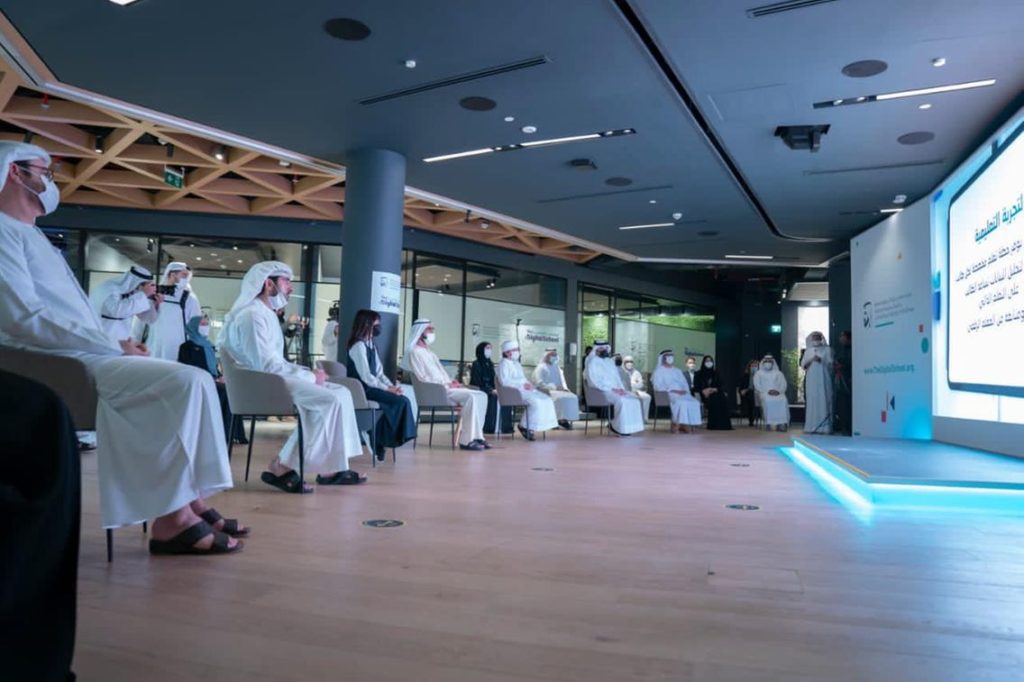 "We have millions of children who miss years of education due to economic conditions or conflicts. And if no one moves to address these challenges, there will come generations led by ignorance and extremism, instead of leading their homelands with the light of knowledge and knowledge," said Sheikh Mohammed bin Rashid Al Maktoum, Vice President and Ruler of Dubai.
There will also be a tie-up with leading universities that will help provide technological solutions in remote areas where pupils do not have access to digital learning tools, including Harvard, Stanford, Massachusetts Institute of Technology, New York University, and mEducation Alliance.
MBRGI is also responsible for other educational projects in the region. This year, they provided about 400 pupils and 11 teachers at two refugee camps in Jordan with offline education solutions, including Madrasa tablets, Wi-Fi hotspots, smart bags and flash memory devices.
WE SAID THIS: We can't wait to report that the Digital School reached its goals of educating millions of children!