By Mohamed Hossam
Two Filipino Teens in Dubai committed suicide, and the Reason is, once again, the Blue whale challenge. It's almost every day when we wake up to another life taken by this game and we don't see officials taking it seriously as they should.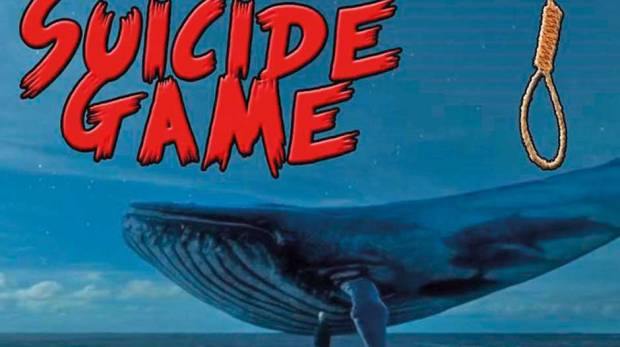 This time, the victims were a Filipino boy and girl, aged 15 and 16, respectively. They went to the same private school, The United International, located in Muhaisnah, Dubai.
The family of the girl found her hanging in her room, and the boy had thrown himself from the eighth floor of the building he lives in.
According to statements made by the police; the Girl was depressed and had attempted to commit suicide in the past. In addition; A team of forensic experts went to the place and police ruled out foul play stating that "He is a 15-year-old student and plunged to death while his father was asleep. The apartment door was locked from the inside and there was nobody with him. Initial investigation shows there is no criminal suspicion."
The boy was from a well-off family and he had no financial or social problems. He was well known among his classmates, police said. "He shocked his family and friends with his death," the police official added.Philippine Consul-General Paul Raymund Cortes declined to give more details as the case is under police investigation. He told Gulf News: "The consulate-general is in touch with school administrators and are in contact with relevant local authorities on the subject."
WE SAID THIS: What are the officials doing to stop this game from reaching our children?