The Beatles' Paul McCartney Announces His Newest Album "Egypt Station"
via Grammy
By Febronia Hanna
On his 76th birthday, Paul McCartney announced about his new album "Egypt Station". McCartney hasn't been really active since 2013. In an online fan forum during the winter holidays, he said that he was adding his final touches to "an album" that will be released in 2018.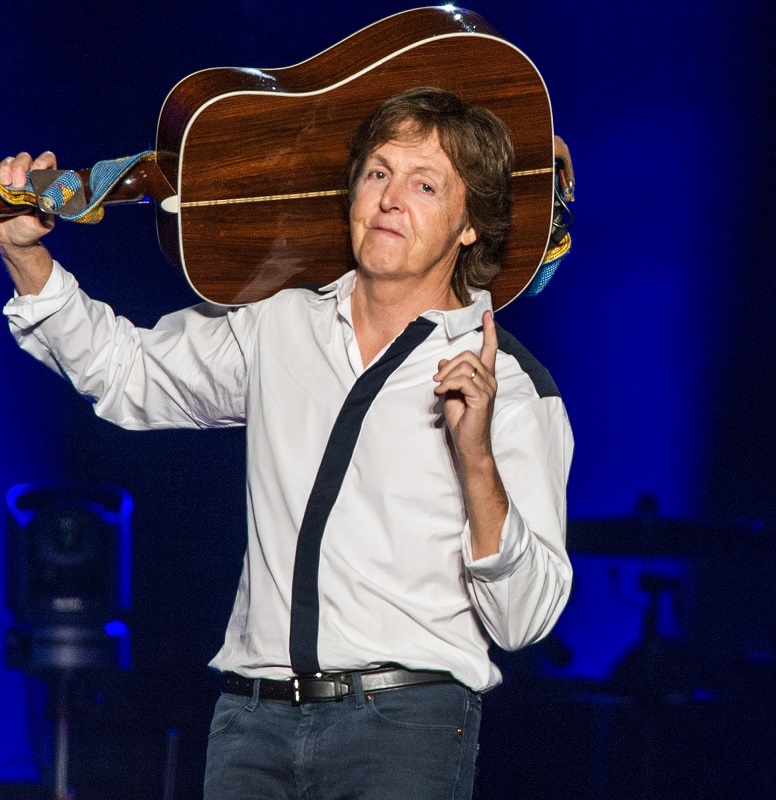 Although McCartney is known for his love for India; he made a painting called "Egypt Station" in 1999, featuring sunflowers and some animals under a blue sky.
The well-celebrated singer-songwriter, multi-instrumentalist, and composer is also a former Beatle and many are waiting for the new album to be released.
WE SAID THIS: May all the legends live forever!