The Arabic Google Assistant Is Now in Egypt, and It Understands Our Dialect!
Via Android Police
The biggest tech powerhouse in the world, Google, announced that the Arabic Google Assistant is now available in Egypt on both Android and iOS devices.
If you're not familiar with Google Assistant, it's a virtual assistant available on mobile devices designed to help people get more things done with their phones. The surprise is that the assistant understands the Egyptian dialect, however, it responds with the standard Arabic. Moreover, the assistant is also available in Saudi Arabia and can understand the Saudi dialect as well.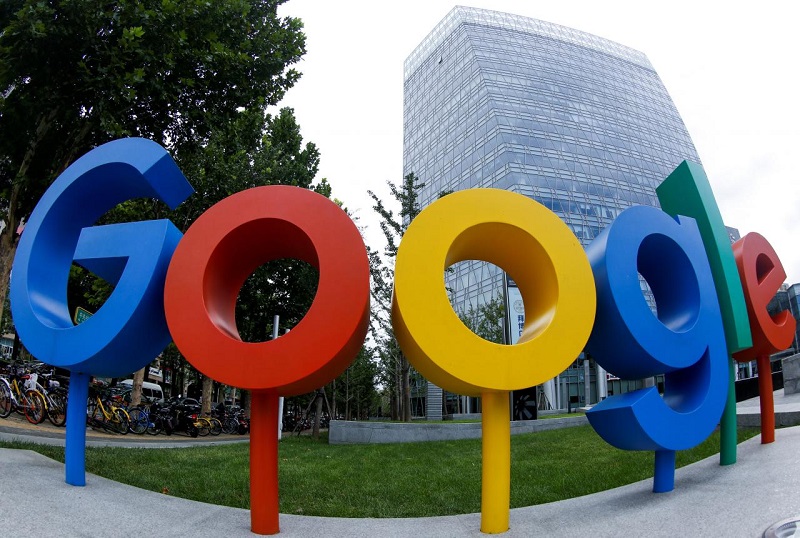 "The Google Assistant brings together all of the technology and smarts we've been building for years. With the Google Assistant, you can talk or text with Google in a natural way, helping you get more done in your everyday life. This is the latest in a series of features we launched for our Arabic-speaking users and the assistant will only get better with time as it learns with the help of machine learning," announced the Head of Marketing at Google Middle East and North Africa, Tarek Abdalla.
The assistant is a useful and fun tool that can help you with a wide array of daily tasks, like hands-free calling, messaging, web searching, weather conditions, match timings, setting alarms, and more! It can also tell some cool jokes and answer existential questions! All you have to do is say "Ok Google" and start conversing.
WE SAID THIS: One step closer to a smarter future!