The Arab and African Youth Platform Kicks off Today in Aswan
Via Cruise Mapper.
By Muhammed Aladdin
With a shared history, similar culture, and a promising future, the people of the Arab World and their neighbors in the African nations have plenty of things in common. In fact, the Arab countries of North Africa share this dual Arab-African identity, which, in the light of Egypt's presidency of the African Union, has called for the inauguration of the first Arab and African Youth Platform.
The forum's agenda focuses on mutual cooperation and a platform of sharing of experience. Participants will have a unique chance to discuss the many topics that concern both regions with the aim of fostering fraternity between Arab and African youth.
The platform is a chance for youth from all over the two regions to engage in workshops, seminars, roundtable discussions gathering senior officials and top decision-makers in both the Arab World and Africa.
The events of the first Arab and African Youth Platform will take place in the beautiful city of Aswan in Upper Egypt, and participants from all over the world will get to experience the cultural heritage of ancient Egypt at its heart. There will also be various events entertaining the guests on the sideline with performances from the many participating countries.
The forum is set to kick off today, the 16th of March, with an inaugural ceremony celebrating Egypt's Presidency of the African Union for the year 2019. Afterwards, an open-discussion entitled "The Future of Scientific Research and Healthcare" is to commence, followed by a roundtable discussion titled "Nile Valley: The Pathway for Arab and African Integration" in the afternoon.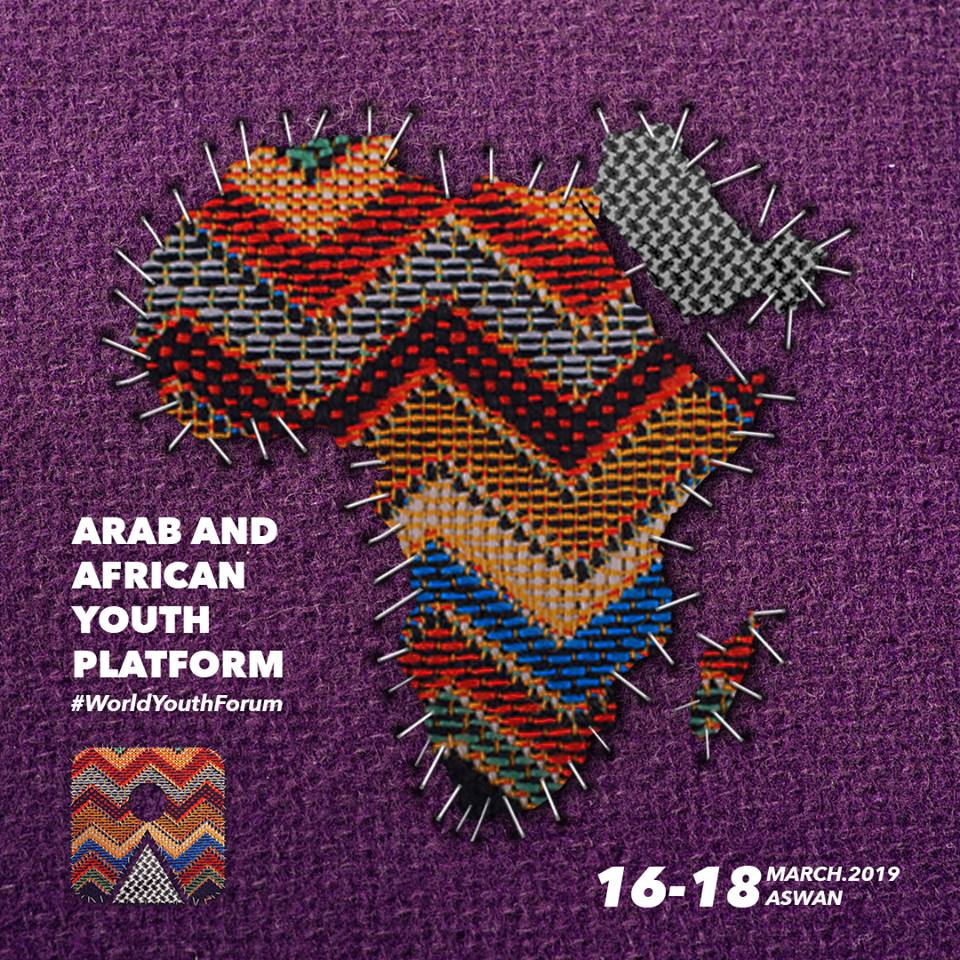 The second day is filled to the brim with exciting discussions including a session under the theme "The Impact of Financial Technology and Innovation on Africa and the Arab Region", which will be followed by two workshops Social Entrepreneurship from an African Perspective" and "Implementing Youth's Agenda of Safety and Security in the Coastal Zone".
Furthermore, a number of African and Arab entrepreneurs will be present holding several workshops; "How to be a Successful Entrepreneur" and "Social Entrepreneurship from an African Perspective".
The hub aims to engage the Arab and African young leaders in understanding the future of scientific research, healthcare, and business, and how technology can impact both regions in the upcoming future.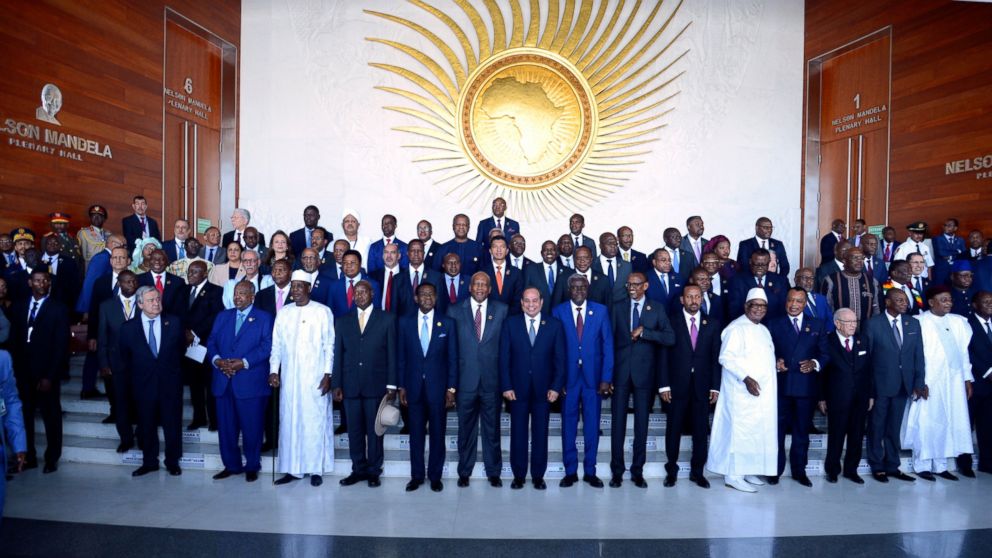 The people behind the forum hope that it would be a factor in bringing the two regions closer through youth participation. The vision is not merely limited to socializing and mingling, but also extended to the sharing of experiences, fears, hopes, and aspirations.
WE SAID THIS: Egypt continues to be a beacon of hope in the region!